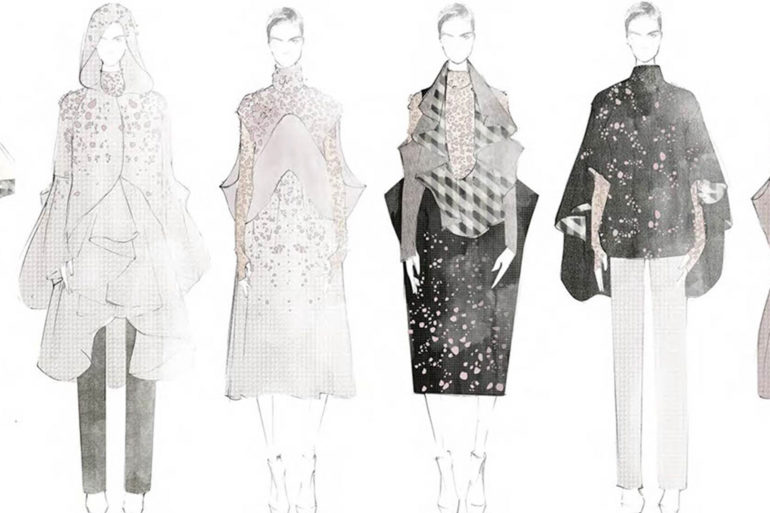 Aile Hua is a quadruple threat: she has expanded her talents from illustration to designing womenswear as well as textiles...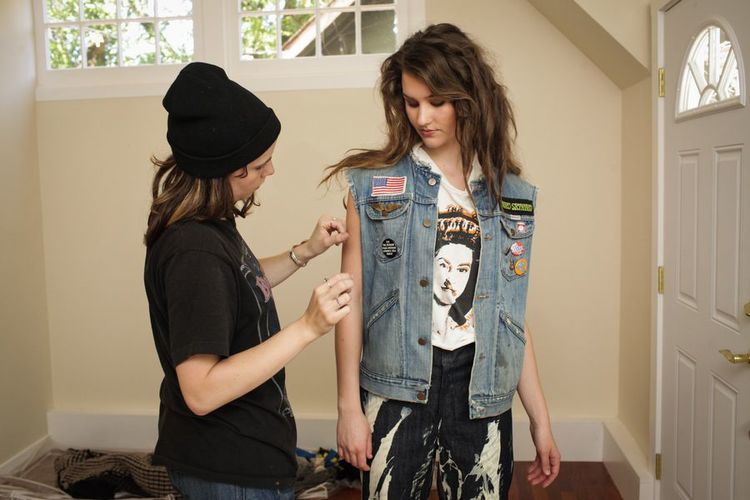 2015 BFA Fashion Styling alumna Erica Timmons was born and raised in Tokyo, Japan, and moved to the United States...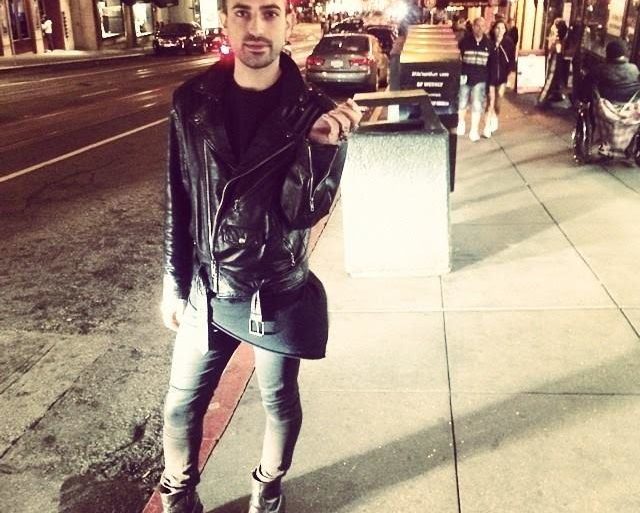 Eli Daniel Odisho came to Academy of Art University to earn a B.F.A. in Fashion Design, which he earned in 2012. He...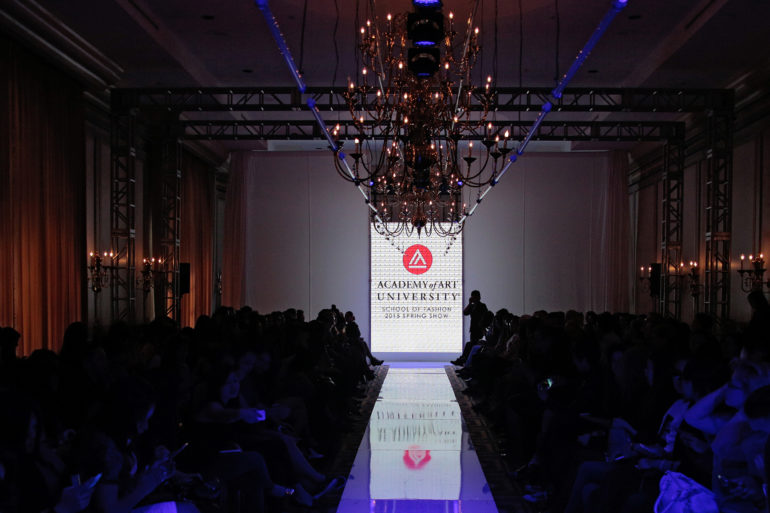 San Francisco, CA, May 18, 2015 – On Thursday, May 14, 2015, 39 student designers presented their final collections at...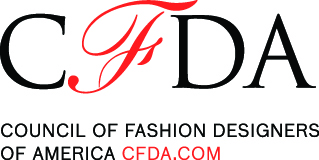 San Francisco, CA, May 7, 2015 – At the 2015 Graduation Fashion Show Awards Ceremony on May 14, The School...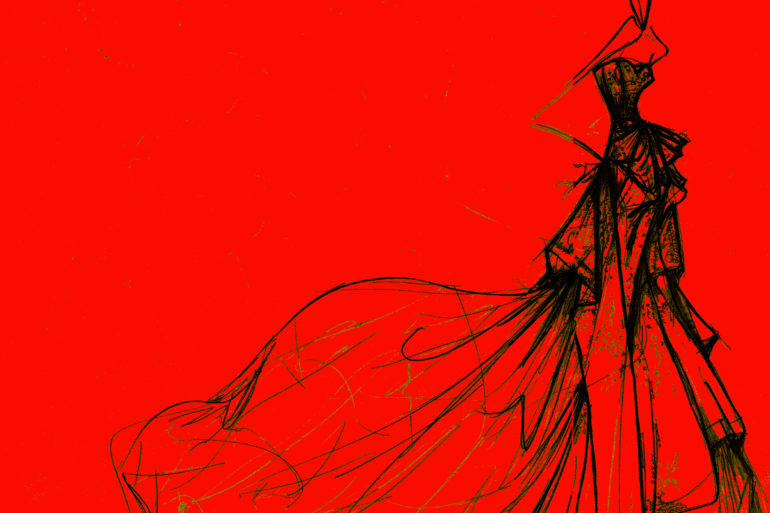 "I've been lucky with my career since graduation," said 2010 BFA Fashion Design alumnus, Jad Baghdadi. "I worked at BCBG...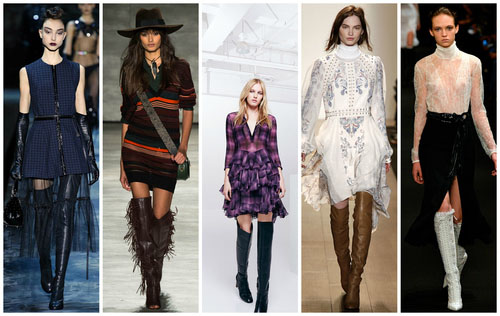 Fashion Journalism students review hottest trends for F/W 2015 season. Fashion Trend: Culottes Culottes have resurrected from...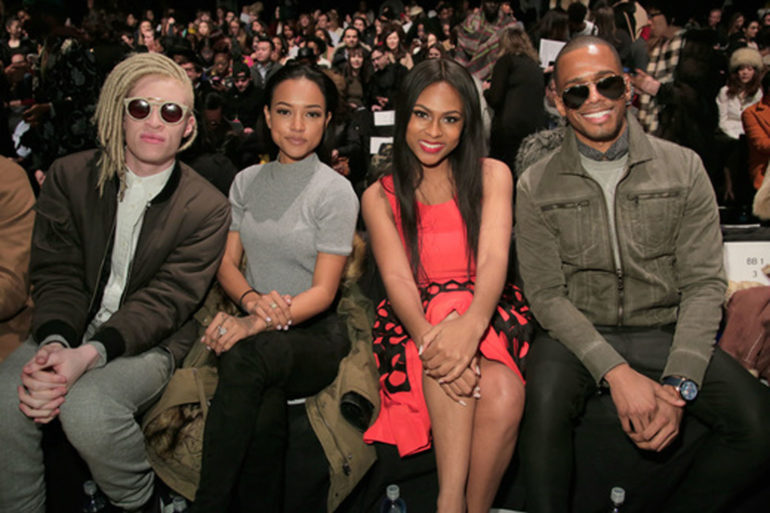 It goes without saying that the main draw to a fashion show is the fashion, but there were other equally...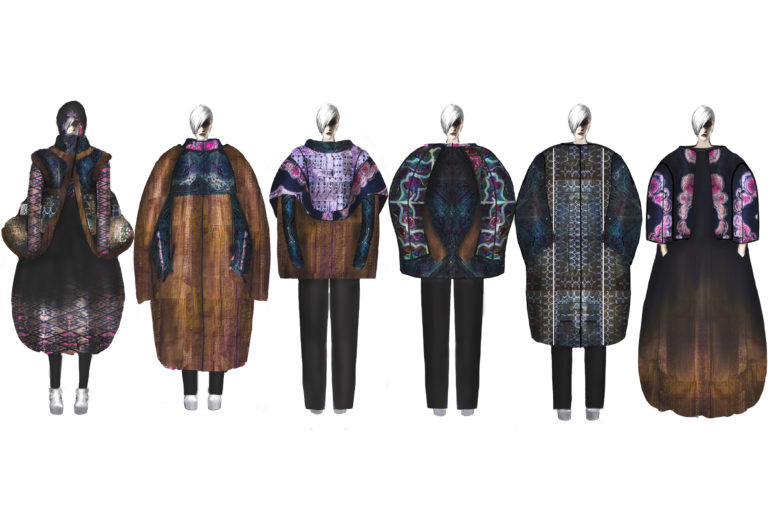 Xue Yang, MFA Fashion Design, and Oom Terdpravat, MFA Fashion Design and Textile Design, will present a collaborative collection at...
Oom Terdpravat, who will graduate this Fall with an MFA in Fashion Design, was recently nominated for the title of...
We know you're working hard on wrapping up those last few finals and Summer Break is rapidly approaching- what better...