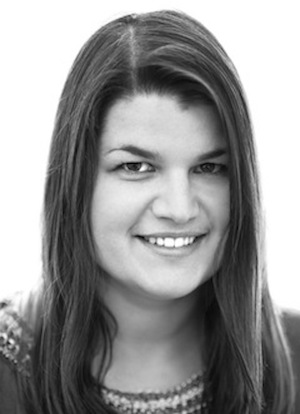 Our latest edition of Instruct/Influence features Flore Morton, the Fashion School's Styling Coordinator whose curriculum has students styling shoots all over...
The windows at 79 New Montgomery are in full fashion mode! Each window features former Guests of Honor including Oscar...
Finding myself with an unexpected layover for an entire day in the German city of Munich, I took advantage of...
Today we bring to you the second installment of our new column, Instruct/Influence, in which we will be chatting with...
Azzedine Alaïa did a Tom Ford last week in Paris. There was no invitation. Only a guest list. There was...
Paris On Aura Tout Vu The gardens of Palais Royale July 7th 10 a.m. This is the day of Flora...
A spread from Alaïa by Francois Baudot and published by Assouline Every Monday for the rest of the semester Kari...
2005 Guest of Honor to the Fashion School, Azzedine Alaia is hosting an exhibition for Pierre Paulin on November 15th...