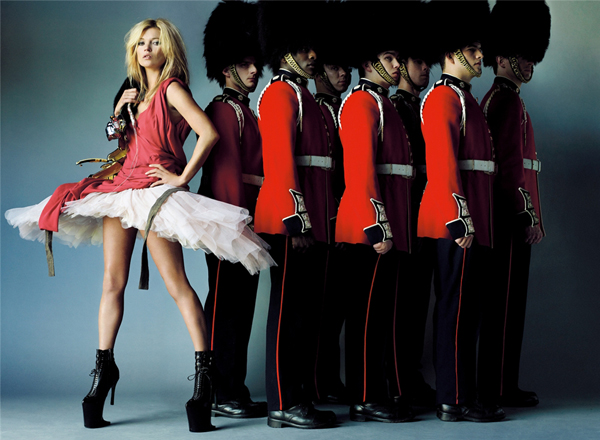 Modeconnect Announces its First International Fashion Writing Competition and the First Prize is a Five Week Writing Residency in London,...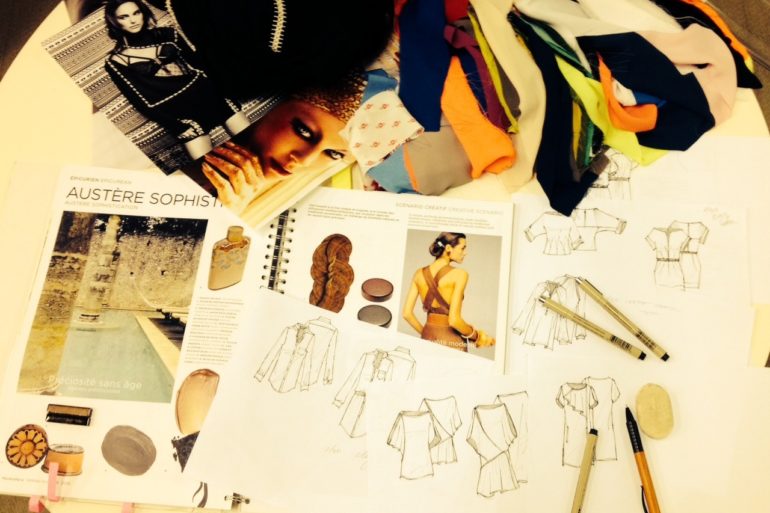 From day two of their undergrad orientation, 2002 BFA Fashion Design alum Monica Magdas Miller and Erik Miller have continued their...
Looks from the French Textile Collection, Iglika Vasileva Matthews, Jisun Lee & Liza Quiñones, and Yanfei Fan. Photo Courtesy of...
Simon Ungless, Sarah Burton, Dr. Elisa Stephens, Philip Treacy, and Gladys Perint Palmer. If you missed your chance to see...
The city's finest socialized at the SFMOMA Modern Ball Wednesday evening. They took part in a highly anticipated fundraising gala...
Ever wondered what it takes to be recognized as a true French couturier? Jean Paul Gaultier has spent his career...