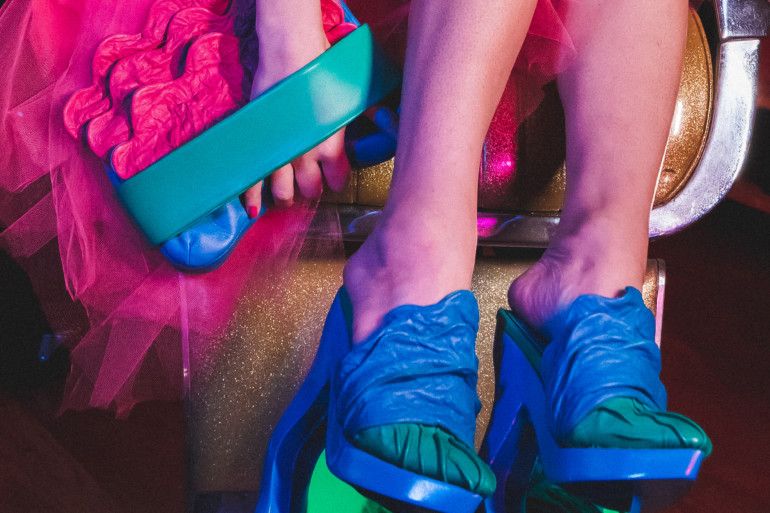 By Camila Encomendero, BA Fashion Journalism The Footwear & Accessories Design program at School of Fashion was launched in 2018...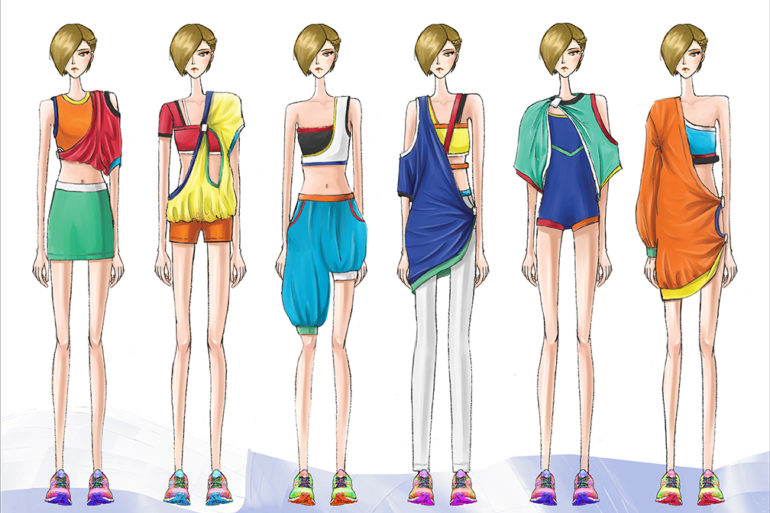 As the 2016 Spring Graduation Fashion Show draws closer, we will be profiling the designers who's looks will grace the...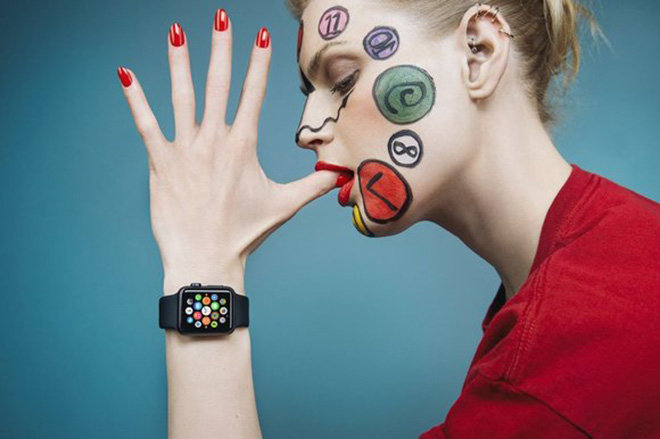 Technology has become an integral part of our everyday lives, while fashion is still the means in which we reflect our...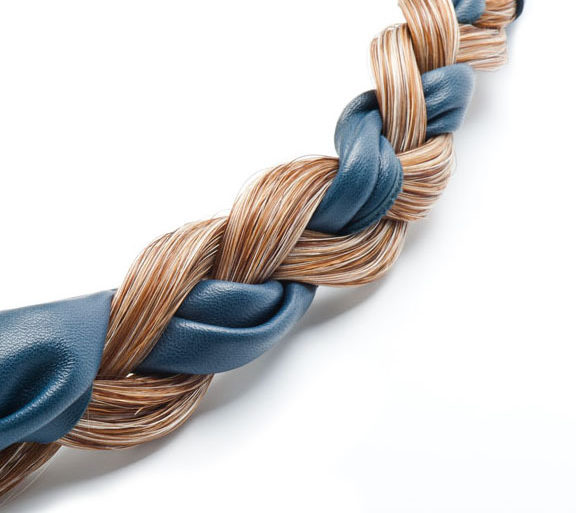 Elizabeth Prost is one of those people that goes out and gets what she wants. After graduating from Academy of...
The world is getting ready for fall – and here in SF things are just heating up. But just because the weather...
Each semester brings lots of new faces to the School of Fashion – generally, in the form of new students...
Adidas is an iconic brand that was born in sports heritage, but continues to evolve and live in contemporary lifestyles,...
Tové Torree; Academy Fashion Journalism Major Style Point: Animal Print shorts Animal accents always make an outfit fiercer. Leopard especially...
Laura Reilly spotted a diverse array of headgear last week during our many events — take a look at what...
Valerie Elizabeth of Society Stylist reached out to the School of Fashion for the April 8th "Rock The Runway" fashion...
This week, by special request, I made a bag. Not just any bag, this bag will serve a very specific...