Valerie Elizabeth of Society Stylist reached out to the School of Fashion for the April 8th "Rock The Runway" fashion show by the Junior League of Dallas. Designers were asked to decorate or re-design canvas tote bags for the silent auction that night and Jaleh Naasz 2006 MFA Fashion Design alumna and Noah Landis 2006 BFA Men's Wear Design alumnus both participated.
To go in line with his line, Kent Denim, Noah created a large denim bag with the original tote as a pocket inside.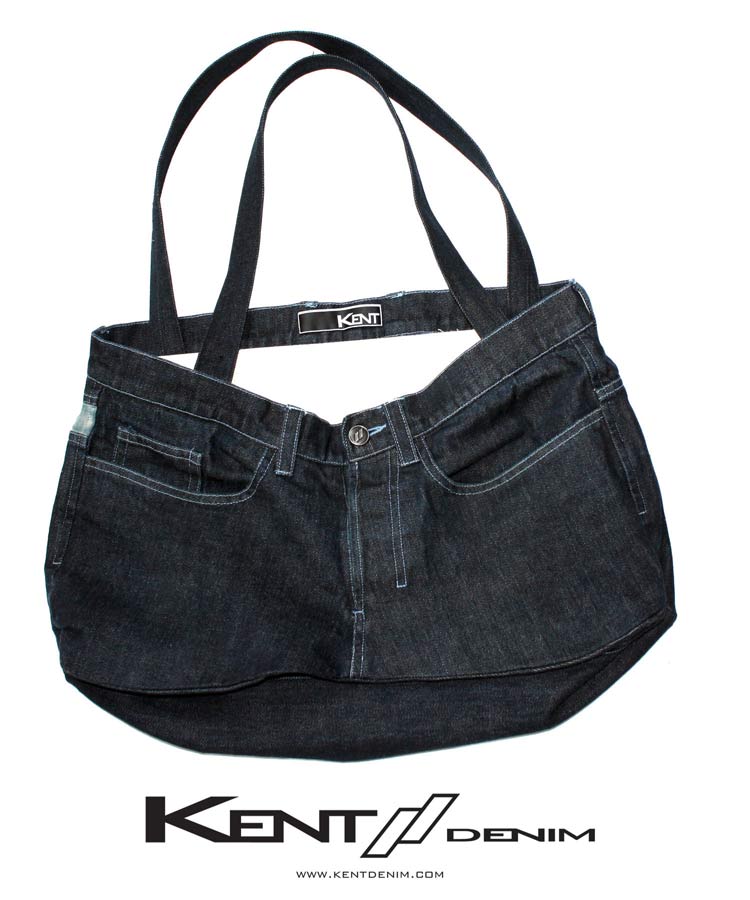 Jaleh also donated a dress from her line that was the same style dress that Alexis Bellino from Real Housewives of Orange County bought from her.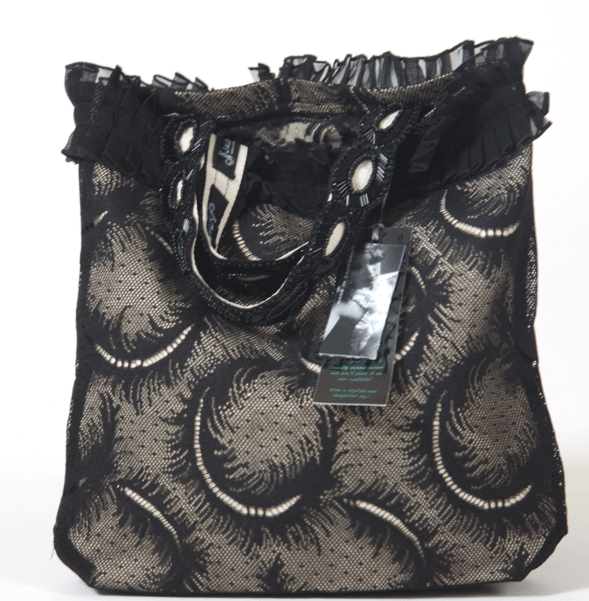 For info on the Society Stylist visit www.societystylist.com.