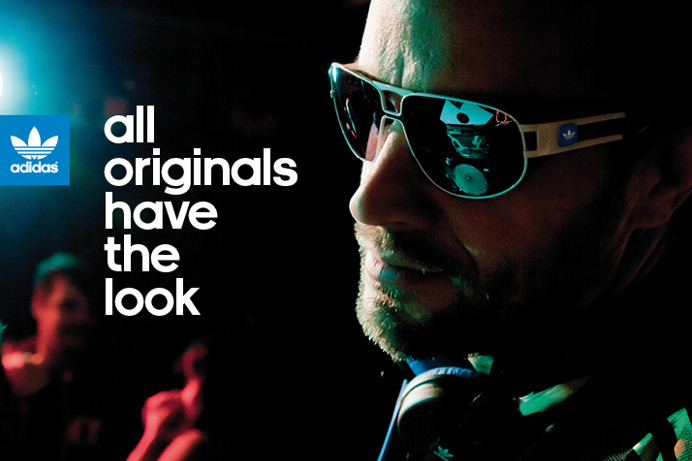 Adidas is an iconic brand that was born in sports heritage, but continues to evolve and live in contemporary lifestyles, inspiring all in their everyday lives. They, in partnership with Talenthouse, are holding a design competition, inviting artists, designers, and creators from around the world to customize a pair of their Adidas 'Original' sunglasses.
They have provided a template of one of their existing pairs of sunnies, the Santiago – but its up to you to create a design that embodies what Adidas is all about. The Adidas eyewear team will select three winners who will then have their design produced and sold on the website. The winners will also receive $3,000 and exposure across all Adidas social media channels.
Follow the jump for more details!
– All entries must include the provided Adidas logo
–  Submissions are due by July 31, 2012
– Public voting begins on August 1, 2012. Top voted entries will receive special consideration from the judges
– For the templates and guidelines, click here