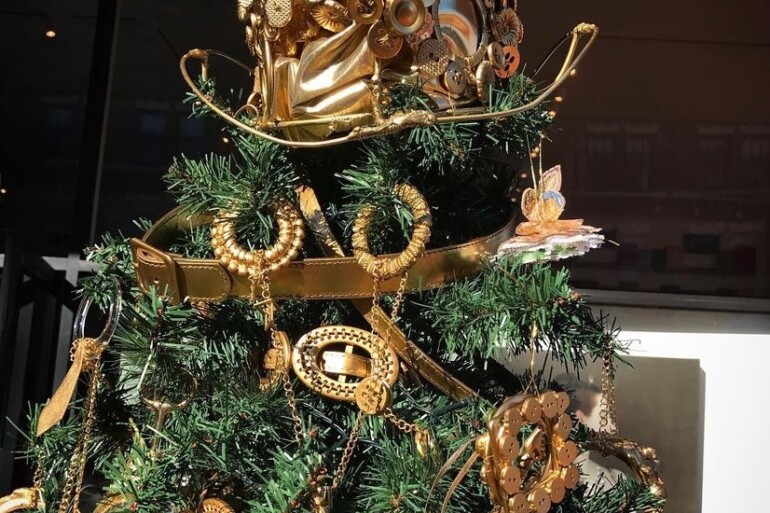 By Annet Katan, MA Art Direction This past Thanksgiving weekend, the Christmas Tree decorated by School of Fashion students and...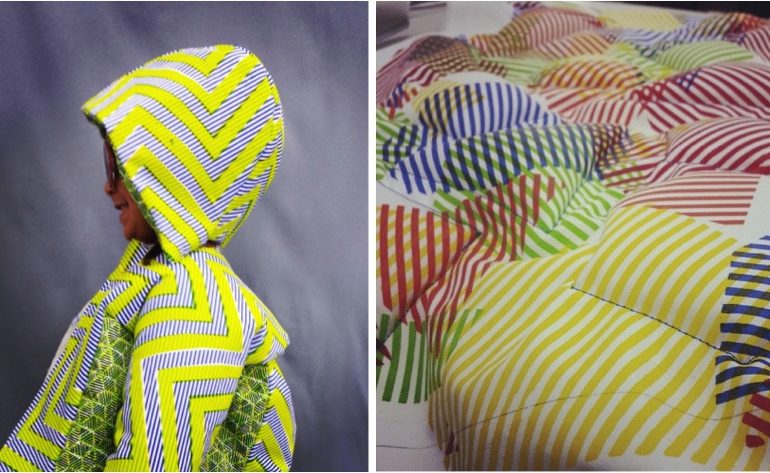 Jordan Epstein, BFA Fashion Design student, grew up in San Mateo, CA. She recently completed a design internship at Abercrombie...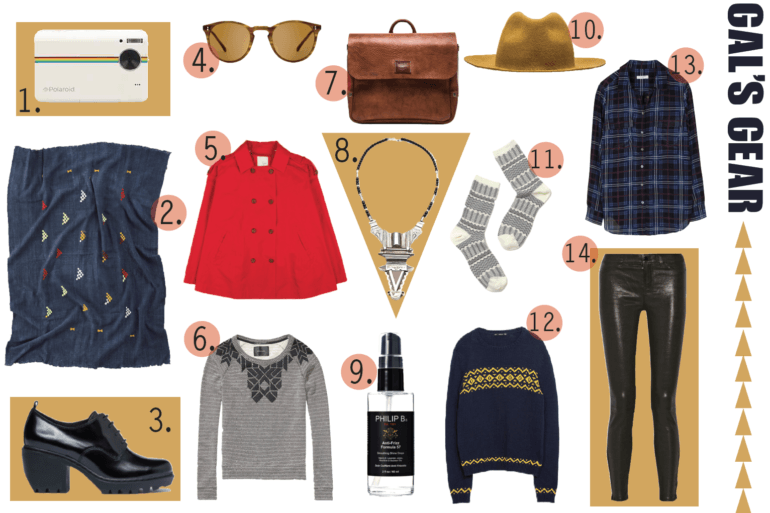 It seems as though everyone is gearing up for this weekend's musical festivities, and rightfully so… we've only been waiting...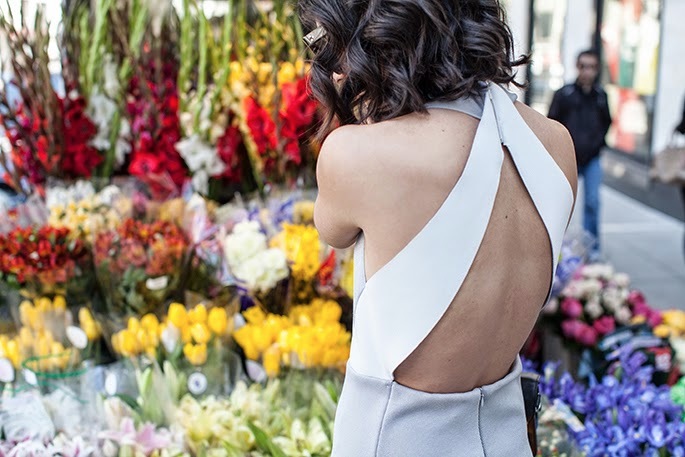 Looking for something fun to do tonight? Emporio Armani and Lucky Magazine invite you celebrate the Armani spring collection. Come...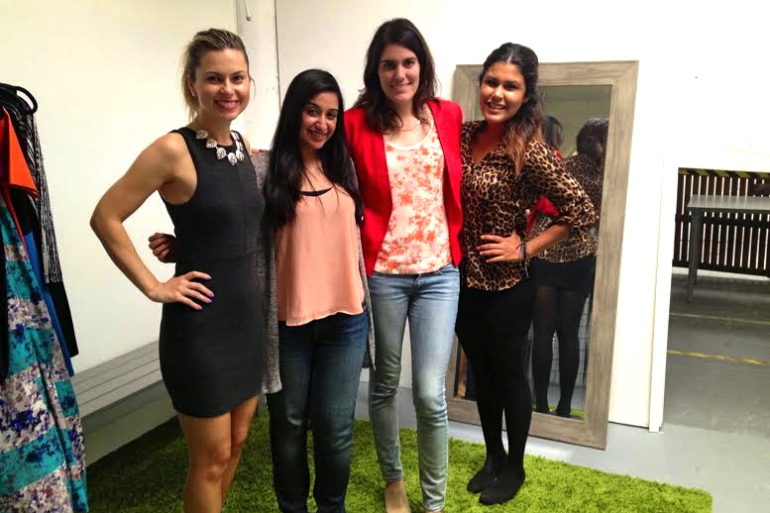 Luxury dress rental service StyleLend hosts an intimate gathering for customers in new location. On Tuesday, July 22, luxury dress...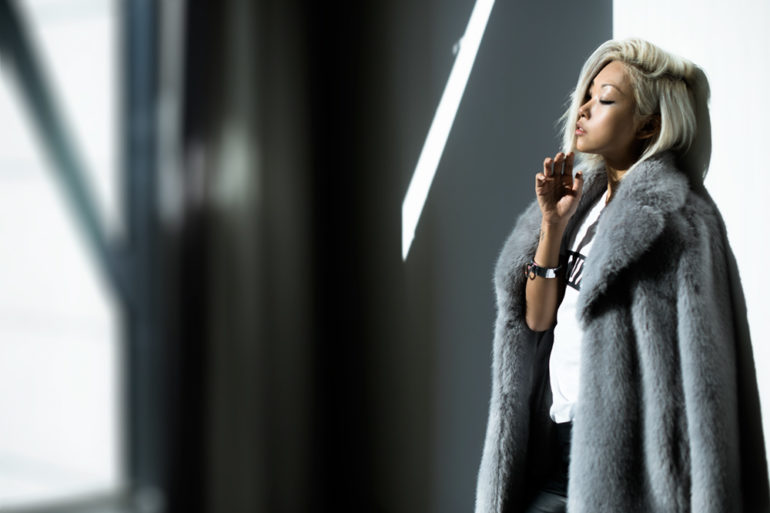 A peek at her Instagram, and it's clear that Vanessa Hong has a covetable style that's deceivingly simple, yet undeniably...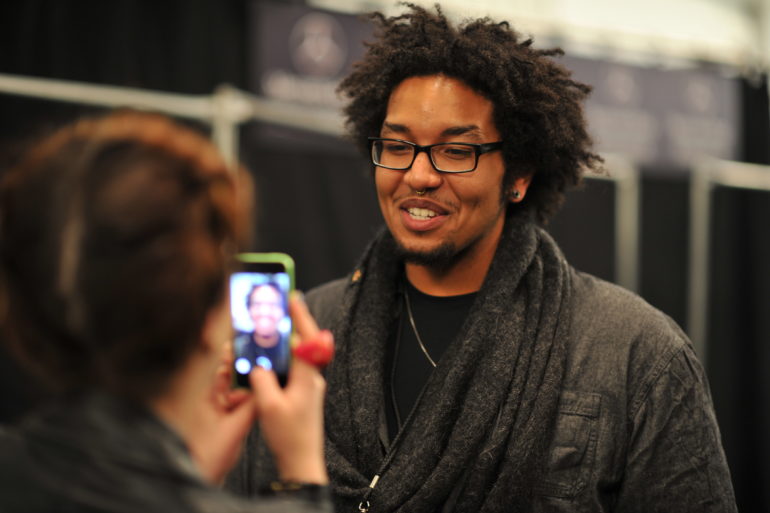 Minutes before his designs hit the runway M.F.A Textile Designer Joseph Khawne was interviewed by Harriett Cole from The Root...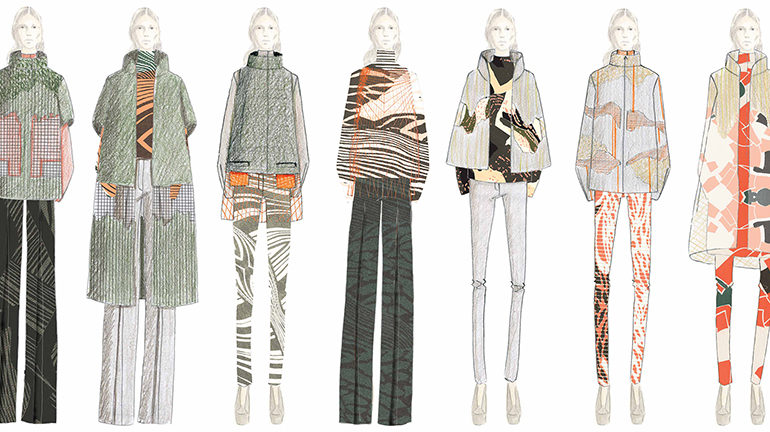 Earnest Huang, M.F.A Fashion Design, was born in Taichung, Taiwan. Before attending Academy of Art University, he had completed his...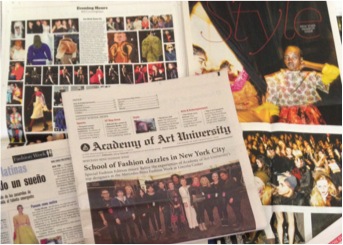 As each of the global Fall 2014 fashion weeks have drawn to a close, we fondly looked back at some...