180 results for
simon ungless
San Francisco, CA, August 1, 2014 – Academy of Art University is pleased to announce Gladys Perint Palmer will assume...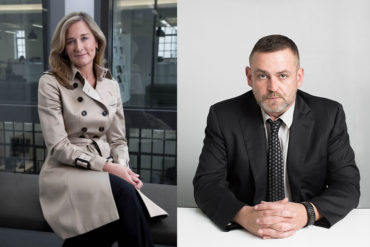 Angela Ahrendts, Apple's new head of retail and e-commerce (left) and Simon Ungless, Director of the School of Fashion at...
The San Francisco Chronicle featured Simon Ungless, Director of the School of Fashion, on the cover of this Sunday's Style...
Yesterday, after the big symposium with Nathalie Rykiel, special guest Cathy Horyn chatted with a group of students in a...
Bored! Bored! Bored! I've now been sick for a week with bronchitis, chronic sinusitis and a deviated septum. The good...
Shooting a fashion editorial is NOT fun. It's hard work. Ask anyone who does it for a living. Those images...
With Thanksgiving safely behind us it's time to focus on the more important things in life: exactly what is Santa...
A couple of weeks ago I was severely rear-ended by a car full of highway to hell teenage girls —...
I have several secret locations for amazing thrift shopping — not so much clothing, but anything else that takes my...
I spend a lot of my time hunting for inspiration. As good fashion, textile and knitwear designers — I know...