8 results for
emporio armani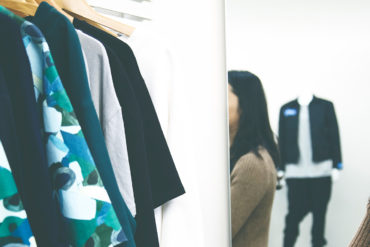 Meet Chau Bui, a BFA Fashion Merchandising alumna who worked for Emporio Armani before becoming the manager of SHOP657.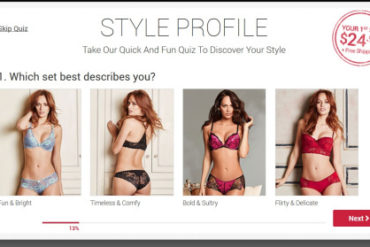 The e-commerce world is booming as shopping online has never been easier and the options seem endless. One of the...
San Francisco, CA, May 15, 2014 – On Thursday, May 8, 2014, 30 student designers' dreams were realized as they...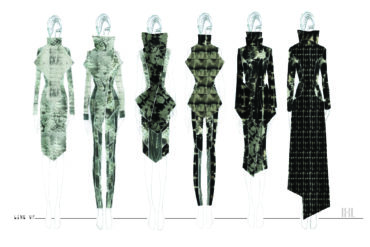 T-minus six days until the much-anticipated showcase of talented student work at the 2014 Academy of Art University Graduation Fashion Show! As showtime draws nearer, we're bringing you a little bit of information on the designers whose work will be shown on the runway.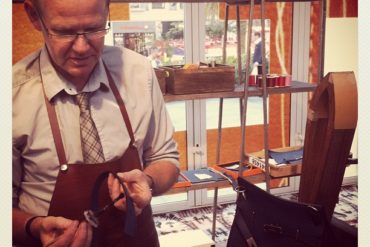 Happy Friday – here are a few of our favorite Instagram snaps from the week. We hope you all have...
GROUPLOVE performing at Teen Vogue's Young Hollywood Party sponsored by Emporio Armani.  Today's edition of A Little Music for Your...
The other day I was taking the shuttle bus from Sutter to New Montgomery and saw an interesting picture right...