T-minus six days until the much-anticipated showcase of talented student work at the 2014 Academy of Art University Graduation Fashion Show! As showtime draws nearer, we're bringing you a little bit of information on the designers whose work will be shown on the runway.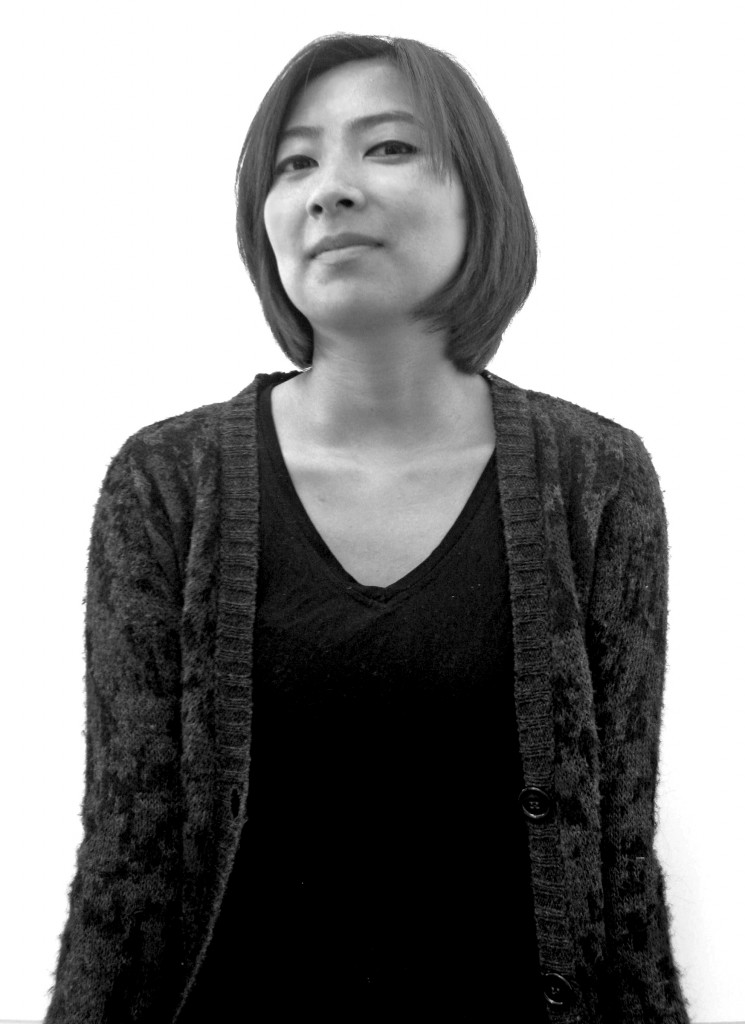 Iris Jin, BFA Fashion Design, was born and raised in Longjing, Jilin Province, China. Before coming to Academy of Art University, Iris served as a fashion trend website editor for a local Shangai publication, and was a design assistant at Harputs. Iris drew inspiration from seashells, and her designs evoke the spiral patterns and curved, rounded shapes found in shells. To achieve her goal of making women feel elegant and classy, Iris created a collection comprised of Silk, wool and linen and featuring hand draping.
What's the best advice you have ever received?
Iris: My instructor advised us to get an internship, and that advice has served me well.
Which [items in your closet] do you most use?
I: Comfortable sports wear, because we have to work all day in our studio.
Ignoring the cost, what [item of clothing / bag / designer] would you buy right now?
I: I know it goes against what I said I wear the most, but I'd love some Alexander Wang shoes!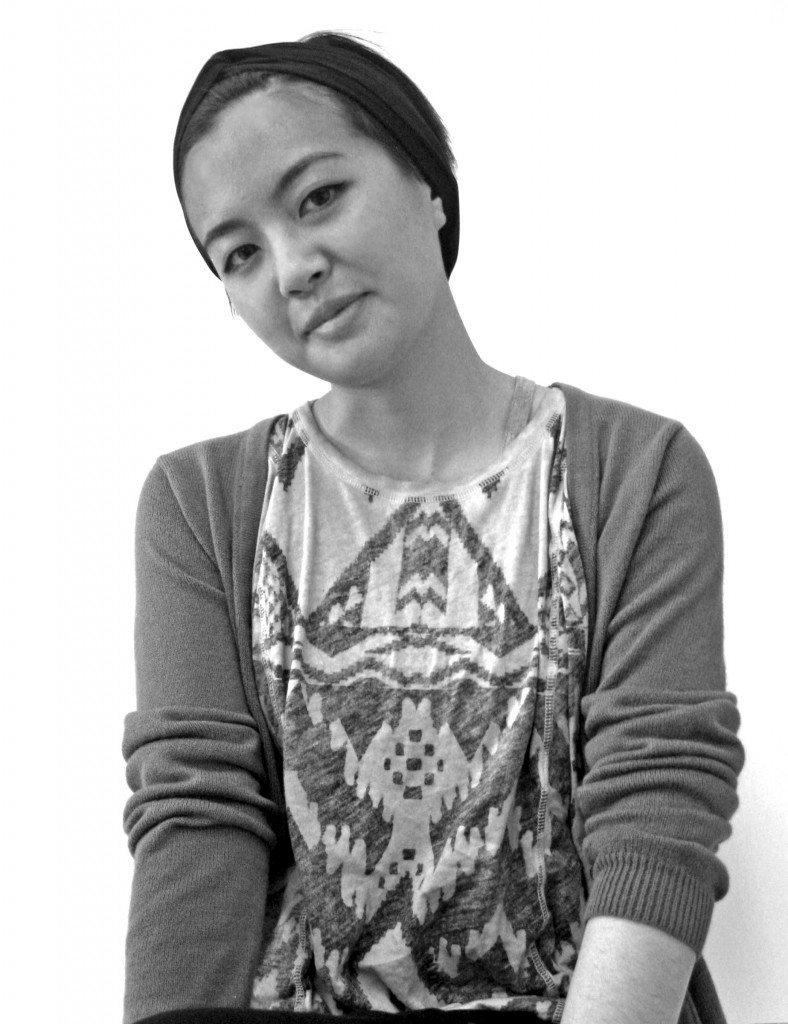 Karen Yao, BFA Fashion Design, describes herself as "made in China, distributed in Hawaii." Raised in Honolulu, Hawaii, Karen first studied to be a nurse before deciding to come to Academy of Art University. During her time at the University, Karen has worked as a tailor assistant in Emporio Armani, San Francisco, where she spent most of her time fitting and altering clients' clothing. A CFDA award winner, Karen's impressive collection aims to "express a formal attitude in an informal construction and forms." Her collection features classic suiting in a range of houndstooth and check patterns, contrasted with playful cobalt blue accents.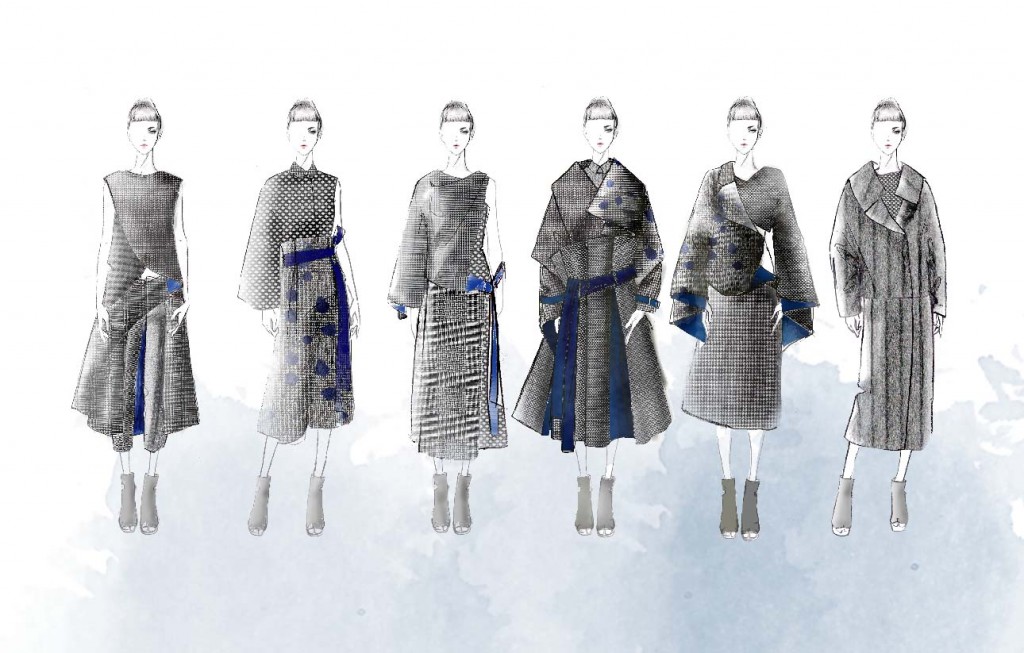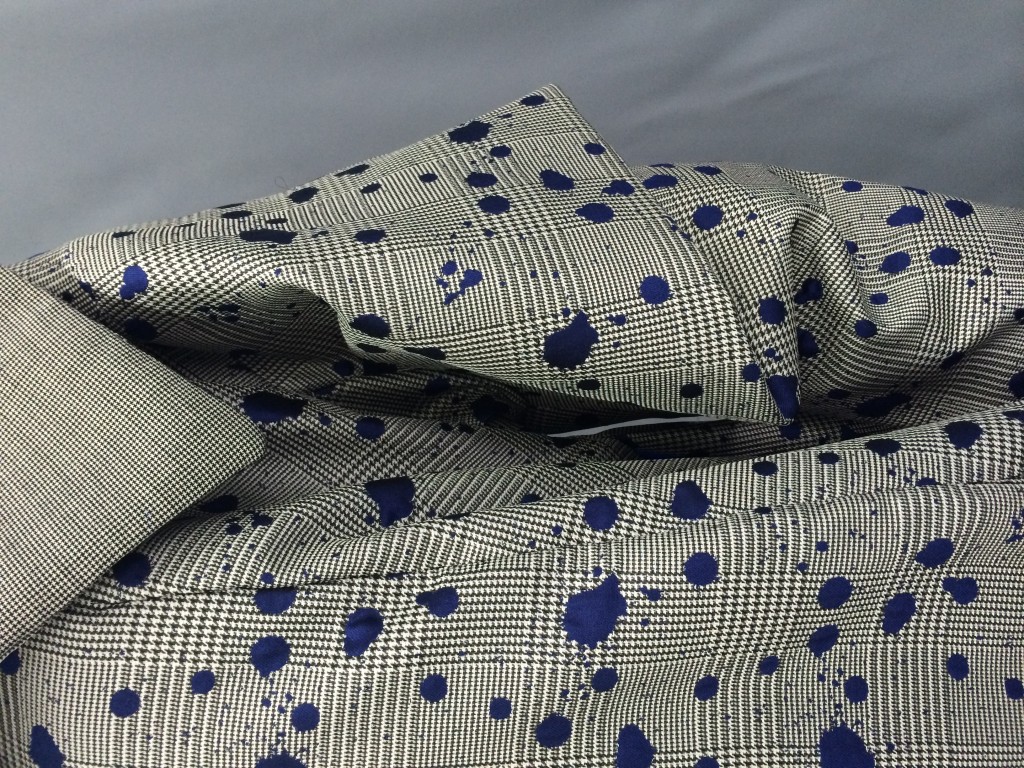 What is your favorite memory of being in the School of Fashion?
Karen: Working hard with my senior friends. We supported each other during difficult times,  which brought us closer together.
What advice would you give students who want to do collection?
K: Time Management, and be prepared to give 200% of hard work and preparation. What you give is what you get back.
Which [items in your closet] do you most use?
K: My Comme des Garçons Black Wool short, and my black slip-on Nike. (Nike will be your best friend in senior year!)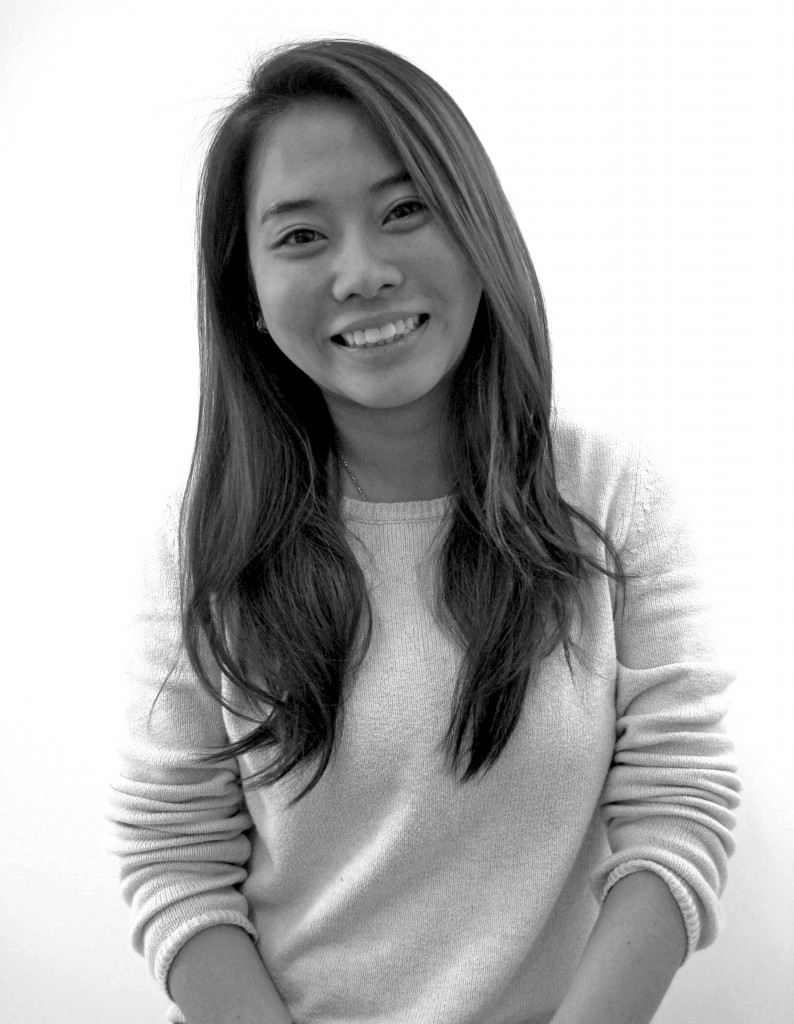 Jenny Hien Hoang, BFA Fashion Design, was born in Ho Chi Minh City, Vietnam, and grew up in both Vietnam and Oregon. A CFDA award winner, Jenny has spent time as an intern for Josh's Tailoring and Design. Jenny took a unique approach to her collection, focusing it around one particular textile: denim. "I created my own textile for my denim fabric by bleaching techniques. There is a transaction from light gray to black throughout the collection," explained Jenny. She drew design inspiration from the character named Megatron in the movie "Transformers."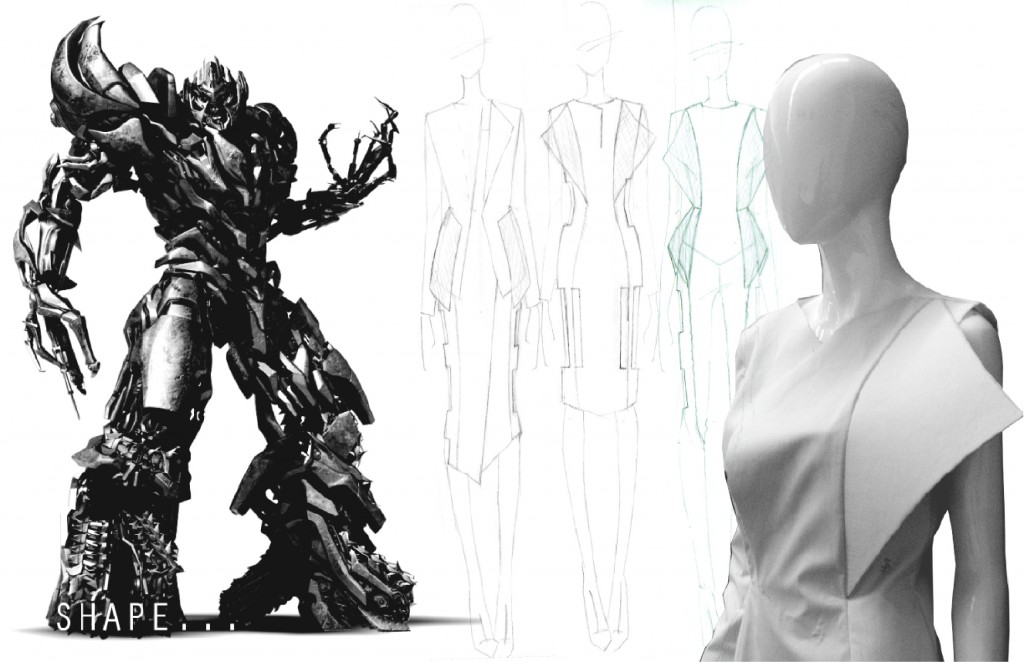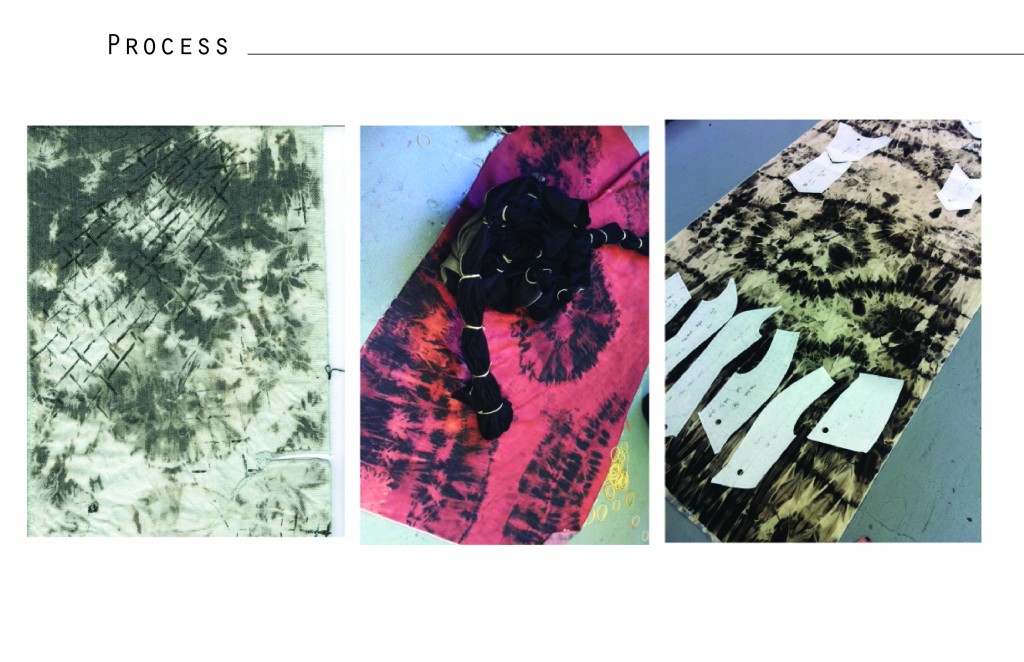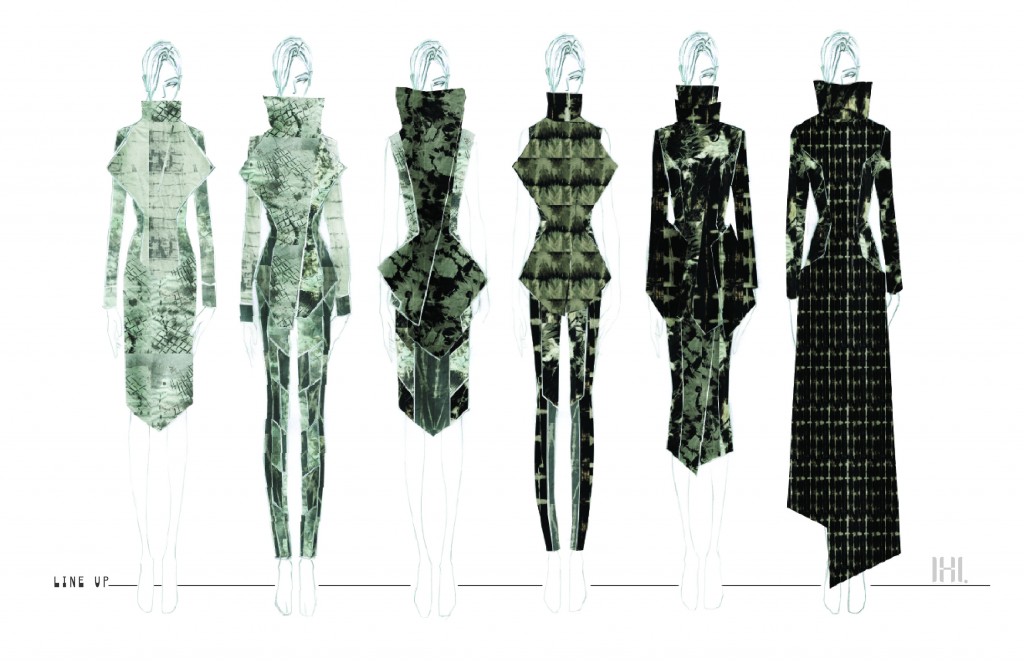 What is the best advice you have ever received?
Jenny: Rather have what you don't need than need what you don't have. (3D construction wise)
Which [items in your closet] do you most use?
J: Nike shoes, trust me, you will need them during collection time.
Who are your favorite [fashion] icons and why?
J: Giorgio Armani, because he's the godfather of tailored ready-to-wear lines. You can't get any more sophisticated than his designs
Stay tuned this week for more designer profiles to come and be sure to attend the Graduation Fashion Show on Thursday, May 8!