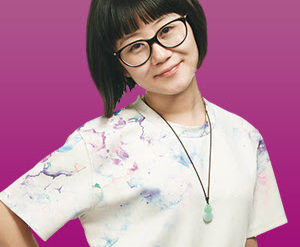 While 2012 BFA Fashion Design alumna Hanmiao Yang was a student, she went back and forth to New York City to explore the...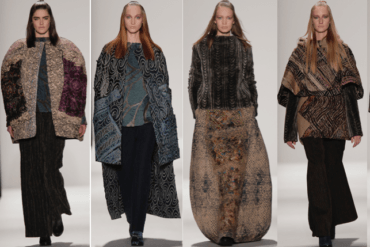 Xue Yang, M.F.A Fashion Design, was born and raised in Jilin, China. Before coming to Academy of Art University, Yang...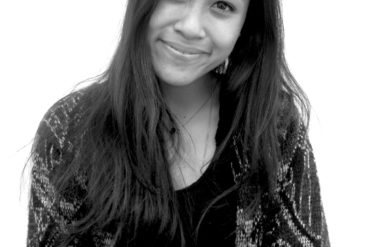 Pipatchara Kaojinda was born in Bangkok Thailand and graduated from the Chitralada School. A former intern for Ralph Lauren, and...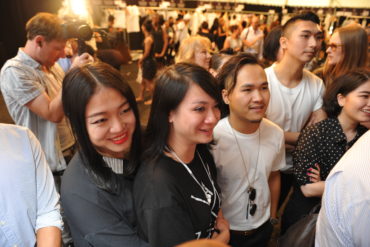 As you might guess, fashion shows are not a low-fuss event. It takes a huge team to pull together a...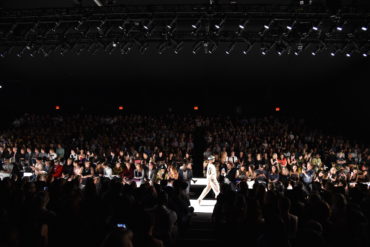 It's hard to believe that it's already been days since 12 Academy of Art University School of Fashion designers debuted...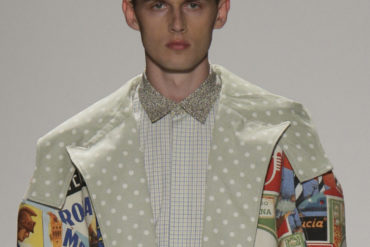 Photos by Randy Brooke/WireImage A collaborative Spring 2015 menswear collection was created by seven designers, including: Asiyat Tsalikova, M.F.A. Fashion...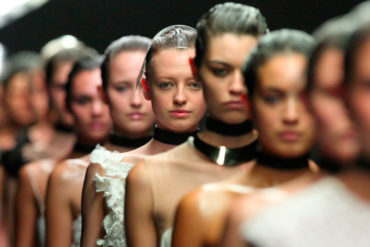 New York, NY, September 6, 2014 – Every designer dreams of showing their collection at Mercedes-Benz Fashion Week, and on...
Although collaboration is not unusual between designers showing at Mercedes-Benz Fashion Week, this season an unprecedented seven MFA Fashion Design...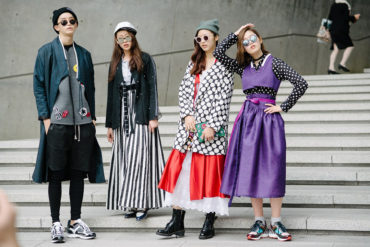 Poses are a huge part of taking pictures for your social media influence, and can be the "make or break" of getting a good engagement online. Here are 5 tips for your perfect Insta-ready pose.