77 results for
Jewelry and Metal Design
Photos by Randy Brooke. For the fourth year in a row, students from the School of Fashion and the School...
In September, Macy's Passport 2006 Gala Fashion Show premiered in San Francisco before opening in Los Angeles. Special guests included...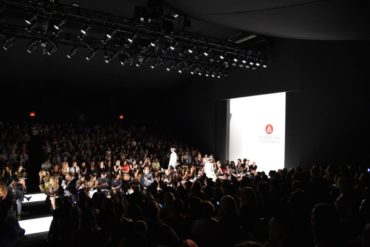 As 2014 draws to a close and we ready ourselves to welcome a new year, we can't help but reflect on...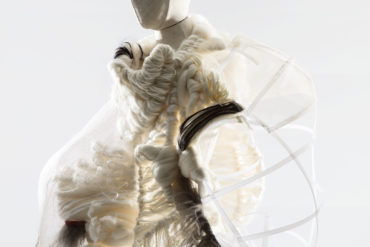 Academy of Art University SS/2019 & FW/2019  Menswear and Womenswear Collections New York Fashion Week Saturday, September 8, 2018 8:00...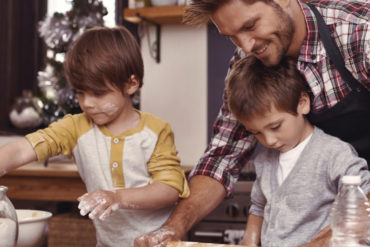 Father's Day is this weekend! What to give someone who already has everything, your love and appreciation included?! No need to panic. Karis Battle (MA Fashion Journalism) has compiled this guide of fashionable ASAP gift ideas for Father's Day and/or birthdays, anniversaries and impromptu surprises.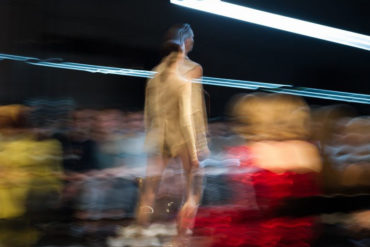 For students in the Academy of Art University School of Fashion, the annual Graduation Fashion Show celebrates the accomplishments of each graduate, and honor their creative vision as they join the ranks of Academy's distinguished alumni.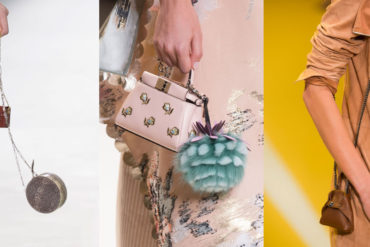 Introducing a new regular feature: Fashion School Daily Loves… A fun mix of things, people, news, ideas and trends that keep our curiosity abuzz. Nivetha Sundar (MA Fashion Journalism) compiles the inaugural installment.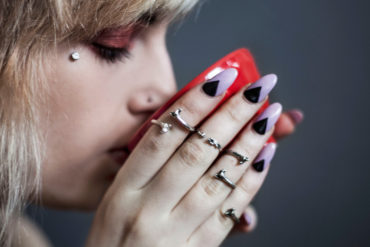 A mutual love for macabre and jewelry brought Academy of Art University alumnae Ashley Lagasse and Zoe Cope together to create high-end jewelry brand Birds N Bones.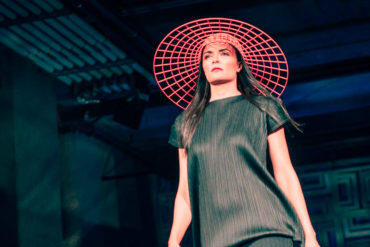 #SVFW was a hit with the latest in wearable tech, the "maker" movement, Burning Man & even some drone models!