84 results for
keanan duffty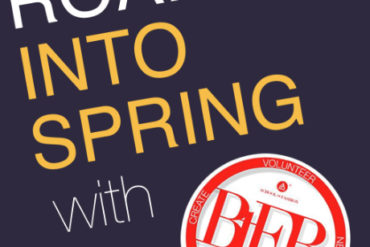 We've got our eyes (of the tiger, a fighter, dancing through the…you get the idea) turned towards Spring 2014! Beyond...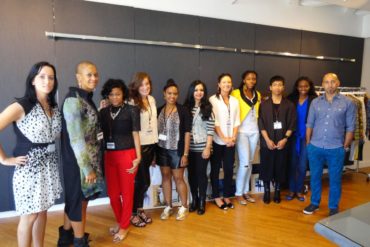 Fall 2013 men's textile patterns for LF USA. The day before the School of Fashion debuted its Spring 2014 Collections...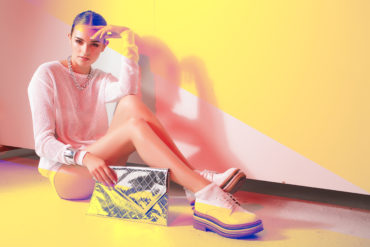 MFA Fashion Merchandising student, Con He. Earlier this spring, the School of Fashion was excited to announce the accreditation of...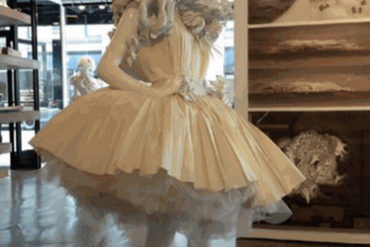 Good morning, fashion students! We are fast approaching the end of the school year, but this week is still jampacked...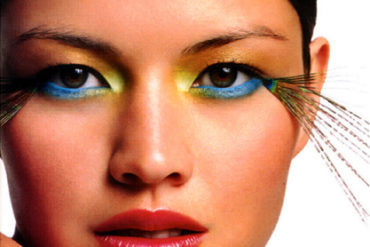 Senior Director of Fashion Merchandising, Keanan Duffty (left), with makeup artist Charlie Green and Hersha Steinbock, Fashion Merchandising Instructor Fashion...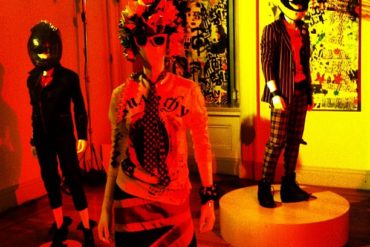 Discarded motorcycle helmets redesigned by FSH 201 students, vintage Vivienne Westwood apparel courtesy of Keanan Duffty, on display at The Old...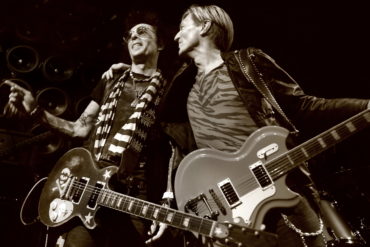 David Bowie guitarist, Earl Slick (left), and Academy of Art University's Keanan Duffty performing with Slinky Vagabond. Photo courtesy of...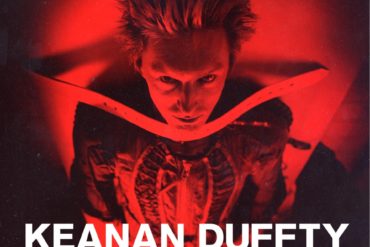 Happy Friday fashion students! Today we have a very special soundtrack for your weekend as it features the Academy of...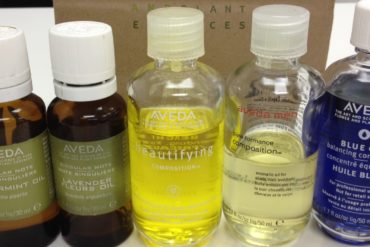 Yesterday, the Fashion School's Senior Director of Merchandising, Keanan Duffty, offered Product Development students the opportunity to learn from one...
Clockwise from top left: Goapele performing at the Uniqlo opening party; Uniqlo COO Yasunobu Kyogoku, Keanan Duffty, Gladys Perint Palmer,...
Clockwise from top left: Siouxsie and the Banshees, Martha and the Vandellas, P.P. Anderson, The Gossip, and Yeah Yeah Yeahs....