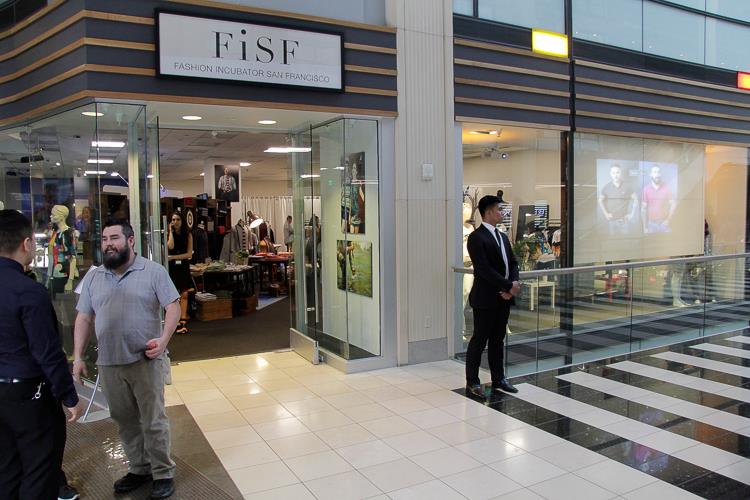 Fashion Incubator San Francisco (FiSF), a non-profit corporation that is aimed to accelerate emerging apparel and accessory design businesses, launched a new creative project, a PopUp Shop in Westfield San Francisco Centre. The PopUp Shop is housed in the recently launched Bespoke space, the first coworking, event and tech demo space designed to foster a retail-tech community and to support retail innovation at Westfield.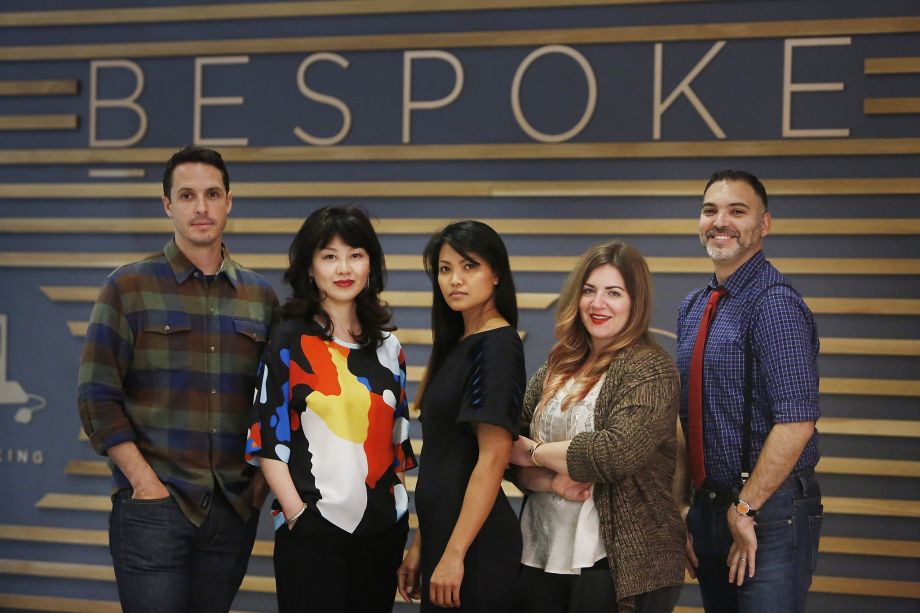 The store features personalized boutiques from a selection of emerging Bay Area designers, including Simple Pair, a brand from MFA Fashion Design alumna Jessie Liu, as well as Blade + Blue, Evgenia, Kajan Cake, and Pladra.
The PopUp Shop will be open through the end of June, and is located on the 4th floor of Westfield San Francisco Center. Head over the the shop to browse the goods at the PopUp Shop and check out the innovative Bespoke working space!
Read more about the PopUp Shop and the Bespoke Space:
Written by Yuna Choi