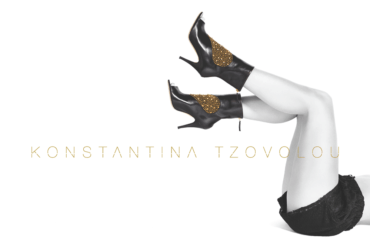 Introducing fashion designer, merchandiser and buyer Konstantina Tzovolou! Konstantina was raised in Greece, where she continuously explored the idea of...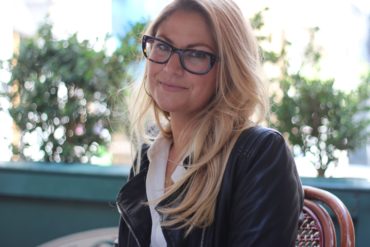 Student Spotlight: Public relations professional, blogger of gigiouf.blogspot.com and BFA Fashion Journalism student, Gigi Ouf.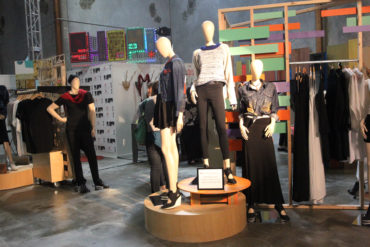 It's official, Academy of Art University's guerilla pop up 'SHOP' is now open! Check out some photos of the space...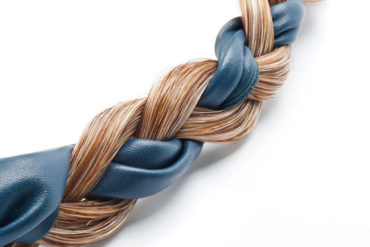 Elizabeth Prost is one of those people that goes out and gets what she wants. After graduating from Academy of...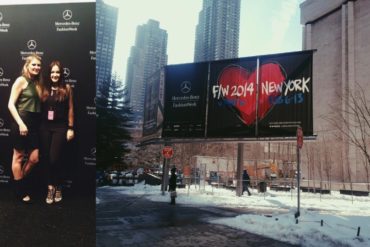 Ever wonder what it's like to intern within a Public Relations Office? This semester's PR gals dish about their internship...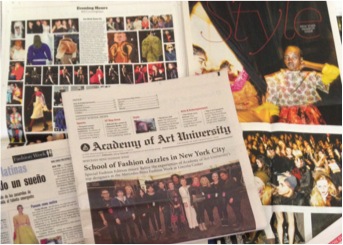 As each of the global Fall 2014 fashion weeks have drawn to a close, we fondly looked back at some...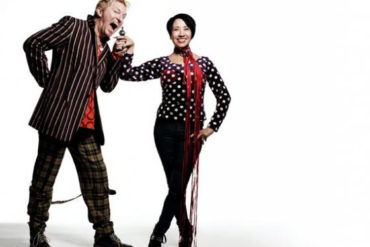 School of Fashion Senior Director of Fashion Merchandising, Keanan Duffty, and producer Nancy Garcia. Photo courtesy of Angela Hau, 7X7.com....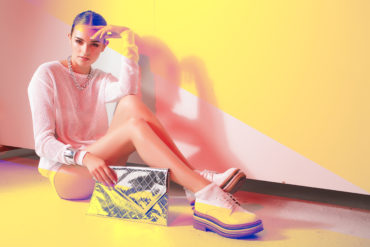 MFA Fashion Merchandising student, Con He. Earlier this spring, the School of Fashion was excited to announce the accreditation of...
It's time to kick off Fashion Week in style and celebrate Fashion's Night Out! Put on your party dress, grab...
It's almost time for everyone's favorite fashion week kick off – Fashion's Night Out! This year promises to bigger and...
SF Indie Fashion is looking for a media-savvy, style-hungry fashion media intern. Selected intern will also contribute to their sister...