Allison McCarthy from San Francisco's 7×7 Magazine recently wrote up a blog post on some of our designers who showed...
2005 Fashion & Textile Design graduate Sara ShepherdSeptember 2007 issue of 7×7 magazine's story on GenArt....
Friends of the School of Fashion Ian Hannula and Joe Haller of Nice Collective profiled in 7×7 magazine by our...
Fashion Journalism student Sydney Pfaff published in November '07 issue of 7×7 magazine with three stories....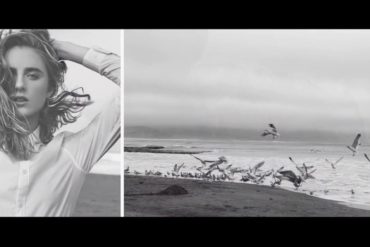 Find out what the only dedicated and accredited Fashion Journalism and Fashion Styling programs in the United States hold for students at Academy of Art University in San Francisco.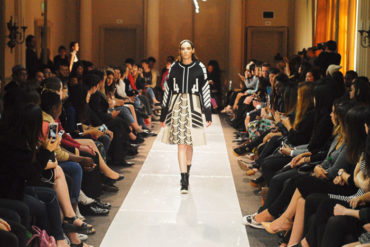 For the second year in a row, the Academy of Art University School of Fashion Graduation Fashion Show was named...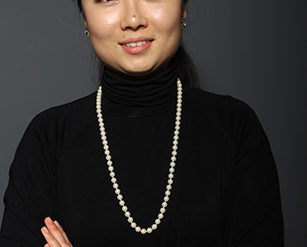 "Di was one of the kindest, gentlest and most talented of designers I have had the honor to work with,"...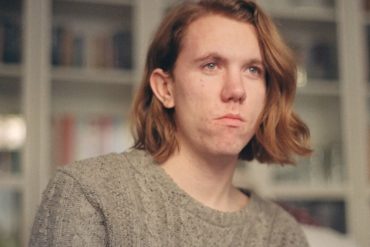 BFA Photography student Anthony Rogers has pursued fashion photography with passion. He realized early on in his college career his...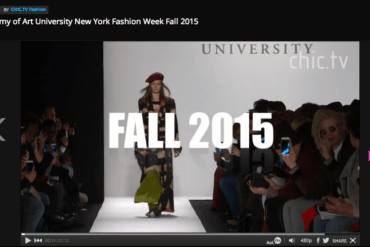 If you missed the Fall 2015 Academy of Art University School of Fashion runway show come to life during Mercedes-Benz...
San Francisco's Fashion Incubator (FiSF) is now taking applications for the 2015 Emerging Designers program! Recently, Mayor Ed Lee said, "Fashion...