180 results for
simon ungless
In 60 A.D., Boudicca, the warrior queen of the Iceni, painted herself and her army with Wode and charged into...
Couture? Ready to Wear? Resort? Pre-Fall? HELL NO! It's time to add yet another delivery date to your closet calendar....
I've been ordered not mention names in recounting this story. (Boo! What fun is that?) We booked a "new face"...
Director of Fashion, Simon Ungless will be giving us his two cents in his own series of blog posts titled...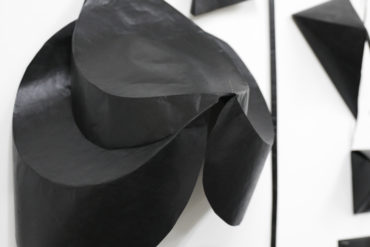 N.I.C.E. Collective and artist Jonathan Solo mix together for an "exploration of how material limits can create limitless art objects." Join Academy's Simon Ungless, Executive Director of the School of Fashion, for a conversation with the artists.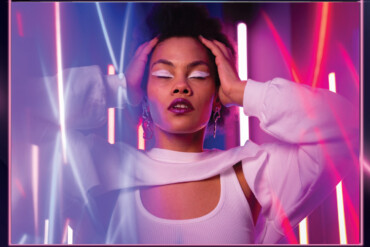 By Lo Olbin, BA Fashion Journalism The fashion industry has always been one of the most sought-after fields to work...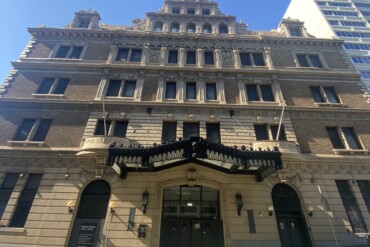 This month, Neil Gilks joins the School of Fashion as the new Executive Director. Gilks is taking over the role...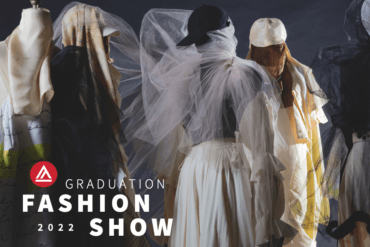 For Immediate Release Renowned Designer Giles Deacon to receive honorary Doctor of Humane Letters Fashion show will include senior thesis...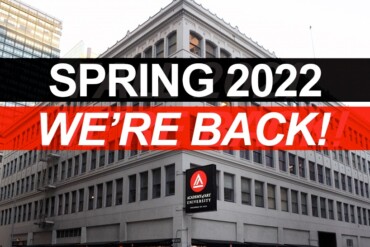 Spring is just around the corner! And with it comes the return of on-campus learning. In addition to online classes,...