60 results for
Abercrombie and Fitch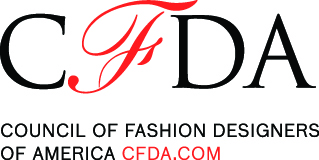 San Francisco, CA, May 7, 2015 – At the 2015 Graduation Fashion Show Awards Ceremony on May 14, The School...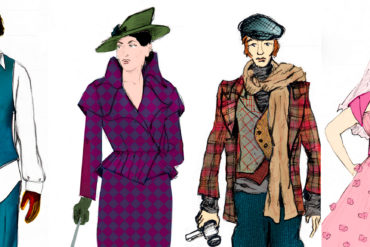 San Francisco, CA, November 24, 2014 — Academy of Art University has received accreditation from the National Association of Schools...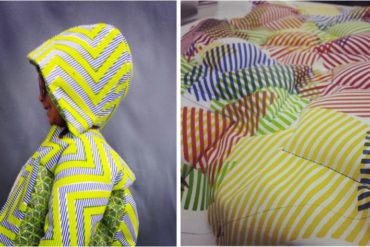 Jordan Epstein, BFA Fashion Design student, grew up in San Mateo, CA. She recently completed a design internship at Abercrombie...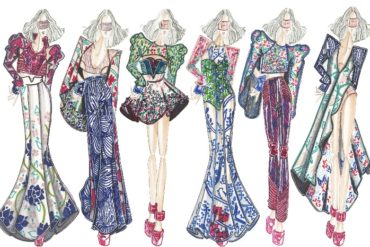 Nicole Bell, BFA Fashion Design student, was born in Pittsburgh PA, and raised in Houston, TX. She has experience interning...
Abercrombie & Fitch is visiting the School of Fashion today and Thursday, October 12th and 13th. They will be presenting...
Lisa Nguyen, a Los Angeles, California native, earned her B.A. in Public Health at the University of California Berkeley, before...
A year ago, the Council of Fashion Designers of America (CFDA) Scholarship Awards were announced and four students from the...
Last night at our graduation fashion show, guest of honor, Suzy Menkes presented the recipients for the Sister City Scholarship...
I finally finished my 20-page brand makeover report on Abercrombie & Fitch. Midterms are completed and I have started to...
Remember when Eric Puestow from Abercrombie & Fitch came to the school to help launch that special A&F project? (click...
Anne Jones, Womenswear Designer, was born and raised in Yuma, AZ. The inspiration for Ephemeral Defraction immerged from the installation...