I finally finished my 20-page brand makeover report on Abercrombie & Fitch. Midterms are completed and I have started to pack for my shoot in Los Angeles! I'm looking forward to the sunshine and another opportunity to improve my skills in front of the camera. This could be my chance to land a quality editorial!
In San Francisco, modeling has been picking up and I should be pretty busy for the next few weeks. My agent contacted me with the opportunity to work on a project for Macy's in Union Square. I like booking the long-term jobs, because I'm able to get to know the client better. A client like Macy's is a great one to get to know, the relationship could lead to booking more jobs with them.
I'm still focused on building my book with solid images and getting into the South African market. Steadily learning that a huge part of the industry is waiting PATIENTLY! I also received my images from a test shoot in Oakland. Enjoy!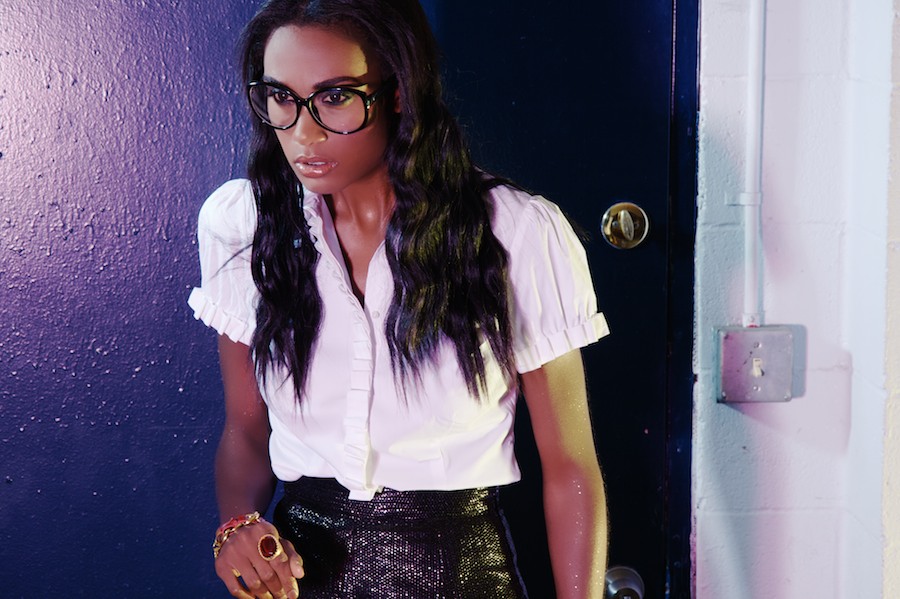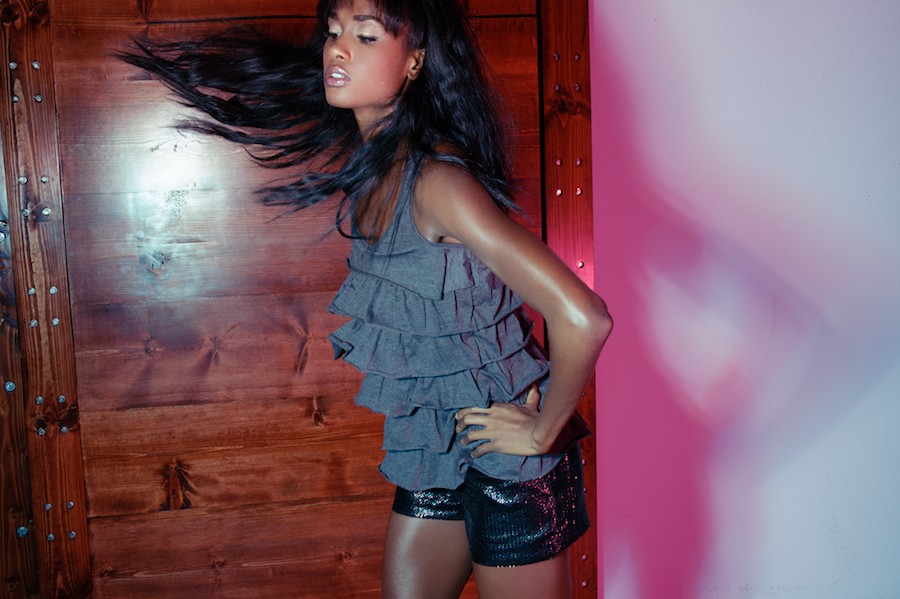 Written by: Erin Leeper
Click here to read more of "The Model Life of Erin"