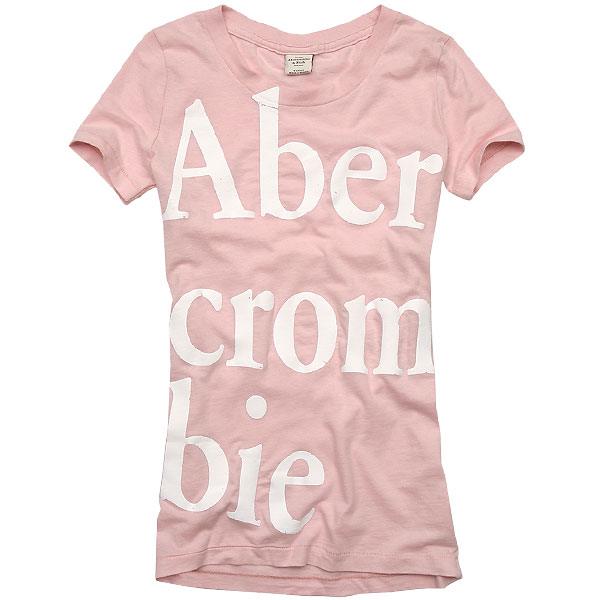 Remember when Eric Puestow from Abercrombie & Fitch came to the school to help launch that special A&F project? (click here if you don't) Well, he's returning tomorrow (Thursday, Feb. 9) for informal review sessions of portfolios.
If you want Eric to take a look at your portfolio, he'll be splitting up his time at the following locations:
8:30- 10:00 am, 60 Federal, textile studio (textile critiques)
10:30 –11:30 am, 180 New Montgomery, 7th floor, room 712/knitwear Lab (knitwear critiques)
1:00-2:30 pm, 180 New Montgomery, Outside of Room 157/ table studio area (design critiques)
Swing on by the aforementioned locations to have your work reviewed!
Sounds fun, right?