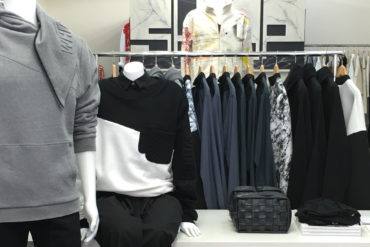 Shop657 to host WHICHKIM trunk show featuring designs from alumna Dahae Kim this Saturday. Stop by from 12pm - 6pm to see other Academy student's and instructor's products as well!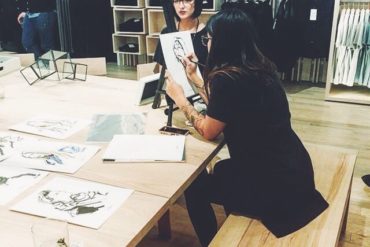 On Thursday, April 21, our very own Fashion Illustration instructor Briana Kranz will join Max&Co. for their Spring/Summer 2016 Collection...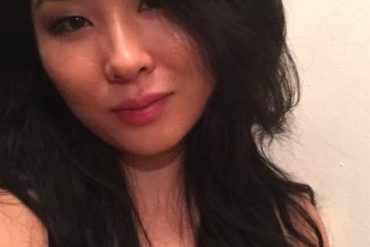 There are certain people who belong in a big city. Angela Han is one of those people. Growing up in...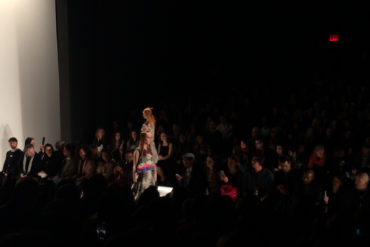 Although graduation season is upon us, students don't have to wait to graduate to start building experience that will translate...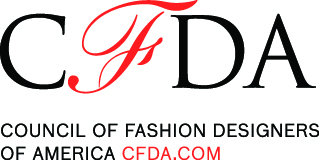 San Francisco, CA, May 7, 2015 – At the 2015 Graduation Fashion Show Awards Ceremony on May 14, The School...
The Nob Hill Gazette, San Francisco's monthly magazine dedicated to the finer things in life, is looking for an intern!...
Once Thanksgiving is over the first thing on everyone's mind is: 1) Why did I eat so much? 2) It's...
Today we bring to you a new column, Instruct/Influence, in which we will be chatting with the amazing instructors at...
RGB Gallery Presents: Before it Was Sewn WHEN: Opening Party Saturday, November 12 from 6:00-12:00 PM WHERE: RGB Shop +...