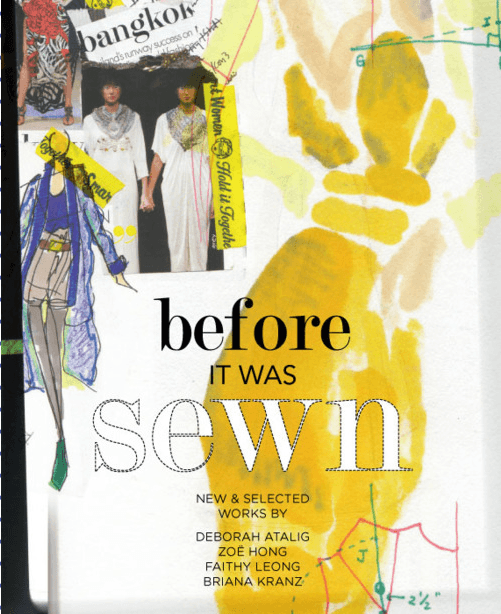 RGB Gallery Presents: Before it Was Sewn
WHEN: Opening Party Saturday, November 12 from 6:00-12:00 PM
WHERE: RGB Shop + Gallery – 3024 Fillmore Street at Union, San Francisco
A group exhibition focusing on the creative process of designing – everything that happens Before it Was Sewn. Featuring work by Bay Area artists Zoë Hong, School of Fashion Instructor Briana Kranz, Faithy Leong, and New York photographer (and AAU Alum) Deborah Atalig. It will be an amazing night of art, inspiration, music, and more!
RSVP here.
Follow the jump to see the rest – including concerts, art shows, and more!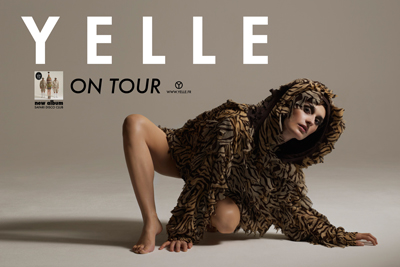 YELLE at Mezzanine
WHEN: Saturday, November 12 at 9:00 PM
WHERE: Mezzanine SF – 444 Jessie Street
This French musical duo is at again with a second album, Safari Disco, and they're bringing their electro beats back to SF. They always put on an amazing show with great costumes, great music, and a crowd that never stops dancing. This show should not to be missed!
You can purchase tickets here.

16th Annual Faculty and Almuni Fine Art Auction
WHEN: Saturday, November 12 at 2:00 PM
WHERE: AAU Gallery at The Cannery – 2841 Leavenworth Street
Gorgeous paintings, illustrations, and photographs from Academy of Art University Faculty and Alumni. If you're looking for something gorgeous to decorate your walls, look no further! And if you're not in the market for art, you can still come and simply enjoy the beauty!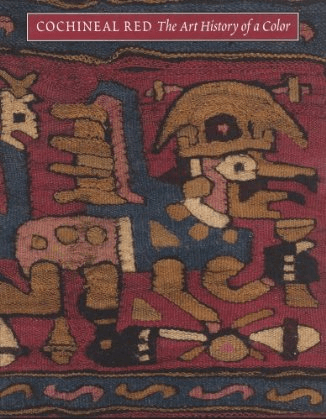 Textile Arts Council presents Elena Phillips on The Art History of A Color
WHEN: Saturday, November 12, 2011 at 10 AM
WHERE: Koret Auditorium, de Young Museum
The Textile Arts Council presents Elena Phipps, former Textile Conservator with the Met Museum, NYC, and President of the Textile Society of America. Ms. Phipps will discuss the 30 years of research, which led to the publication of her book, Cochineal Red: The Art History of a Color. Valued in its native hemisphere, this prized dye became a precious commodity along the sea routes opened by the Spanish in the 15th century and is still widely used in food and cosmetics, as well as textiles.
$5 for museum members and students, $10 for non-members – Remember to bring CASH
For more information, click here.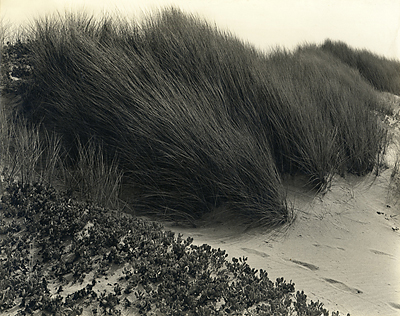 Photo Courtesy of Brett Weston
Brett Weston – Centennial
WHEN: Nov 3rd – December 31st
WHERE: Scott Nichols Gallery – 49 Geary Street #415, San Francisco
Brett Weston's latest exhibit, Centennial, is a acollection of photographs spanning six decades. Weston's subject matter ranges from San Francisco, to sandy beaches as well as abstract art.