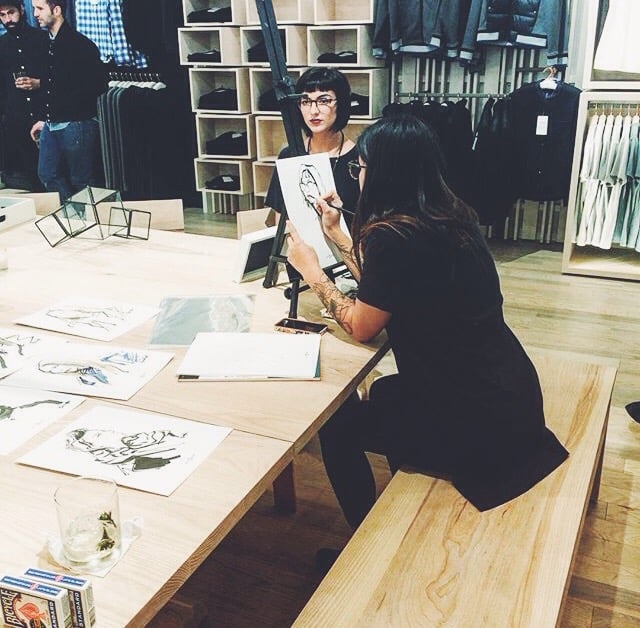 On Thursday, April 21, our very own Fashion Illustration instructor Briana Kranz will join Max&Co. for their Spring/Summer 2016 Collection event in San Francisco. Stop by to shop the collection and receive a personalized fashion sketch from the talented Miss Kranz! Event details below: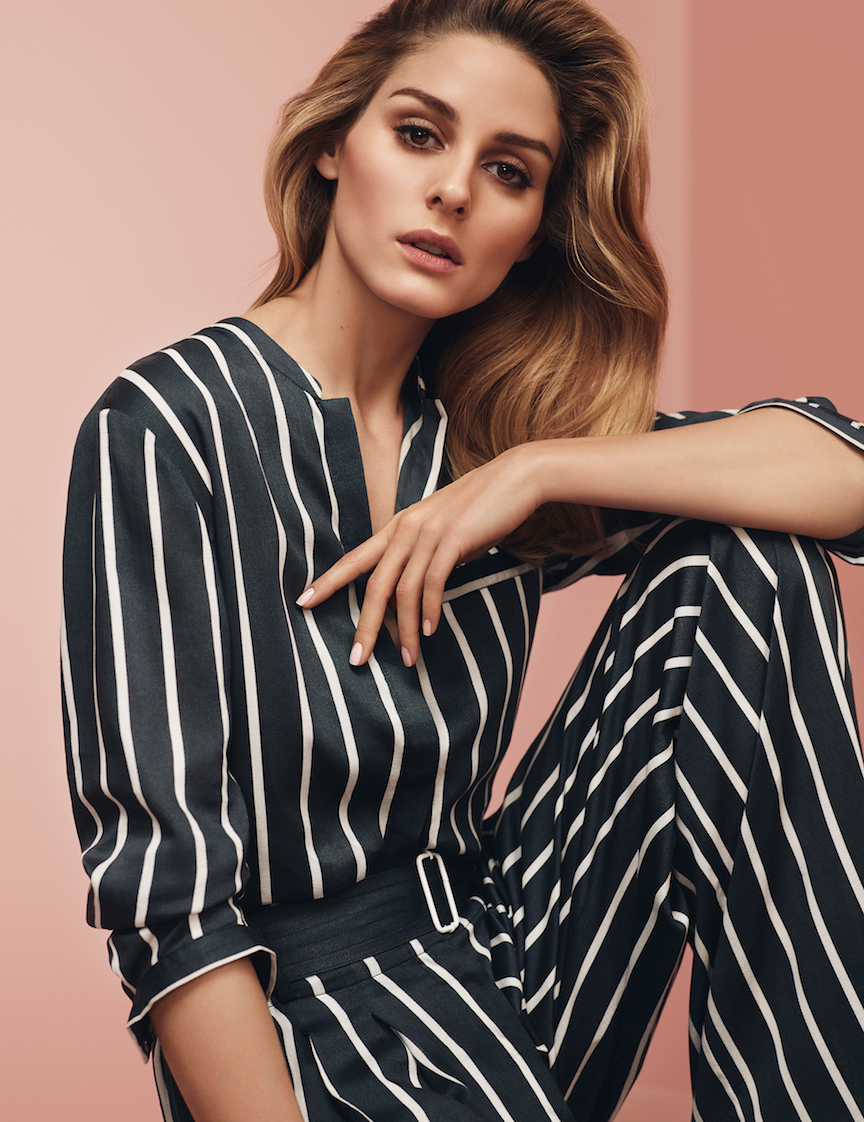 Max&Co. Invites You to Discover The Spring/Summer 2016 Collection
Receive a personalized fashion sketch by Briana Kranz, Fashion Illustrator, Academy of Art University, with your purchase
Thursday, April 21, 4:00 pm- 8:00 pm
Max&Co, Westfield San Francisco Centre, 845 Market Street, 415.230.4211
RSVP to maxandcosanfrancisco@usa.maxmara.com
Receive 10% off your purchase with an additional 10% to benefit Academy of Art University
Originally from Southern California, Briana moved to San Francisco to follow her urge to be creative. While attending the Academy of Art University, she discovered her love for the Bay Area. She now resides in Oakland where she freelances and also teaches Fashion Drawing at the Academy of Art University.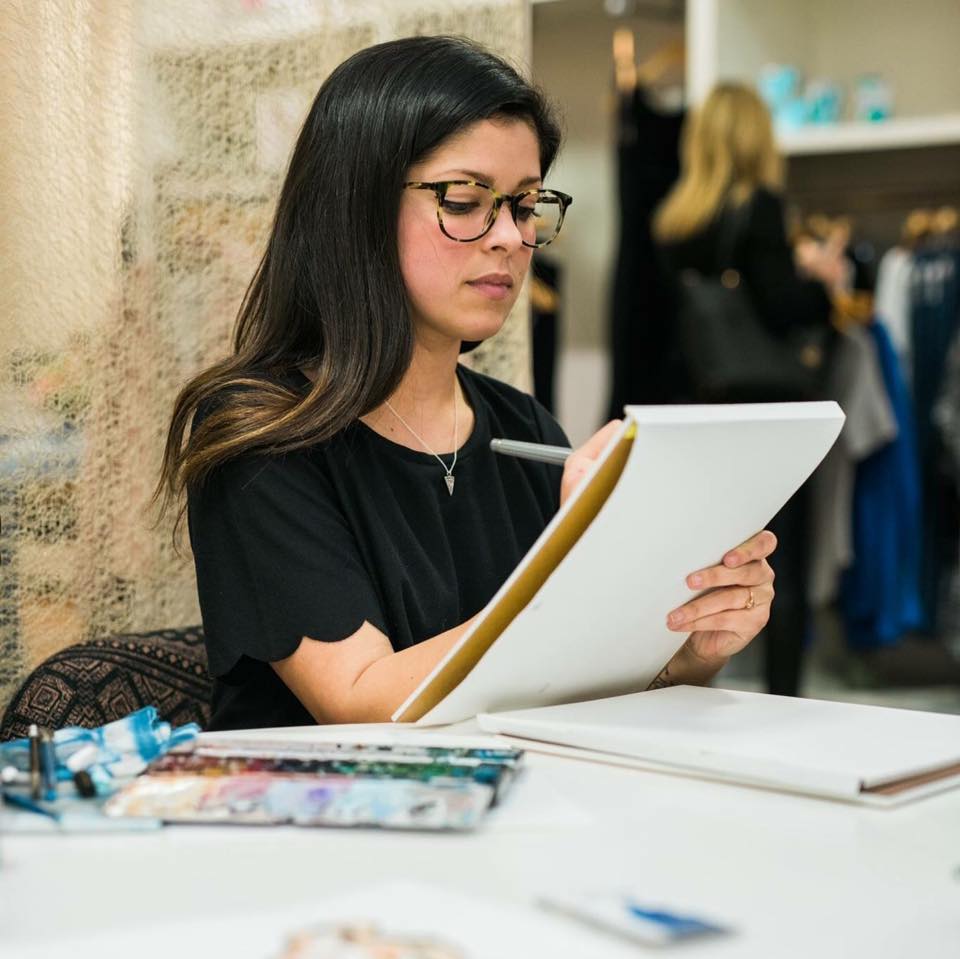 "I find my work in a constant ebb and flow – as an artist, I try to challenge myself with different media as well as different approaches to the drawing process; my work never stops improving. My fashion illustrations tend to be more linear with a play on shape. The interaction between the two is what interests me. I try to push limits between movement, balance and the goal of achieving a likeness to the model. How texture and media react is extremely exciting to me." – Briana Kranz
For more information on Briana Kranz, visit http://www.brianakranz.com/
For more information on Max&Co., visit http://world.maxandco.com/