Alber Elbaz after the Lanvin Fall 2012 show – looking adorable. Photo Courtesy of Pierre Verdy/Getty Images. If you didn't...
Every year since 1991, there is this annual event called European Heritage Days in September — specifically the 17th and...
The illustrations by Alber Elbaz from Lanvin are always a joy to look at and his holiday picture is no...
Leather pants from Ashon Sylvester's collection were recently photographed by Yoshiaki Sekine and styled by Alex Van Der Steen for...
Many of you are on that path to become a brilliant fashion designer – but here's a word of advice:...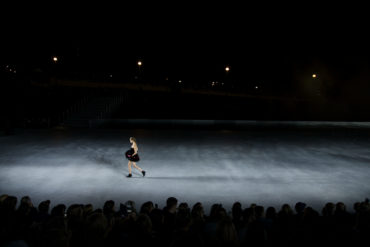 Paris Fashion Week recently concluded a month of seasonal showcases in the world's biggest fashion cities. Marion Présigny, Fashion Journalism student, reflects on how Paris is evolving in response to market demands.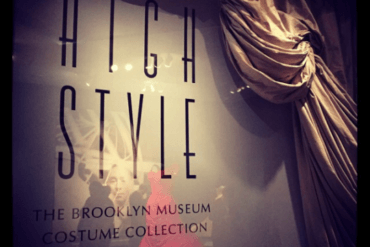 High Style: The Brooklyn Museum Costume Collection, is now showing at the Legion of Honor in San Francisco. Only two-hundred...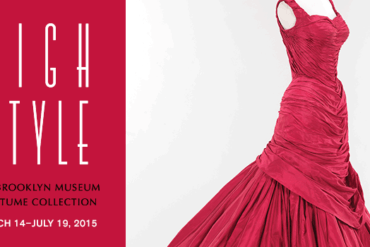 Elsa Schiaparelli, Jacques Doucet and Charles James are names relatively unknown to today's post-baby boomer generation of fashion consumers and enthusiasts. However, these...