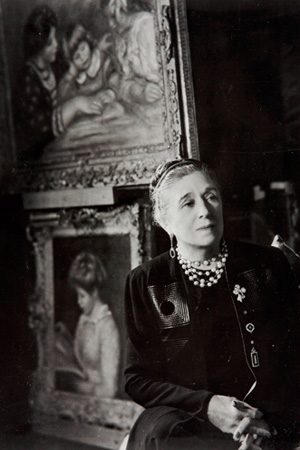 Every year since 1991, there is this annual event called European Heritage Days in September — specifically the 17th and 18th of this year. Countries all over Europe open the doors of historical buildings (which are usually closed to the public). This year the people at Lanvin decided to join in on the fun. They will be opening the doors of their original office (which apparently hasn't changed much from Jeanne's days) at 22 Faubourg Saint-Honoré in Paris.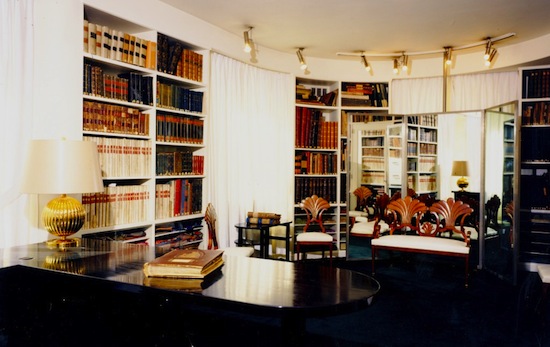 On top of that, the famous fashion house is having a contest for a private tour of the office — but you have to work for it. If you go to Lanvin's website, you have to take an online quiz with four questions about Lanvin which all must be answered correctly for the player's name to be entered into a final drawing.
It would be interesting to see the office where Jeanne's genius was at work, right?