Kate Y.K. Lee hails from Seoul, South Korea. She attended Se Jong University, where she earned a B.A. in Fashion...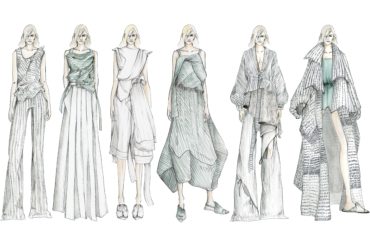 Karin Kate Wong, BFA Fashion Design, was born in Macau, China. After earning an Associate of Arts in Fashion Design...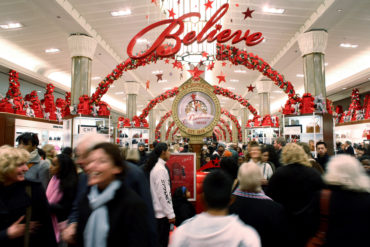 As a follow-up to our last Kate Black post, this holiday season Kate Black, founder and author of Magnifeco: Your...
Queen Elizabeth II celebrates her Diamond Jubilee. Photo Courtesy of AP/Bethany Clarke. Unless you've been avoiding the TV, radio, and...
(Photo Credit: Randy Brooke) The Italian Trade Commission Collection was a collaboration of seven M.F.A. Fashion Design students and one...
The School of Fashion is pleased to announce the students and instructor selected for Discarded to Divine's 2011 Jury Awards:...
By Bailee O'Connell, BA Fashion Journalism 2020 BFA Textile Design graduate Makayla Godden has a unique pandemic success story. Her...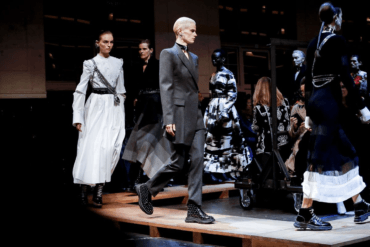 Tradition is always the backbone of the collections from Alexander McQueen, and this time Sarah Burton, the Creative Director behind...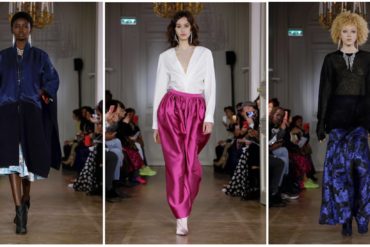 Ernest Hemingway once said: "If you are lucky enough to have lived in Paris as a young man, then whenever...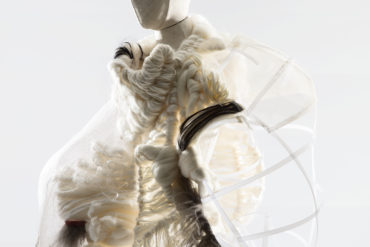 Academy of Art University SS/2019 & FW/2019  Menswear and Womenswear Collections New York Fashion Week Saturday, September 8, 2018 8:00...