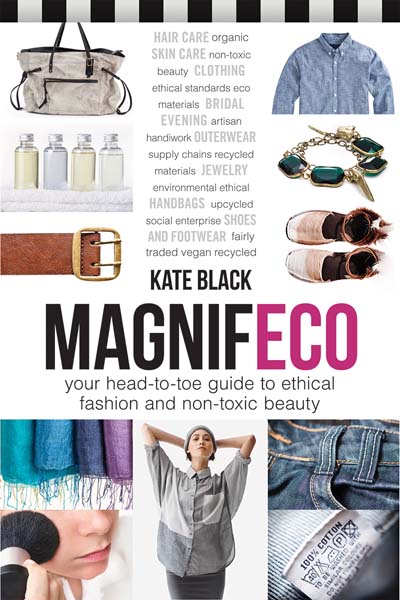 As a follow-up to our last Kate Black post, this holiday season Kate Black, founder and author of Magnifeco: Your Head-to-Toe Guide to Ethical Fashion and Non-Toxic Beauty, shares with us her pointers to shop for ethical holiday gifts for our loved ones. In order to help us with our shopping list, Black has invented a simple acronym that can easily guide us to appropriate products; V.A.L.U.E. Each letter corresponds to an ethical point that will help us decrease the perponderant waste in the fashion industry.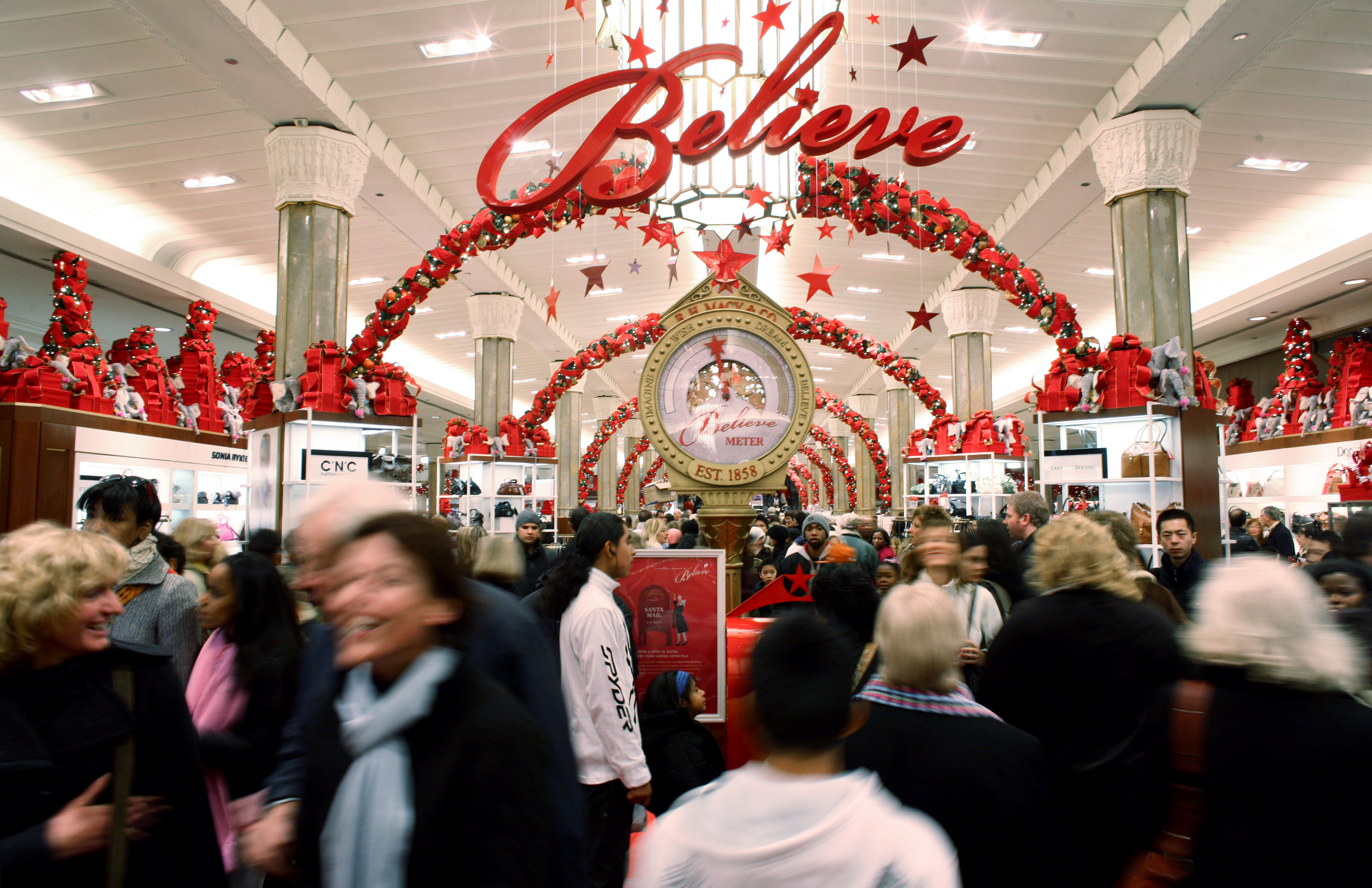 V stands for Vintage or Second-life
Forget about buying something new when as many as 25,000 second-hand brick and mortar shops across the US or online website offers resale with items that still have tag on them. Ebay for example, offers over 200,000 women's and 75,000 men's shoes with many of them have never been worn.
A stands for Artisan
One of the trends that proposed by WGSN for Fall/Winter 2016 is Artisan, where original DIY and handmade culture flourishes. Global Goods Partners, an e-commerce that offers access to fair trade crafts from fashion to home sourced from around the world is a great destination for artisan products. Most of these products are produced by hundreds of thousands of people in the developing world, mainly women, and a purchase of these products brings benefits and support for the involved community. Bigger brands such as Eileen Fisher, Indigenous and People Tree also work fairly with artisan group for their lines.
L stands for Local
Shopping at your local business also means supporting your own community. Local business in San Francisco such as Studio 440 Brannan and Verbena Chocolat or bigger brands such as Amour Vert, Titania Inglis and Raleigh Denim all pride themselves for "Made in America" products.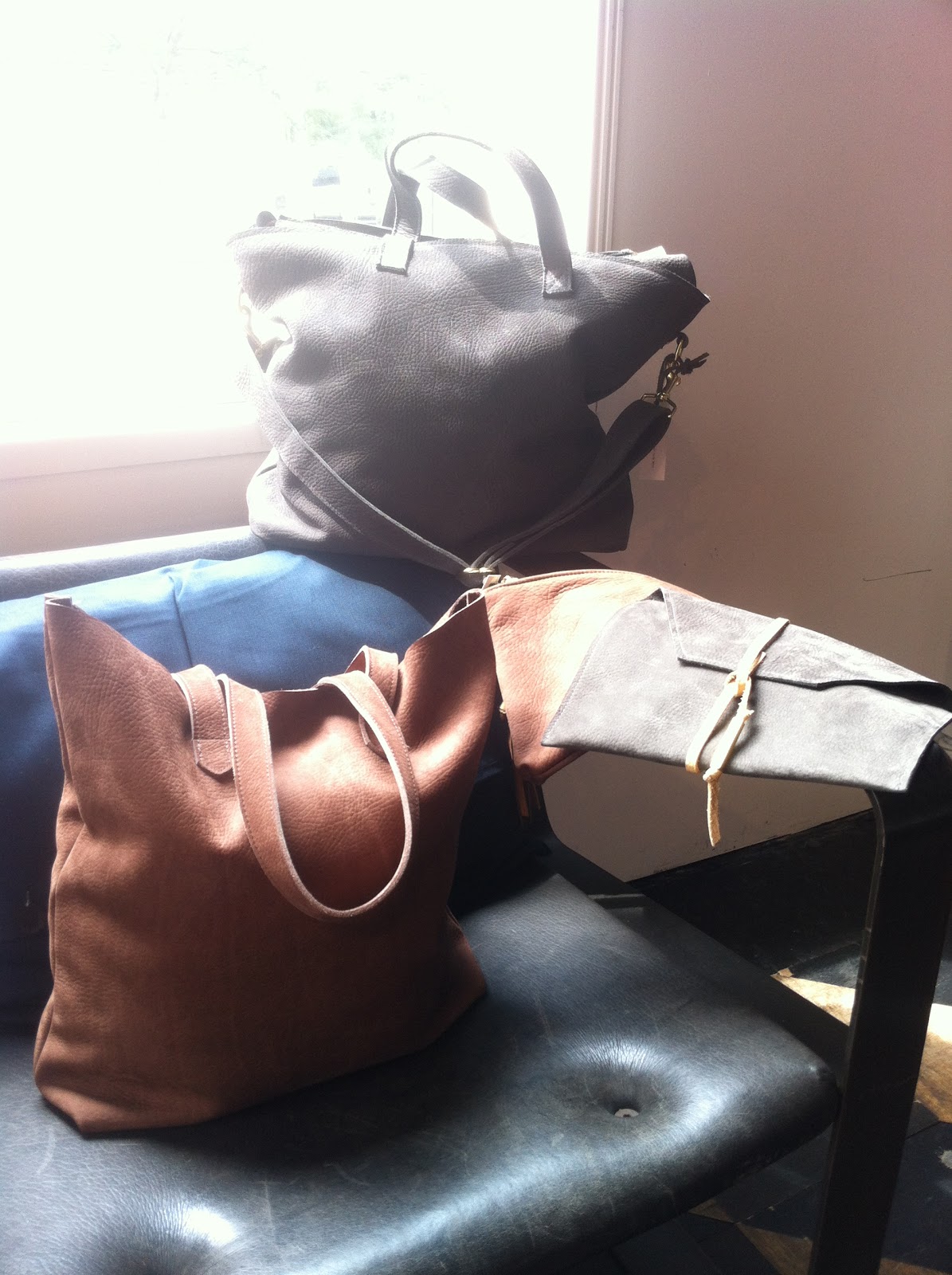 U stands for Upcycled
Today, many creative people have managed to turn 'waste' into something that appeals to customer. Some examples are, Urban Lace, a jewelry brand creating unique pieces from inner tubes, Freitag, a Swiss bag company produces bags from truck traps or Shannon South that produces handbags from unworn leather jackets.
E stands for Ethical
The last letter of the acronym touches back to ourselves. What's more important for us? People, planet or animals. Plenty of brands in the market support fair trade and ethical business but it all boils down to ourselves wether we want to support their businesses or not. 2 UK-based brands, People Tree and Pachacuti are the first fashion companies to be certified fair trade by World Fair Trade Organization (WFTO). Patagonia is one of the best environmental friendly companies, it uses organic cotton fibers only for all of its products. For those looking for cruelty-free or vegan products: Matt and Nat is a vegan bag brand from Canada that put nature in its core business value.
After giving us guide for an ethical holiday gift shopping, Black also poured some of her wisdom on how to switch to a non-toxic personal care so we can live a healthier lifestyle for the upcoming year. Watch Fashion School Daily for some more great tips for you guys in the up coming weeks!
Written by, Taufik Marasabessy, BFA Merchandising