20 results for
jill giordano
Looks from the gr.dano F/W 2010 collection School of Fashion alumna, Jill Giordano and Brian Scheyer of the San Francisco-based...
Jill Giordano, 2004 BFA Fashion Design alumna, and her partner Brian Scheyer launched the gr.dano women's wear ready-to-wear label in...
2004 BFA Fashion Design graduate Jill Giordano is the co-founder of gr.dano, a women's clothing line based in the Bay...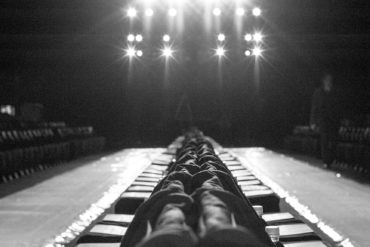 San Francisco, CA, May 13, 2016 — The School of Fashion at Academy of Art University honored Kate and Laura...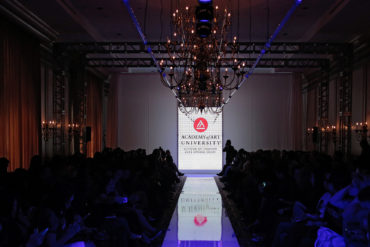 San Francisco, CA, May 18, 2015 – On Thursday, May 14, 2015, 39 student designers presented their final collections at...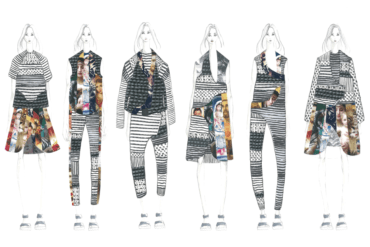 Gaia Giladi, BFA Fashion Design, was born in Los Angeles, California, and grew up in Irvine, California. In 2014 Giladi...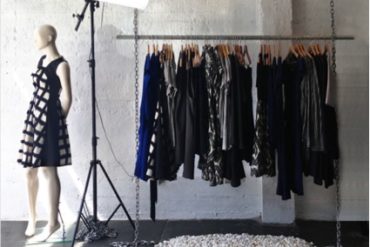 Congratulations to Jill Giordano, 2004 B.F.A. Fashion Design Alumna, and Brian Scheyer of gr.dano for their flagship boutique and design...
New York, NY, February 10, 2014 – Every designer dreams of showing their collection at Mercedes-Benz Fashion Week, and on...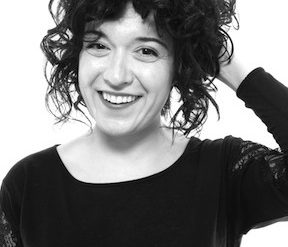 Jaci Hodges, M.F.A. Fashion Design, grew up in Austin, TX. Before coming to Academy of Art University, she earned a...
Science, culture and fashion merged under the same roof at Fall Fashion Nightlife, the California Academy of Sciences version of...
We are loving these images from the gr.dano Fall '12 lookbook! For those of your who don't know, gr.dano is...