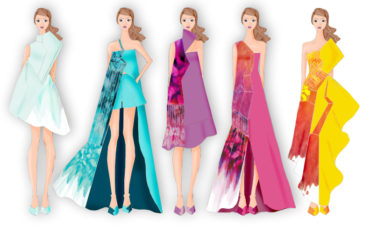 After last year's stunning presentation by Jenny Hoang, Academy of Art University was chosen again by the non-profit organization, Supima,...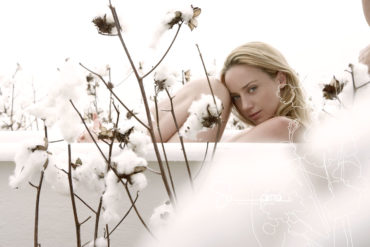 On Thursday, February 26th, School of Fashion design students were treated to a lecture on cotton by Buxton Midyette, vice...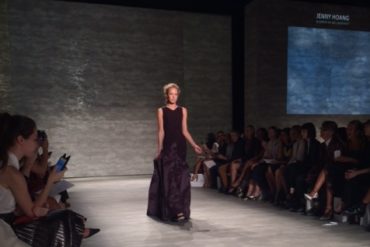 On September 4th at Lincoln Center, six lucky designers presented their collections at the annual Supima Design Competition fashion show at Mercedes-Benz...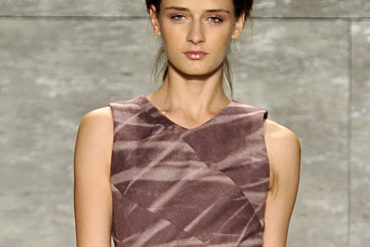 On September 4th at Lincoln Center, Supima, a non-profit organization, held its annual Supima Design Competition dedicated to promoting the...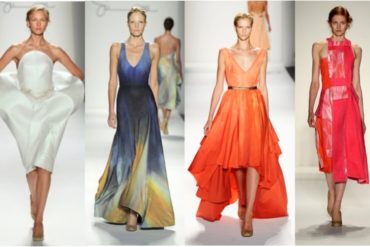 Supima's own VP of Marketing, Buxton Midyette, came to the School of Fashion to promote Academy of Art University's participation...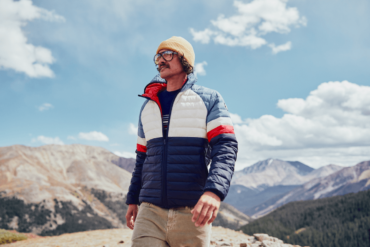 You don't know what impact your girlfriend throwing away your favorite t-shirt can have until you build a brand that...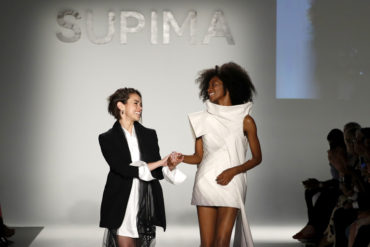 Academy of Art University student, Paula Amaral, was one of seven design school seniors chosen to participate in Supima's annual design competition at New York Fashion Week.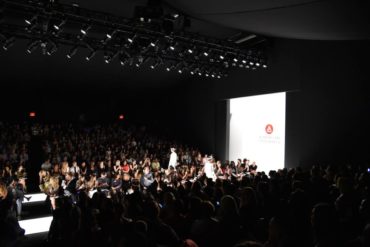 As 2014 draws to a close and we ready ourselves to welcome a new year, we can't help but reflect on...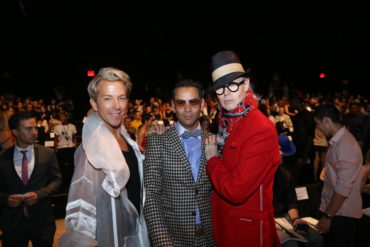 Academy of Art University's Spring 2015 Fashion Show had a packed house this year, including some very special VIPs who made the...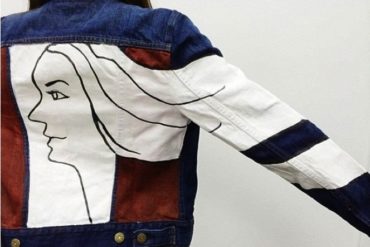 Get Ready To Shop! The Academy of Art University Fashion Merchandising program invites you to 'SHOP', their Pop-Up Shop this Tuesday! The...
San Francisco, CA, May 15, 2014 – On Thursday, May 8, 2014, 30 student designers' dreams were realized as they...