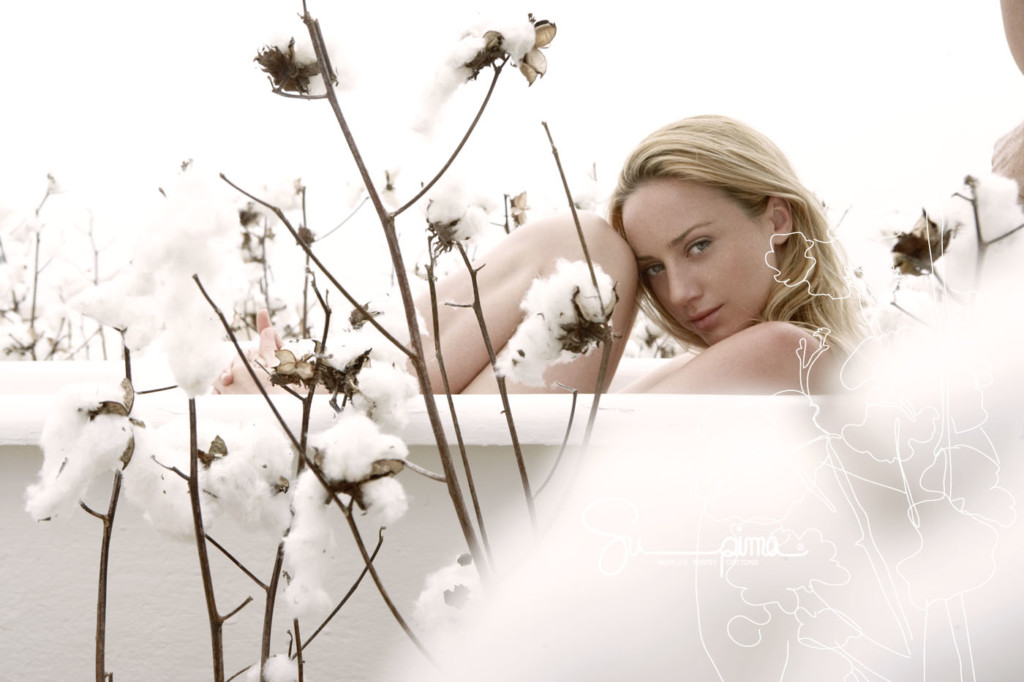 On Thursday, February 26th, School of Fashion design students were treated to a lecture on cotton by Buxton Midyette, vice president of marketing and promotions at Supima. The purpose of Midyette's talk was twofold:  to educate students about the positive qualities of Supima cotton and to promote the Supima design competition, which takes place at annually at New York Fashion Week.
Buxton began with a brief history of the cotton fiber and growing process, and then went into deeper detail on what differentiates Supima cotton from most other cotton. Here are the key takeaways:
1. What's the difference between Pima and Supima cotton? "Pima" is a generic term for extra-long staple cotton grown in the US, Australia, Peru and a few other countries. "Supima" is 100% American grown Pima cotton by the company Supima. There is no trademark on the word Pima (only on Supima) so watch out for imposters!
2. Supima cotton is a type of Extra Long Staple Cotton (ELS), with fiber lengths of about 1.5″ instead of the 1″ of regular cotton. Due to its extra long staple length, Supima cotton  will last longer, pill less and is 45% stronger than regular cotton.
3. Supima cotton absorbs dye better because of its more uniformly sized,  fine fibers, which allow dyes to penetrate the fibers fully as opposed to just coating the outside of the strand. This means that colors will last longer and fade less quickly than regular cotton.
4. Supima cotton is softer than regular cotton because the longer fibers produce smoother yarn, with fewer fiber ends coming loose of the yarn plies.
5. 95% of the world's Supima cotton is grown in the Central Valley of California.
Supima Design Competition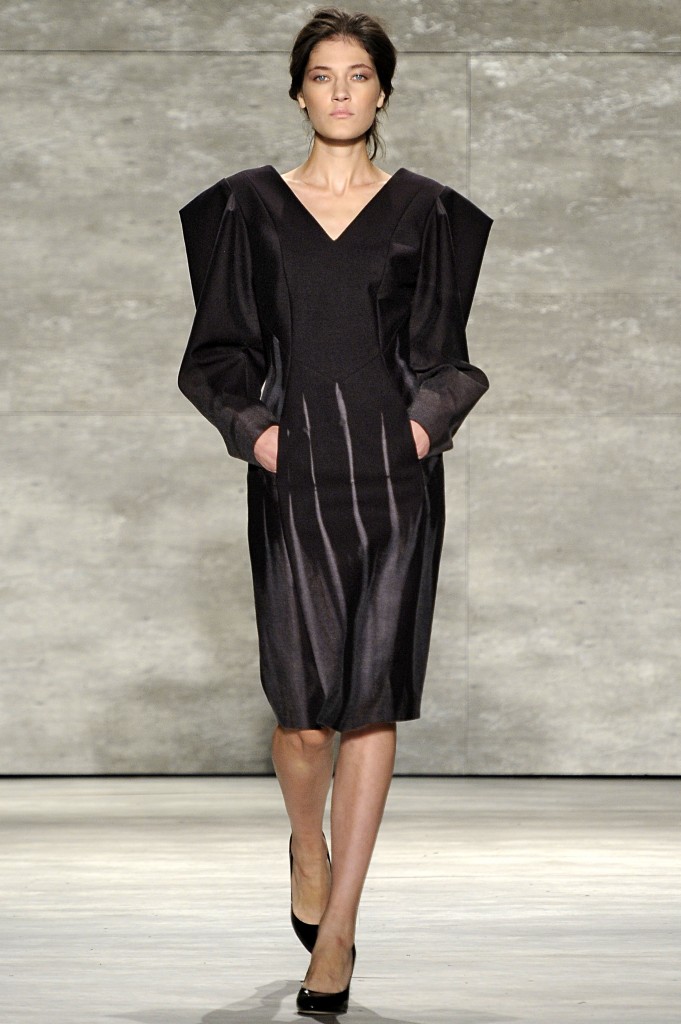 Supima is seeking entries for the Supima Design Competition 2016. This competition is meant to marry brilliant talent with a superior fiber, Supima cotton. Open to submissions from BFA graduates, the Supima Design Competition gives design students the opportunity to craft formal, eveningwear looks out of fabrics that are typically used in casual wear.
Supima will accept one chosen student from each of the five participating US design schools to present a five piece capsule collection during New York Fashion Week as well as Paris Fashion Week. The winner also takes home a $10,000 grand prize!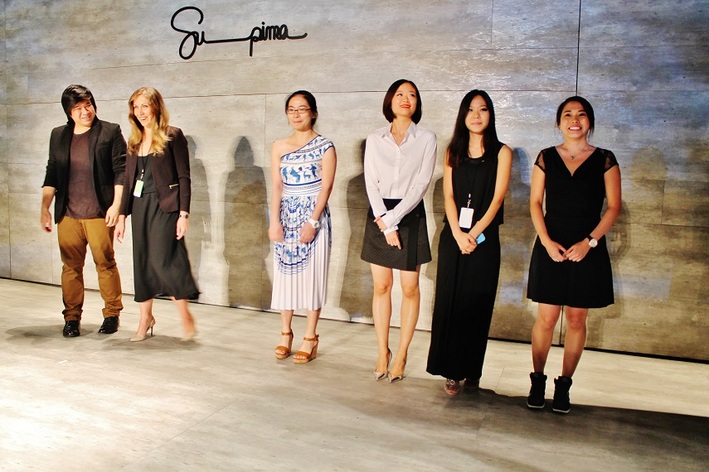 In 2014,BFA Fashion Design alumna Jenny Hoang was selected to present her stunning collection at the design competition final show at Mercedes-Benz Fashion Week. Although Jenny didn't win the top prize  having her collection shown on one of the biggest stages in fashion was a huge kick starter for her post-college career.
Each school will select their own graduating senior fashion designer. Every participating finalist will receive ten yards of Supima Cotton fabric. They will create five unique womenswear looks including: shirting, denim, knit, twill and corduroy. The winner will get ample amounts of print and online press along with a grand prize of 10,000 dollars! Click here to learn more about the design competition!