53 results for
Philip Treacy
Simon Ungless, Sarah Burton, Dr. Elisa Stephens, Philip Treacy, and Gladys Perint Palmer. If you missed your chance to see...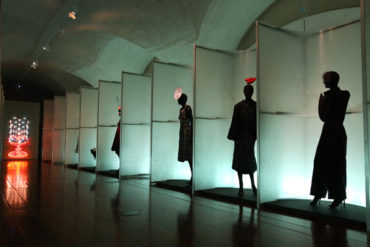 Philip Treacy during his design demonstration for the School of Fashion. Image courtesy of Randy Brooke / WireImage. It's almost...
Photo Courtesy of Philip Treacy/Kevin Davies. Philip Treacy was born in County Galway in the West of Ireland, and grew...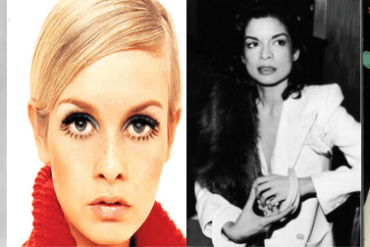 Halloween is quickly approaching, and some of you may still be looking for a costume. Don't worry, Fashion School Daily...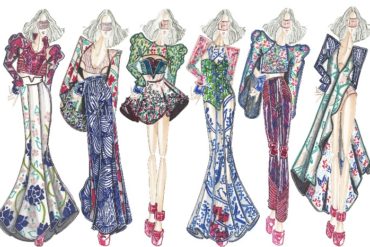 Nicole Bell, BFA Fashion Design student, was born in Pittsburgh PA, and raised in Houston, TX. She has experience interning...
Live tweeting from fashion shows is the norm these days – and our Graduation Fashion Show and Awards Ceremony was...
Illustration by Gladys Perint Palmer.  Tomorrow morning, Gladys Perint Palmer, Executive Director of the School of Fashion, will host a...
On Thursday, School of Fashion Executive Director Gladys Perint Palmer gave a presentation on fashion inspired by her recent travels...