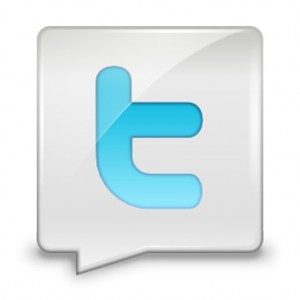 Live tweeting from fashion shows is the norm these days – and our Graduation Fashion Show and Awards Ceremony was no exception! Students, press, guests and more were tweeting about all of the amazing designs coming down the runway. We've rounded up a few of the most exciting Tweets from the evening for your viewing pleasure!
@sfunzipped: Suzy Menkes, Cathy Horyn, Sarah Burton and Philip Treacy are front row at @aaufashion show
@9to5Chic: Great start to the show @aaufashion!! http://instagr.am/p/KMCAk7rr2d/ 
@GenArt: Obsessed with this look by Julie Seltzer & Jacqueline Rabot at @aaufashion show @ The Cannery instagr.am/p/KMWsfltcij/
@sfunzipped: Cathy Horyn says @aaufashion was a "fantastic show" as she announces CFDA scholarships.
@starsmodelmgmt: And so it ends…what beautiful show. Congratulations @aaufashion students. #ammmmaaaaaazing http://twitpic.com/9gzkkw
@sffashiontech: Congrats to @aaufashion for a wonderful inspiring show! Textures, colors, motifs, biased cuts, & passion. Bravo!
@sfindiefashion: congrats to all the @aaufashion designers tonight – you guys are so inspiring!
@AFAccelorator: We are still on a fashion high from the @aaufashion #AAUfashionshow last night. Sarah Burton @WorldMcQueen is so gracious and kind
And you can't even imagine how excited we were when we saw this:
@TrendsSF: AAU Fashion School, @aaufashion is now trending in #SFtrendsmap.com/us/san+francis…
Thank you to everyone who came out to support our amazing students – and to those of you Tweeted!