17 results for
Camilla Olson
Photo Courtesy of Camilla Olson. Camilla Olson, 2010 MFA Fashion Design alumna, is having an end-of-the-season sale! Taking place at...
This Saturday, March 3, Camilla Olson is having a trunk show at the Four Seasons Hotel  in Palo Alto. Models...
2010 M.F.A. Fashion Design Alumna Camilla Olson launched her namesake collection in January 2011. For fall, she has created a...
As you already read, Betsy Franco (mother of Mr. James Franco) wore designs by alumna Camilla Olson at the Oscars...
Camilla Olson, 2010 M.F.A. Fashion Design Alumna, dressed James Franco's mother, Betsy Franco, for the 83rd Annual Academy Awards. In...
Camilla Olson, M.F.A. Fashion Design Residence: Palo Alto, California Materials: silk faille, silk chiffon, silk habotai, silk organza With a...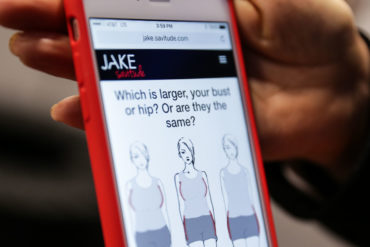 When it comes to shopping online, the sizing struggle is real. Justice McNeil (BA Fashion Journalism) reports on the recent tech solution led by Academy alumni.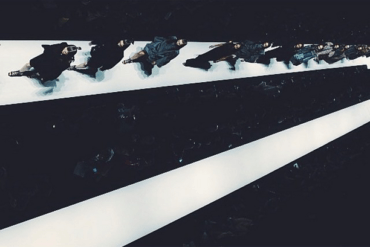 Celebrating the passing of ten years presenting at New York Fashion Week (NYFW), the School of Fashion has paved the...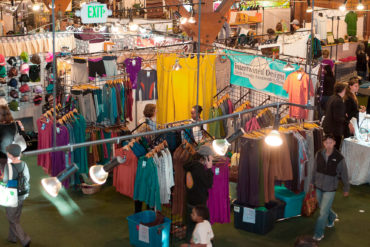 With the annual San Francisco Green Festival at Fort Mason just around the corner (Nov. 14-16, details at the bottom of this...