Camilla Olson, 2010 M.F.A. Fashion Design Alumna, dressed James Franco's mother, Betsy Franco, for the 83rd Annual Academy Awards.
In addition to creating a floor length evening dress for Betsy Franco to wear to the Academy Awards, Camilla designed a series of outfits for her to wear for television appearances and other events surrounding the event (both reside in Palo Alto, by the way).
In case you didn't know, James Franco who co-hosted the Awards with Anne Hathaway and was nominated for a Best Actor Oscar for his role as hiker Aron Ralston in 127 Hours (we had some lively discussion on our Facebook and Twitter pages last night — feel free to put your two cents in).
In the photos below, Betsy is wearing designs by Camilla.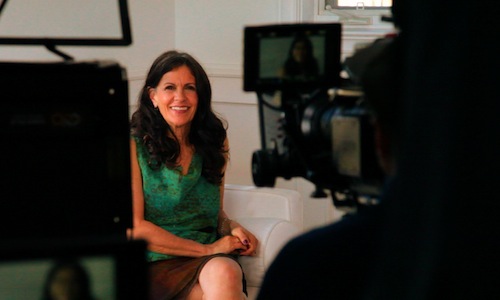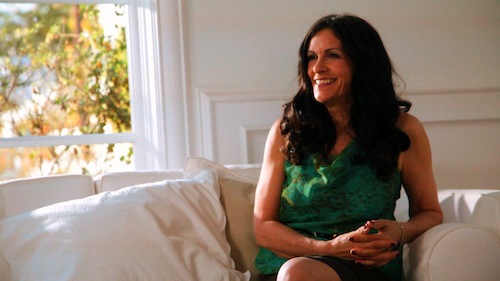 In an interview for Oprah.com, Betsy Franco talks about wearing designs by Camilla Olson in her interview.
For Camilla's collection from September 2010 Mercedes-Benz Fashion Week at Lincoln Center click here.
And FYI: More designs by Camilla Olson retail at the Academy of Art University Atelier at 79 New Montgomery Street between Jessie and Mission Streets.