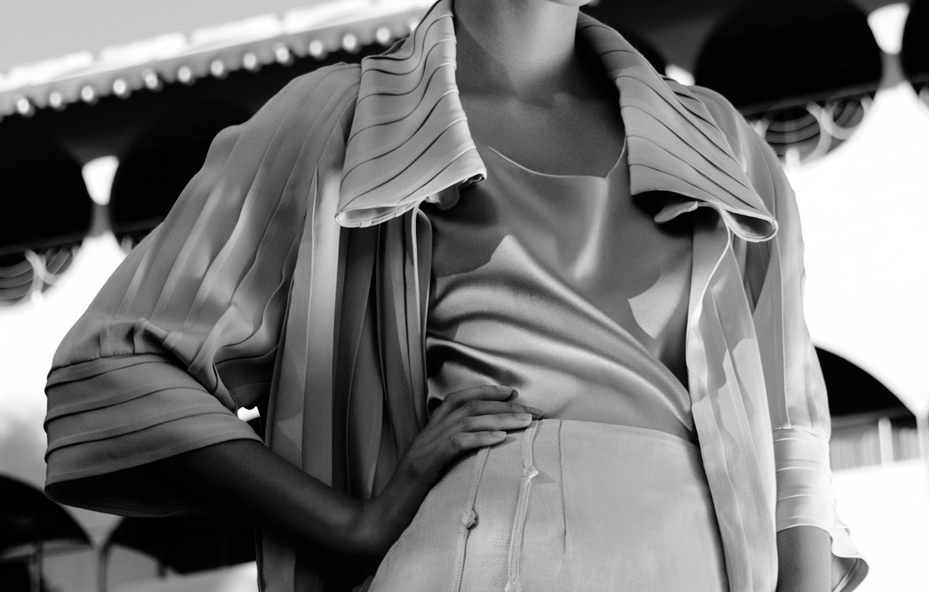 Photo Courtesy of Camilla Olson.
Camilla Olson, 2010 MFA Fashion Design alumna, is having an end-of-the-season sale! Taking place at the Menlo Charity Horse Show at the Menlo Circus Club Grounds in Atherton, shoppers will be able to snag Olson's Spring 2012 collection at prices marked down as much as 40%. And a portion of every sale will be donated to the Women's Health Stanford – so you can look good while doing some good. Follow the jump for details!
WHAT: Camilla Olson End-of-Season Sale at the Menlo Charity Horse Show
WHEN: August 7th – 12th from 10 AM to 5 PM
WHERE: Menlo Circus Club Grounds – Atherton, CA
Visit their website for more info!