The flood gates for the Fall 2011 ad campaign have opened and there is no shortage of ads that will...
Our friends at W Magazine took some behind-the-scenes pictures of the Armani Privé show on July 5 which took place...
Armani Privé 7 place Vendôme July 6, 11 a.m. Giorgio Armani knows how to please clients who can afford, not...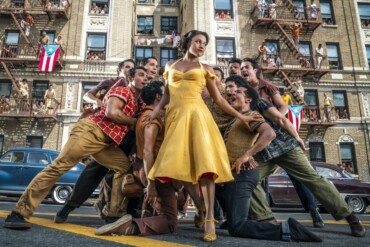 By Alexey Timbul Bulokhov The 94th Academy Awards will go down in history as the year Beyoncé got nominated! She...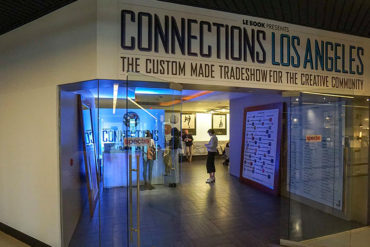 BA Fashion Journalism student, Dwaine Hill, opens up about his success in Beyond the Front Row and volunteering at Le Book Connections West Coast 2018, one of the biggest creative networking events in the world.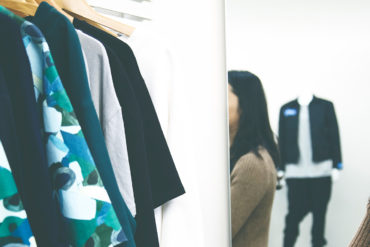 Meet Chau Bui, a BFA Fashion Merchandising alumna who worked for Emporio Armani before becoming the manager of SHOP657.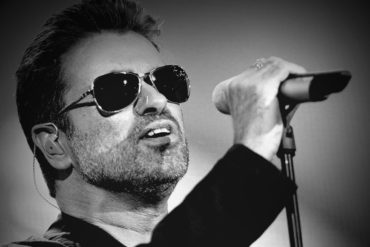 Fashion School Daily remembers George Michael and the fashion icon who challenged public perceptions of masculinity, sexuality, and fame.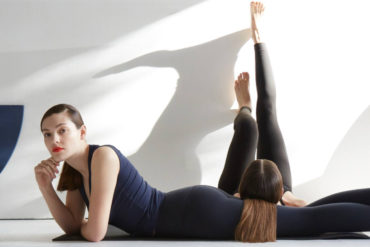 Can sportswear move the Sustainability agenda? The Girlfriend Collective thinks so after a successful campaign launch that propelled them into headlines with leggings made from a blend of eco and style that helped bring awareness to environmental-care.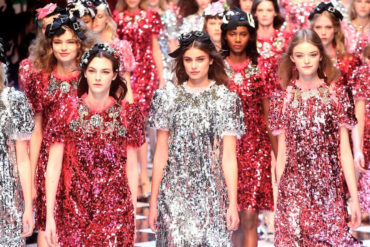 New York? Paris? Check. Next up- Milan. Grab your giant cup of joe and get ready for a week of all nighters filled with fashion runway shows.