By Alexey Timbul Bulokhov
The 94th Academy Awards will go down in history as the year Beyoncé got nominated! She is up in the Original Song category for Be Alive from the Serena and Venus Williams biopic King Richard. In a series of historic firsts: Kenneth Branagh became the first artist to receive seven nominations in seven different categories; Jesse Plemons and Kirsten Dunst, as well as Javier Bardem and Penelope Cruz, became the first real-life couples to be nominated for acting together; Flee set precedent with three nominations for Best Animated Film, Best Documentary, and Best International Film; while three nominations for CODA cleared an important milestone for the deaf community. Wanda Sykes, Regina Hall, and Amy Schumer co-host the ceremony on Sunday, March 27. Each year, Fashion School Daily looks forward to the Costume Design nominations. Fashion journalism instructor Alexey Timbul introduces this year's celebrated cohort featuring last year's honorees, newcomers, two sets of creative duos, and a battle of Jacquelines! Who is your favorite to win and why?
Jenny Beavan for Cruella (Disney)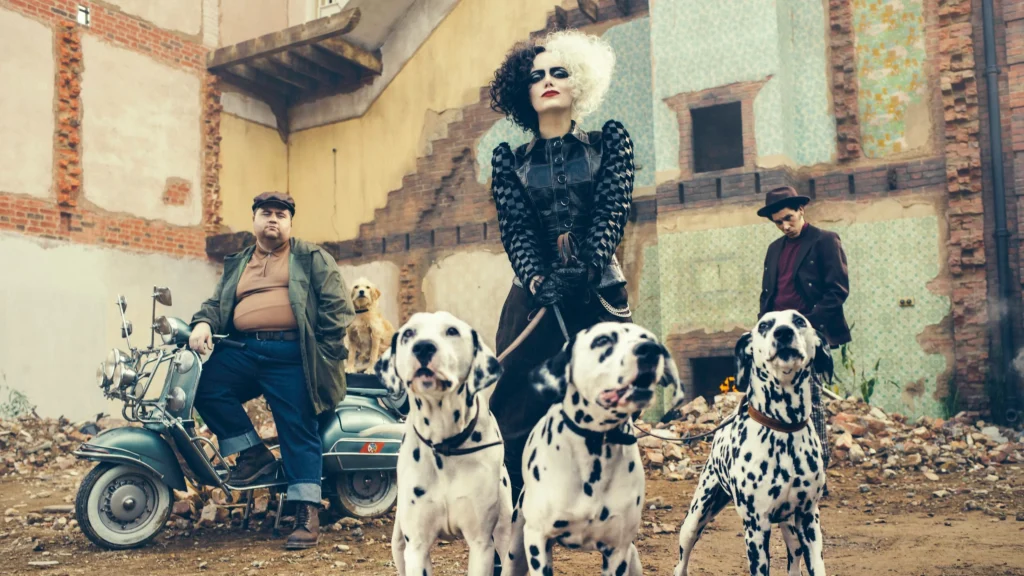 What a challenge to create a unique stylistic identity for a character as iconic as Cruella de Vil! It took the genius of eleven-time Oscar nominee Jenny Beavan to upgrade a beloved villainess for the new Millennium. Not to resort to cliché, but it seems Beavan's whole professional life has been leading up to this. She worked with directors as divergent in their styles as James Ivory, Oliver Stone, and Guy Ritchie with whom she revived another fashion icon: Sherlock Holmes. Cruella also has a special place in film 'n fashion history as the first red carpet premiere in Hollywood after the coronavirus lockdowns. Beavan has won a Costume Designers Guild Award and a BAFTA for this film, making her a frontrunner for the Oscar.
Massimo Cantini Parrini and Jacqueline Durran for Cyrano (United Artists)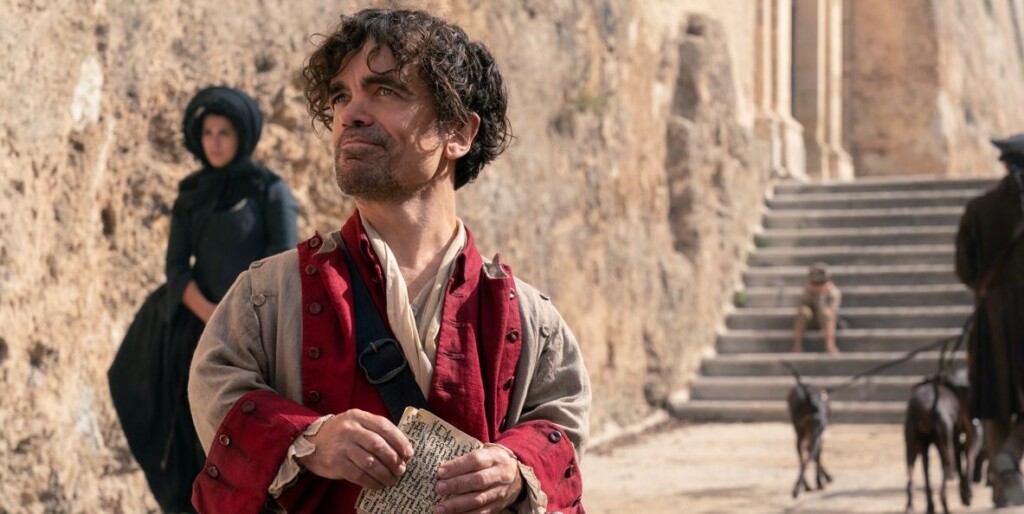 A rare consecutive nomination for the Italian designer Massimo Cantini Parrini follows his success with Pinocchio last year. Now he shares the spotlight with British film costume legend Jacqueline Durran who won two Academy Awards in the past: Anna Karenina in 2012 and Little Women in 2019. Together they created 750 individual costumes for the cast of this musical based on one of the most famous characters in French literature. The beauty of wardrobe as storytelling in Cyrano is a case study in partnership, bringing different sensibilities to the mix. Durran collaborated with director Joe Wright on seven of his films. Notably, she also created the looks for Kristen Stewart as Princess Diana in Spencer.
Jacqueline West and Robert Morgan for Dune (Warner)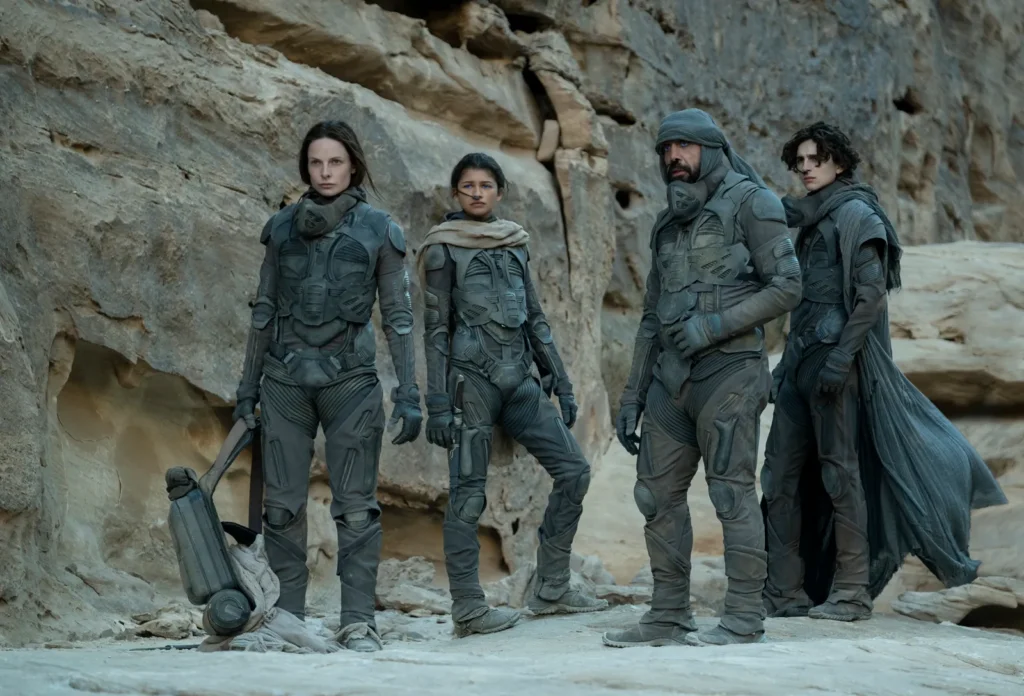 How can you dress characters from other planets when they are played by some of the most fashionable people on Earth?! The interstellar cast includes fashion week front row regulars like Zendaya, Timothée Chalamet, Oscar Isaac, Charlotte Rampling, and Jason Momoa. Moreover, filming took place in drastically different climatic environments of Hungary, Norway, and the United Arab Emirates. To pull off such a creative and logistical feat, it took a visionary team of Jacqueline West (her fourth nomination) and Robert Morgan, a first-time nominee who previously created the topsy-turvy world of Inception. They have already won the Costume Designers Guild award in the sci-fi category which turbocharged their Oscar odds.
Luis Sequeira for Nightmare Alley (Searchlight)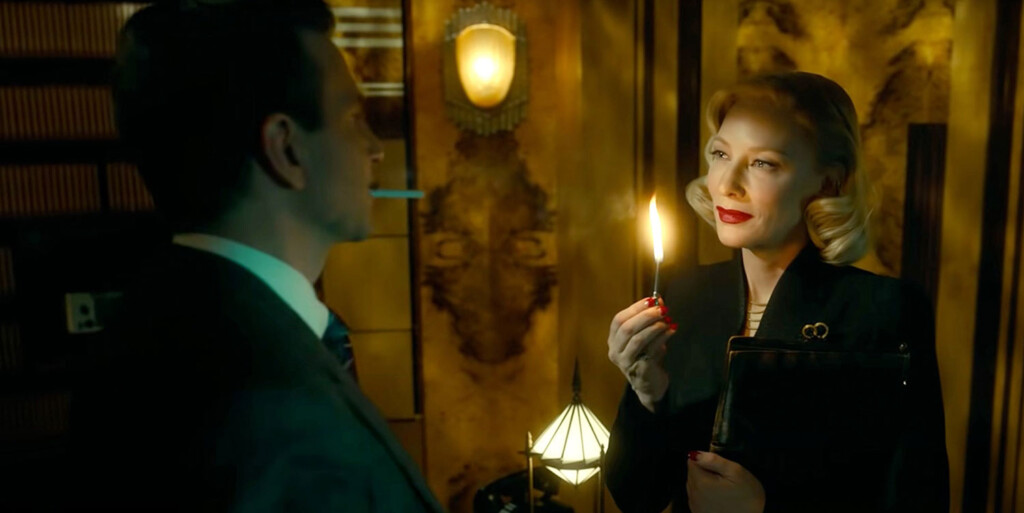 Director Guillermo del Toro assembled another star-studded cast of luxury brand ambassadors, including Cate Blanchett (Armani), Willem Dafoe (Prada), Rooney Mara (Givenchy), Bradley Cooper (IWC Schaffhausen Swiss watchmakers), and others. Luckily, the talented Portuguese Canadian designer Luis Sequeira "understood the assignment." He is no stranger to the macabre. In 2019, he created the terrifying whimsical costumes for It, Chapter II. He was nominated for an Oscar in 2017 for Shape of Water, another del Toro moody masterpiece. Perhaps, the third time will be the charm. It really is an honor "just to be nominated" in this year's style rockstars category.
Paul Tazewell for West Side Story (20th Century)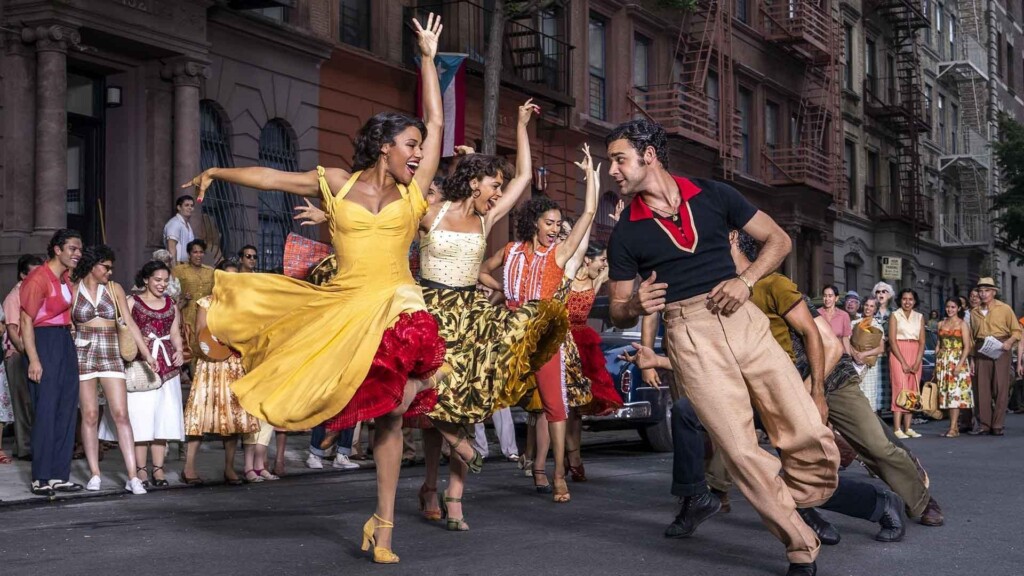 When Steven Spielberg calls, you drop everything and rise to whatever the challenge. In this case, a re-imagining of a groundbreaking Broadway musical that defined a generation. Designer Paul Tazewell was "familiar with the genre," having won a Tony award for his work on Hamilton. Yes, that Hamilton. Transitioning from stage to screen, the clothes had to authenticate a vibrant cultural heritage while flawlessly moving to the legendary Stephen Sondheim score. Tazewell had also won an Emmy for Wiz Live! in 2016 so that was not going to be an issue either. Now, he is the first African American male designer to be nominated in this Academy Award category.
The Academy of Art University and Fashion School Daily salute the 2022 nominees! Tune into the Sunday, March 27 broadcast to see who makes film history and takes home the Oscar. You may also watch our previous online workshop about costume design in film history:
Fashion Journalism Workshop – Costume Design for Film | Academy of Art University