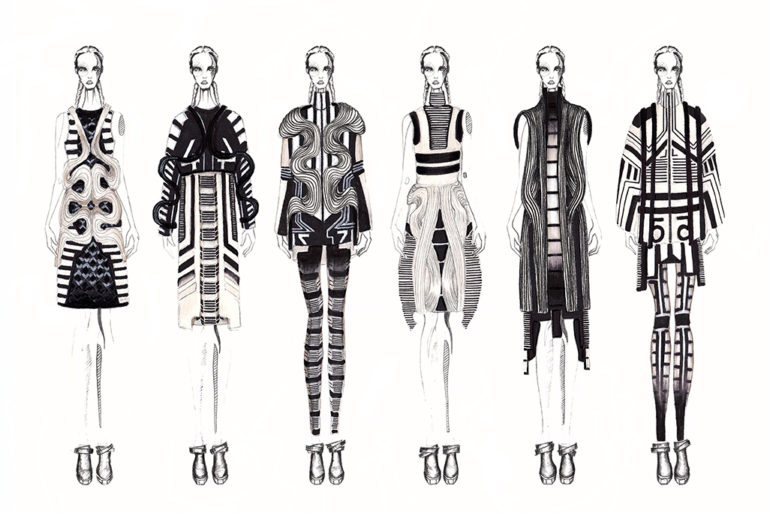 Jc Munoz, BFA Fashion Design, was born in Monterey, California. After completing high school in his hometown of Austin, Texas,...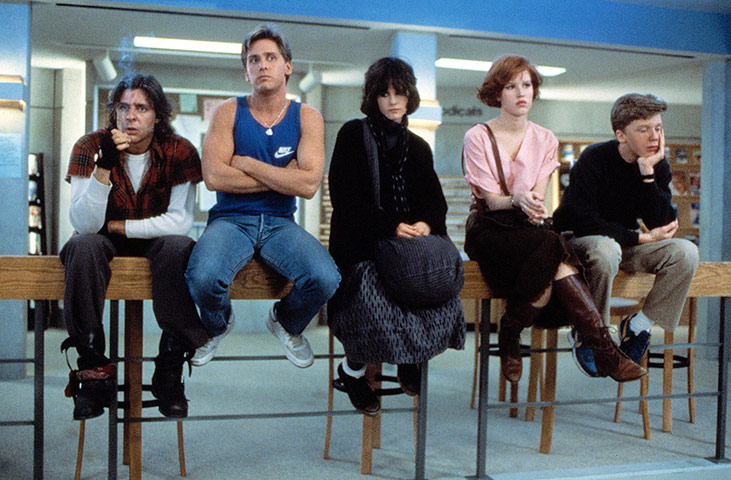 For this week's post-Thanksgiving maladies, I'm prescribing 90 minutes of Brat Pack movie, courtesy of director, John Hughes. It was...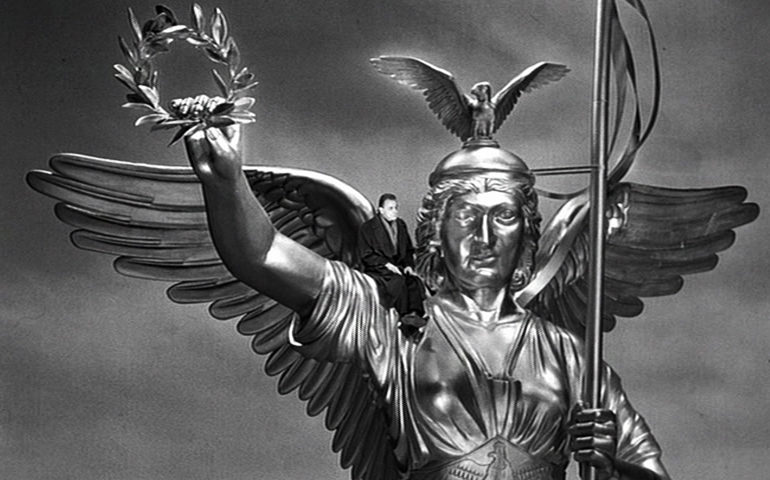 Time to take a trip to Germany for our offering this week. "Der Himmel Über Berlin" (The Heavens Over Berlin) is...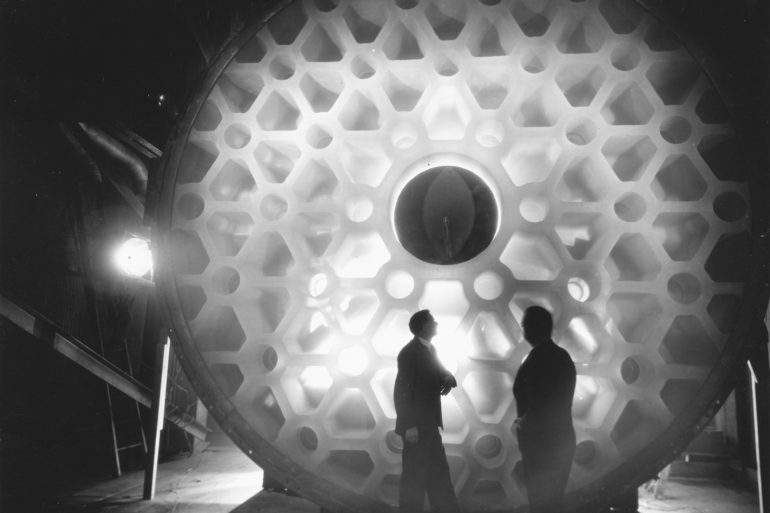 Image courtesy of Rob Curry. Vicken Derderian, a M.F.A. Fashion Design student, was born and raised in Pasadena, California, and...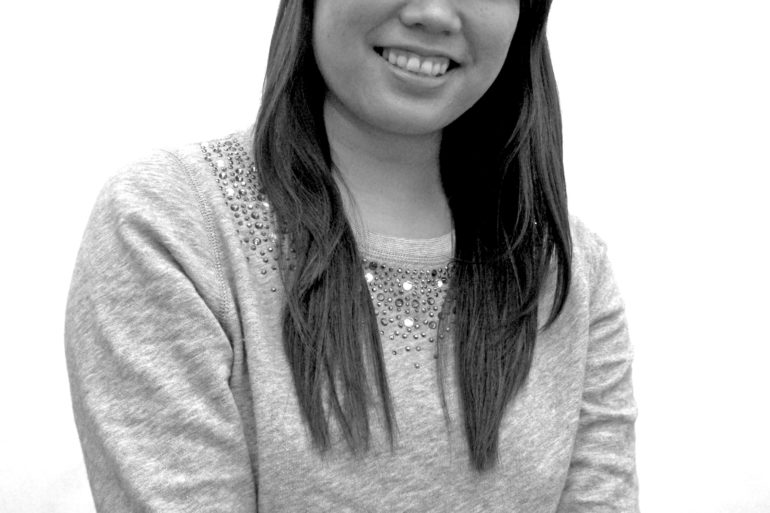 Amanda Tran was born and raised in Houston, Texas and graduated from Clear Creek High School. She is currently earning...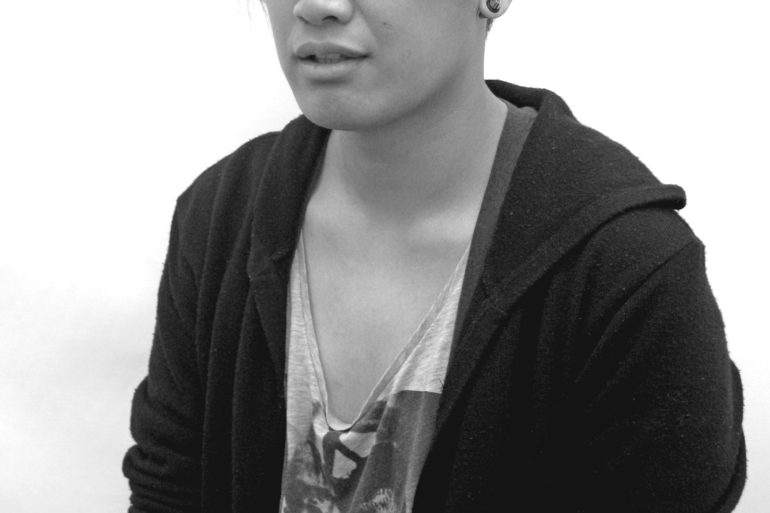 Didvik Kuang was born in GuangDong, China, but graduated high school from Norwich Academy in Connecticut. Currently working towards his...
A few weeks ago we told you all about Elena Slivnyak, 2009 BFA Fashion Design alumna on the latest season...
Today we bring to you the second installment of our new column, Instruct/Influence, in which we will be chatting with...
It seems as though the river of fashion documentaries keeps on flowing. Next in line is Yohji Yamamoto: This is...