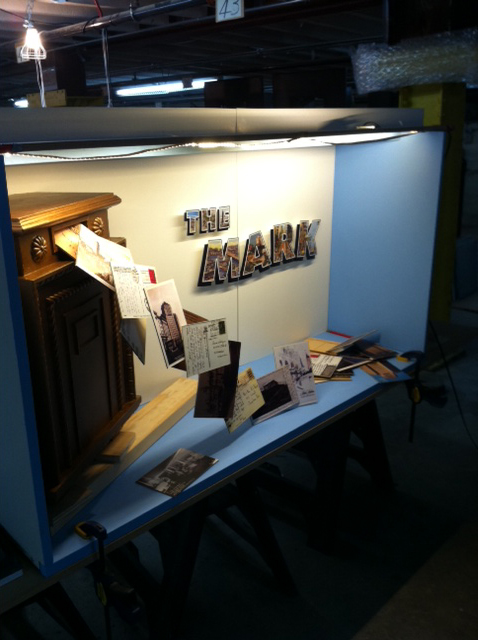 You've hopefully seen the beautiful window displays that some of our visual merchandising students created for the InterContinental Mark Hopkins Hotel, and now we have some behind the scenes action!
The students, along with their instructor Martin Zanfardino, worked on the displays for months. They made sure that every last detail was perfect, and their hard work paid off – the displays turned out beautifully. Just the other day, the InterContinental Mark Hopkins team tweeted "@aaufashion The windows looked wonderful this year- the guests are loving them!" 
Follow the jump for photos – and videos – of the works in progress! And click here to see the final product!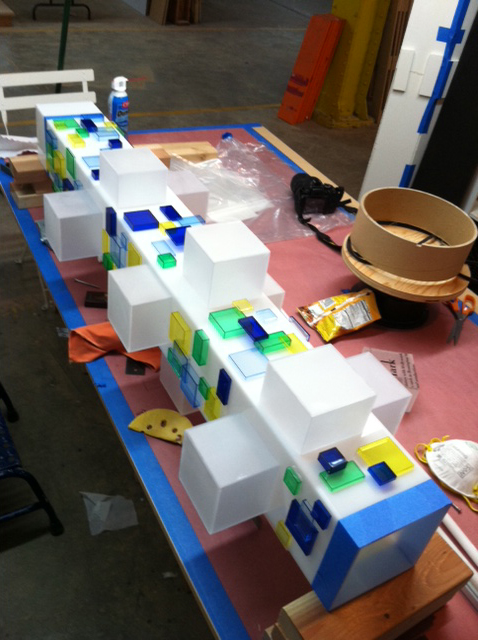 New Kids on the Block – By Gina Chou and Kevin Mihovich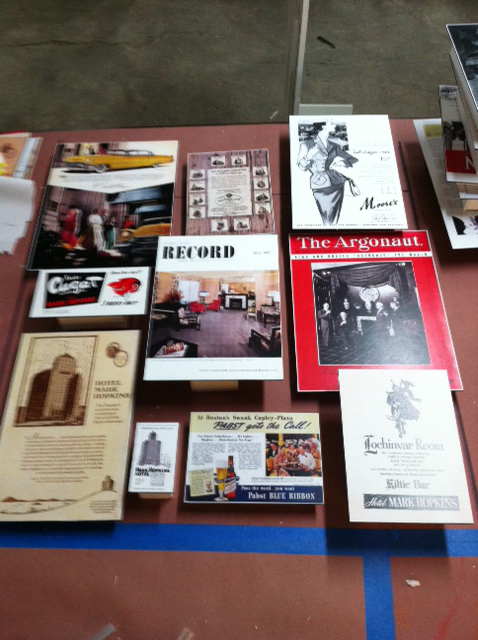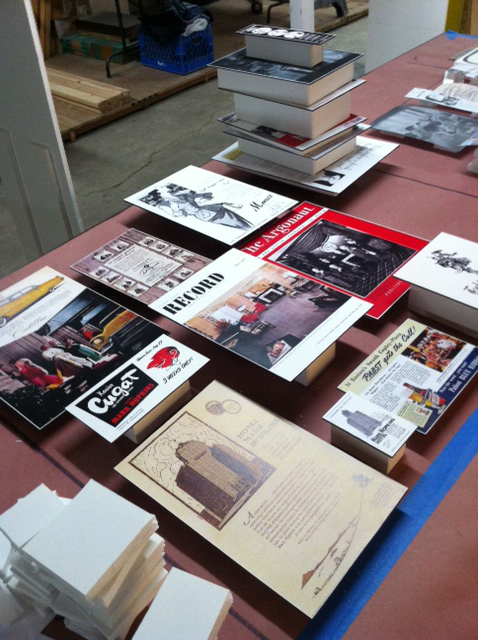 Search: Mark Hopkins Hotel and The Mark – Vintage Advertising – By Stephanie Chen and Jessica Zhu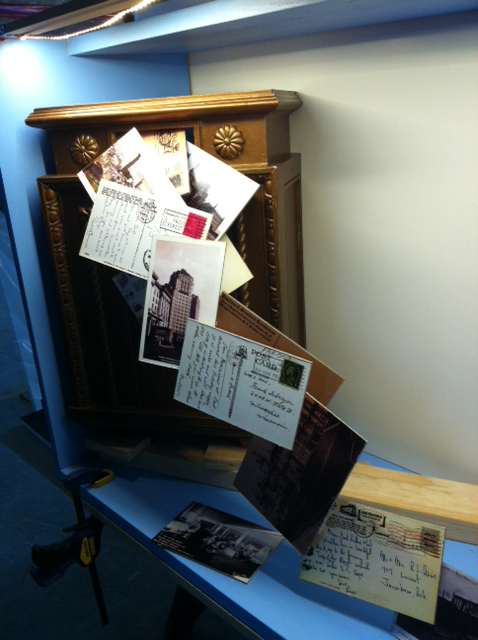 Greetings from the Mark – By Ahjoo Moon and Sinya Chen
Greetings from the Mark
New Kids on the Block