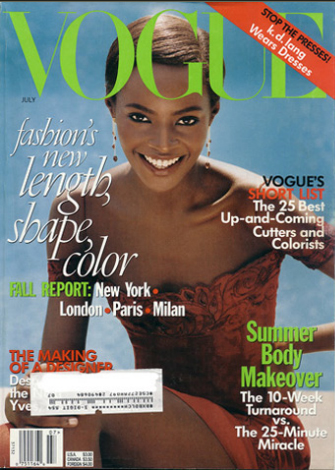 Model Kiara Kabukuru on the cover of Vogue, July 1997. Photo courtesy of Modelinia. Today's "Throwback Thursday" celebrates Kiara Kabukuru,...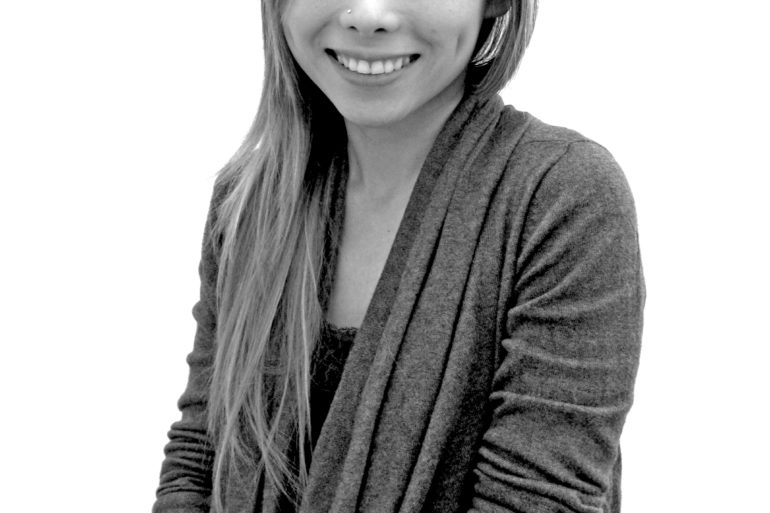 Cindy Quach was born in Saigon Vietnam and graduated from the Trung Vuong High School. She is earning her B.F.A...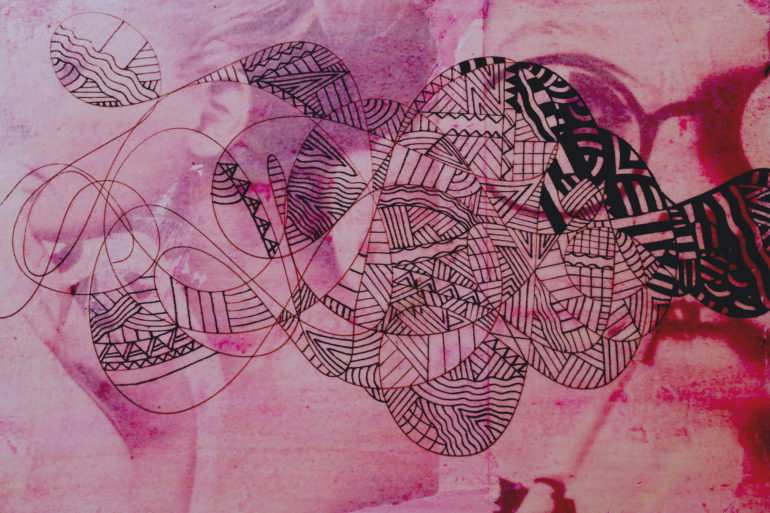 This week's Student Spotlight features BFA Men's Design student, Zachary Blumenfeld. Barely halfway through his fashion education, Zach's style influence...
Versace Couture Fall '12. Photo Courtesy of Giovanni Giannoni/WWD. The Paris Haute Couture shows are always something to look...
Last week in New York, I visited the Bloomberg empire, at the invitation of Norman Pearlstine, Chairman of Bloomberg Businessweek,...
We already mentioned the fact that Livia Firth (Colin Firth's wife) connected with Academy of Art University alumna, Sara Shepherd...
Is anyone going to see Tom Ford's directorial debut, A Single Man? More than that, can you believe that a...