We already mentioned the fact that Livia Firth (Colin Firth's wife) connected with Academy of Art University alumna, Sara Shepherd about her most recent collection – and she was interested in wearing one of her pieces to the London premiere of A Single Man.
And that's exactly what she did.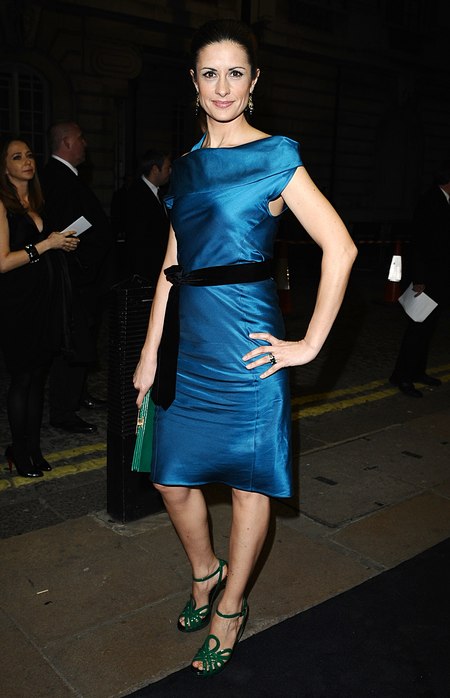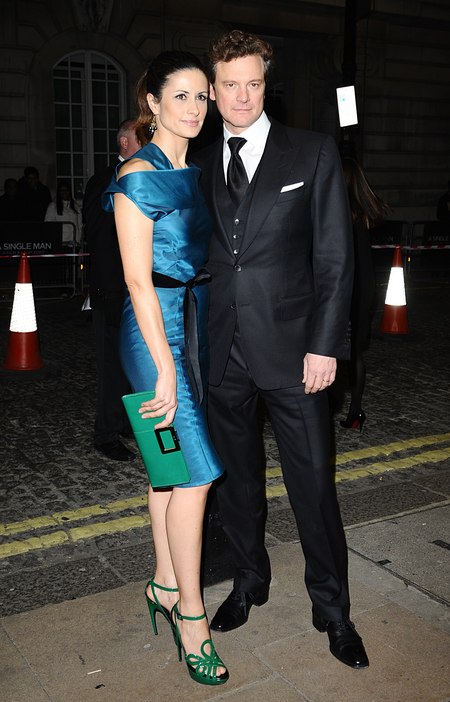 Photo credit: metro.co.uk
Doesn't she look good?