For their final project of the semester, students in Flore Morton's FSH 478 – Editorial Styling class were were ask to create photo shoots inspired by our fair city of San Francisco. The students drew inspiration from landmarks, famous buildings, songs, and movies, producing editorials that connected fashion to SF's rich history.
One of our favorite editorials from the class was styled by Natalie Cheung, who took inspiration from Jack Kerouac's Beat Generation novel, On the Road. She took the journey theme to heart, shooting on location in the Marin headlands and literally on the road. We love the menswear styling and the sense of adventure portrayed in the images. We've featured our favorites below, and you can check out the entire editorial over on SF Station!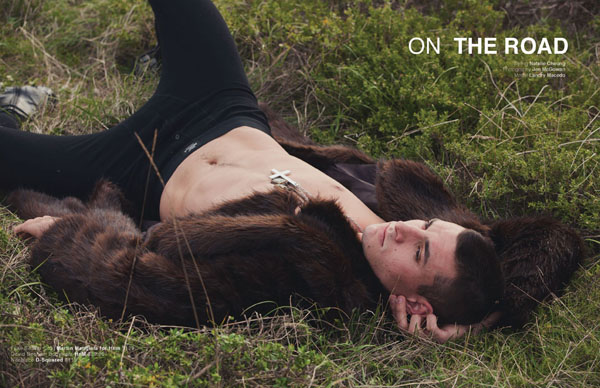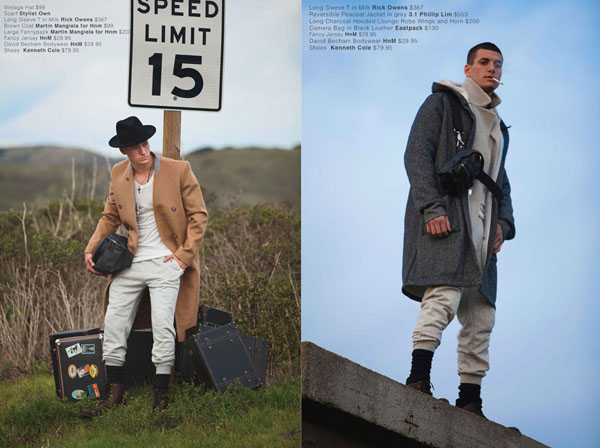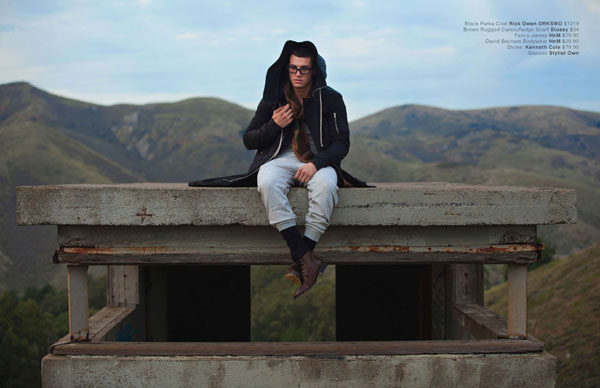 Styling by Natalie Cheung. Photos by Jen McGowan. Model – Landry Macedo with Next Models.
For more editorials, click here.