We happened to stop by a photo shoot for one of Flore Morton's Styling 1 classes the other day, and...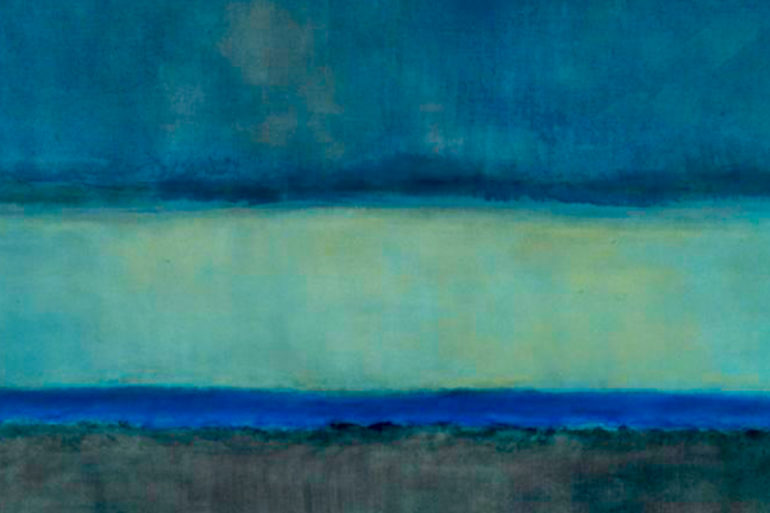 Art imitating art is nothing new – but often when ideas are re-worked in a new medium, they take on...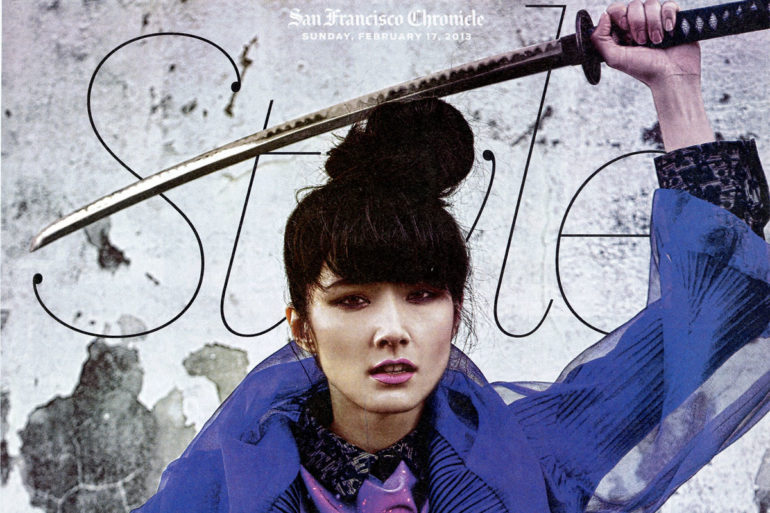 Happy Monday everyone – we hope you were all able to enjoy the gorgeous sunshine in SF this weekend! For...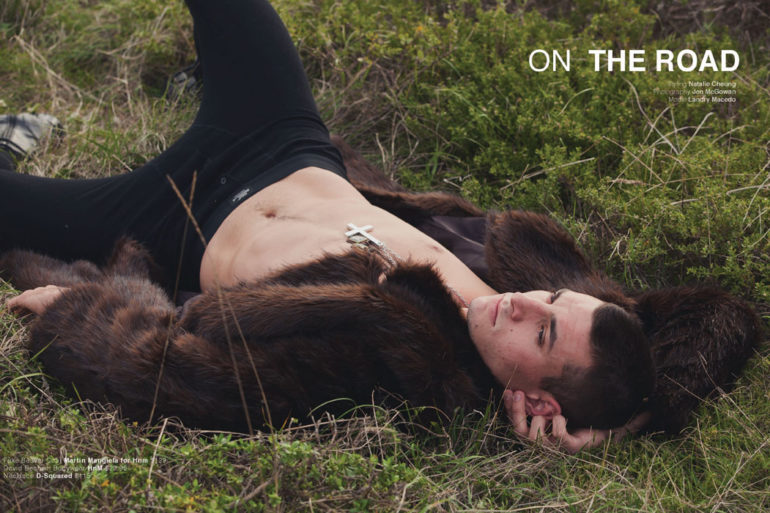 For their final project of the semester, students in Flore Morton's FSH 478 – Editorial Styling class were were ask...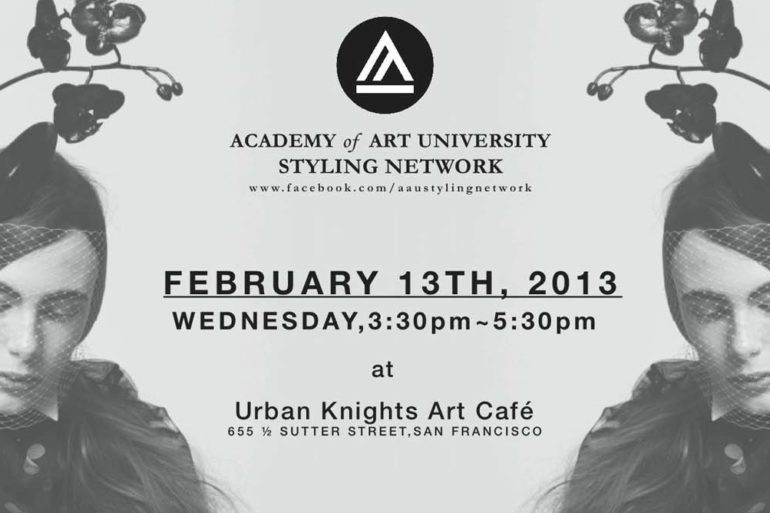 Planning and executing a photo shoot can seem like a daunting task. From finding the model, a talented photographer, and...
Photo by Pilar Gonzalez. Throughout the semester, Flore Morton's styling students have been keeping their lenses trained on San Francisco's...