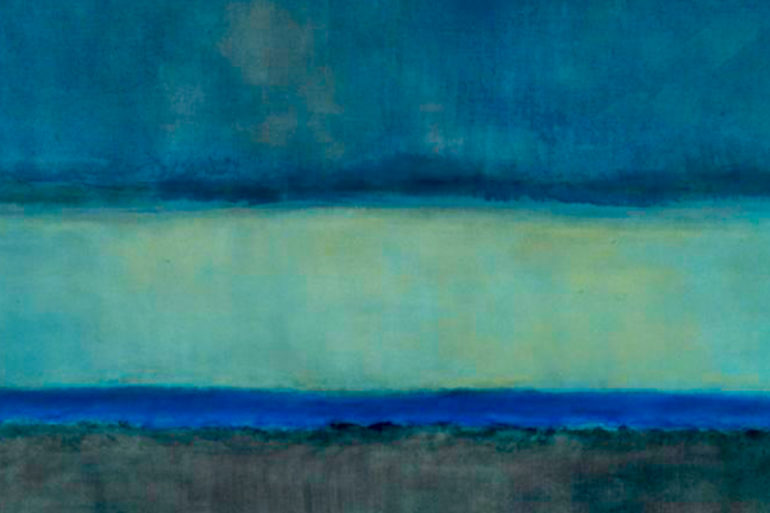 Art imitating art is nothing new – but often when ideas are re-worked in a new medium, they take on...
We happened to stop by a photo shoot for one of Flore Morton's Styling 1 classes the other day, and...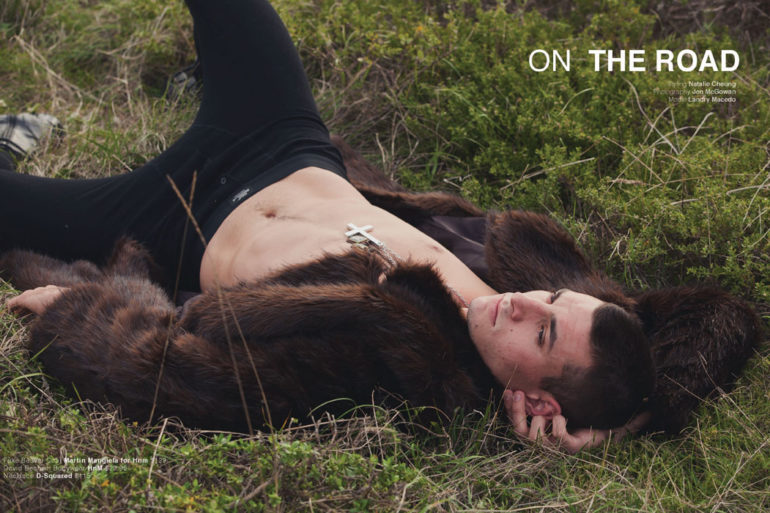 For their final project of the semester, students in Flore Morton's FSH 478 – Editorial Styling class were were ask...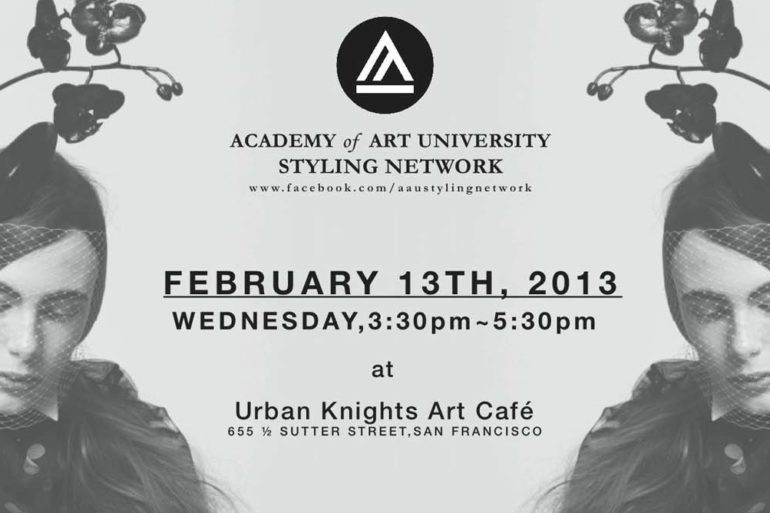 Planning and executing a photo shoot can seem like a daunting task. From finding the model, a talented photographer, and...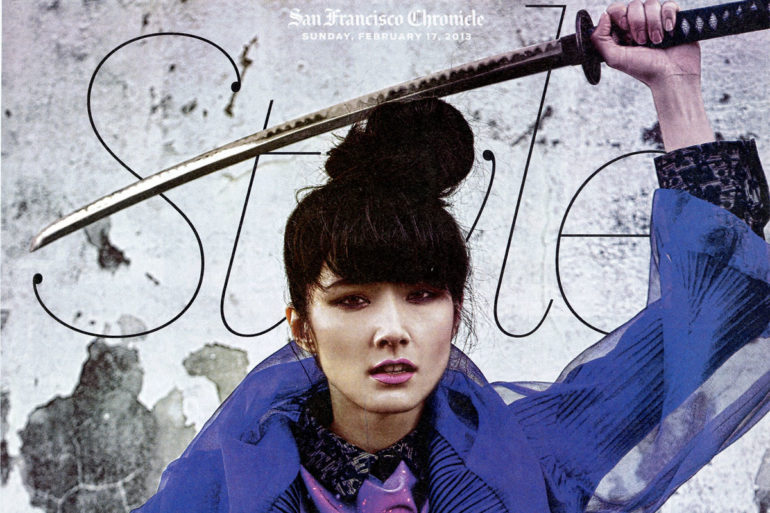 Happy Monday everyone – we hope you were all able to enjoy the gorgeous sunshine in SF this weekend! For...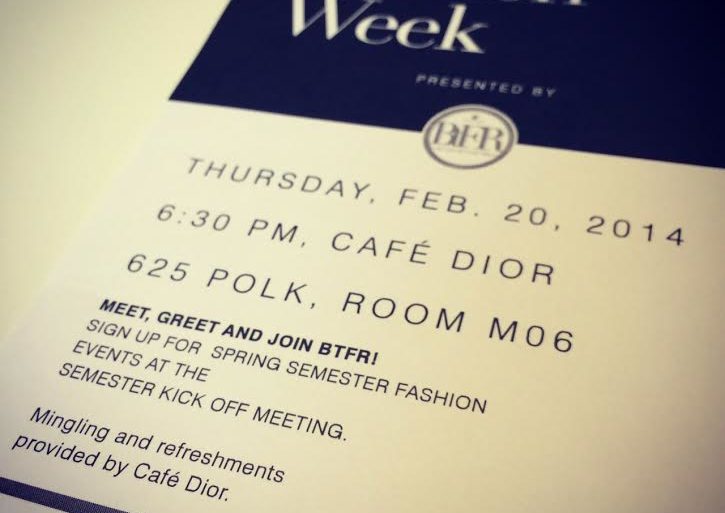 This Thursday, February 20, AAU School of Fashion student club Beyond the Front Row will host their first general meeting of...