The city's finest socialized at the SFMOMA Modern Ball Wednesday evening. They took part in a highly anticipated fundraising gala...
If you are in San Francisco for the summer and are looking for something to do, then perhaps you should...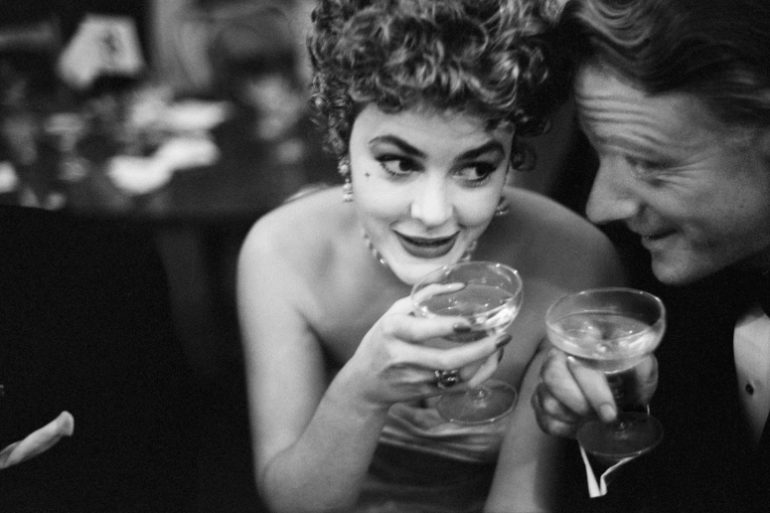 Metropolitan Opera, New York, ca. 1951; gelatin silver print; Garry Winogrand Archive. Photo courtesy of Fraenkel Gallery, San Francisco. Good...
SFMOMA is looking for a social media intern to help part-time in their Marketing & Digital Communications department. You will...
With all the banners and ads around the city, it's kind of difficult not to know that the San Francisco...