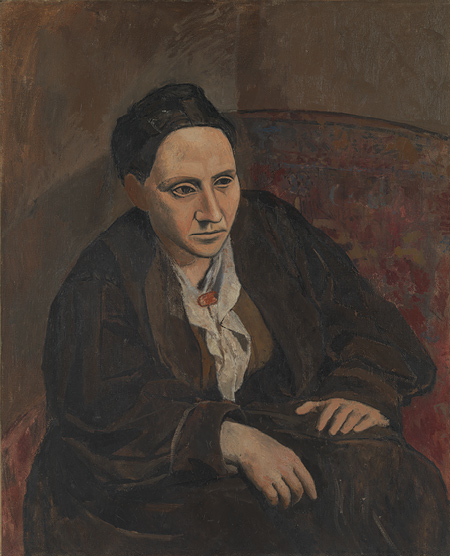 If you are in San Francisco for the summer and are looking for something to do, then perhaps you should go to the SF MOMA and check out the exhibit, The Steins Collect.
Through September 6, you can browse the art collection of the Steins which include lauded writer Gertrude and brothers Leo and Michael, and Michael's wife, Sarah. They were Bay Area natives that uprooted and spent time in Paris when it was a bohemian epicenter in the early 20th century (which is cleverly showcased in the movie Midnight in Paris).
The Steins were one of the first people to recognize the avant-garde talent of famous artists like Henri Matisse and Pablo Picasso. By befriending and supporting artists like them as well as Paul Cézanne, Pierre-Auguste Renoir, Henri de Toulouse-Lautrec, and others, they were early adopters of an artistic revolution.
In addition to the exhibition, the SF MOMA will be featuring insightful curator talks, films and other events through its September run.
For more information about the exhibit, visit SFMOMA.org.