With all the banners and ads around the city, it's kind of difficult not to know that the San Francisco Museum of Modern Art is having a Richard Avedon exhibition.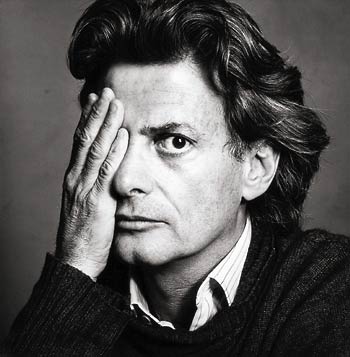 Known for the emotional heft of his photography, Avedon "kept it real" with his photos of politicians, artists, writers, fashion models and celebrities. Opting for less posed pictures, he pretty much changed the way we looked at portraits. Case in point: this candid photo of Marilyn Monroe after an exhausting day of shooting.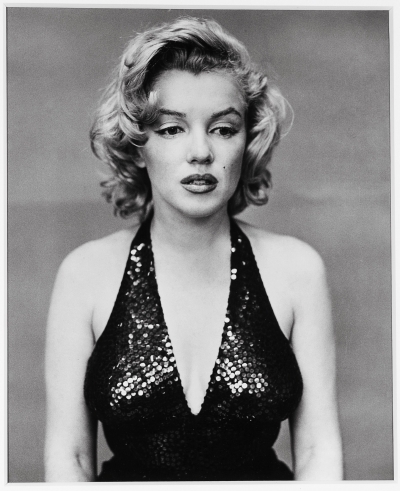 The exhibit includes over 200 photographs that ranges from JFK to Janis Joplin to the Duke and Duchess of Windsor to Twiggy to Bjork to average Americans – and some of the school's Pre-college Art Experience took a gander at the exhibit and gave us their thoughts via the blog 53onAvedon.
For more info on the exhibit visit SFMOMA's website. The exhibit continues through November 29 – see ya there!