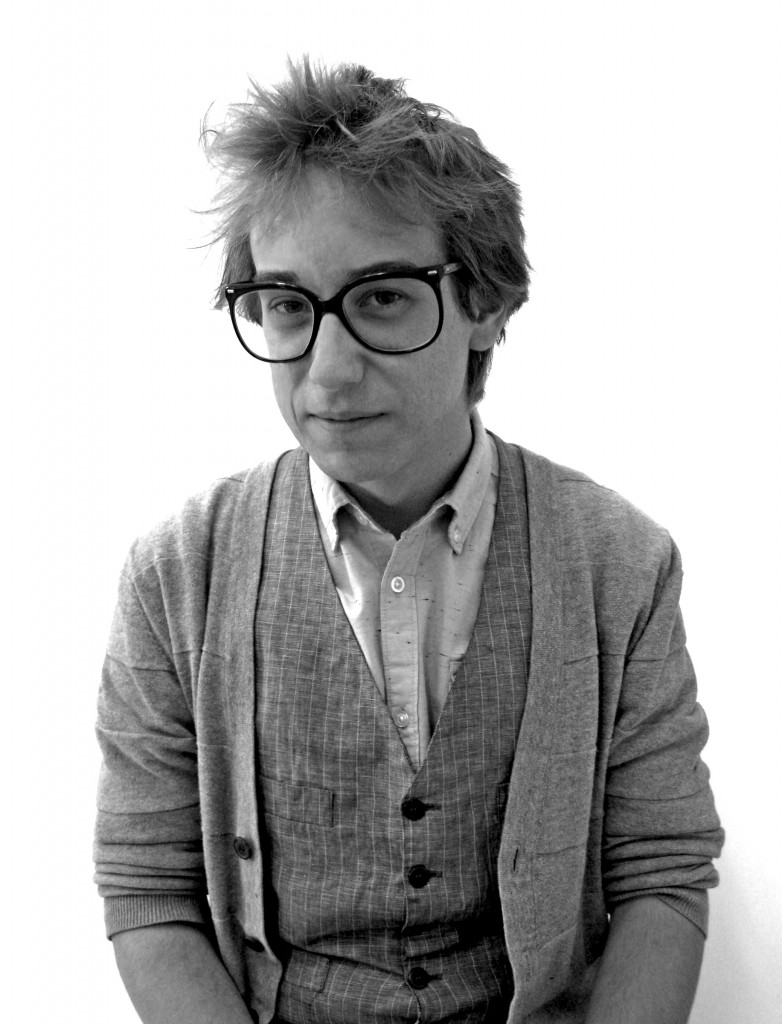 Tony Wloch, BFA Fashion Design student, was born and raised in San Diego, California and came to Academy of Art University with an AA degree in Merchandise Product Development. Tony worked as a designer for the local San Francisco-based company Betabrand for two years and has worked as a design assistant for both Farm Tactics and CC Couture, and has interned as a designer for Band of Outsiders.
Tony designed his senior collection with the goal of achieving a sense of luxury without using expensive fabrics but by taking lowly blue collar staples and elevating them through patch-working preexisting garments. He used cotton and linen chambray fabrics to create his pieces and all of the patchwork in his collection is made from recycled jeans and shirts.  The result is a collection that transcends both blue collar workwear and current activewear to become something new and everyday wearable for a young, high-end customer.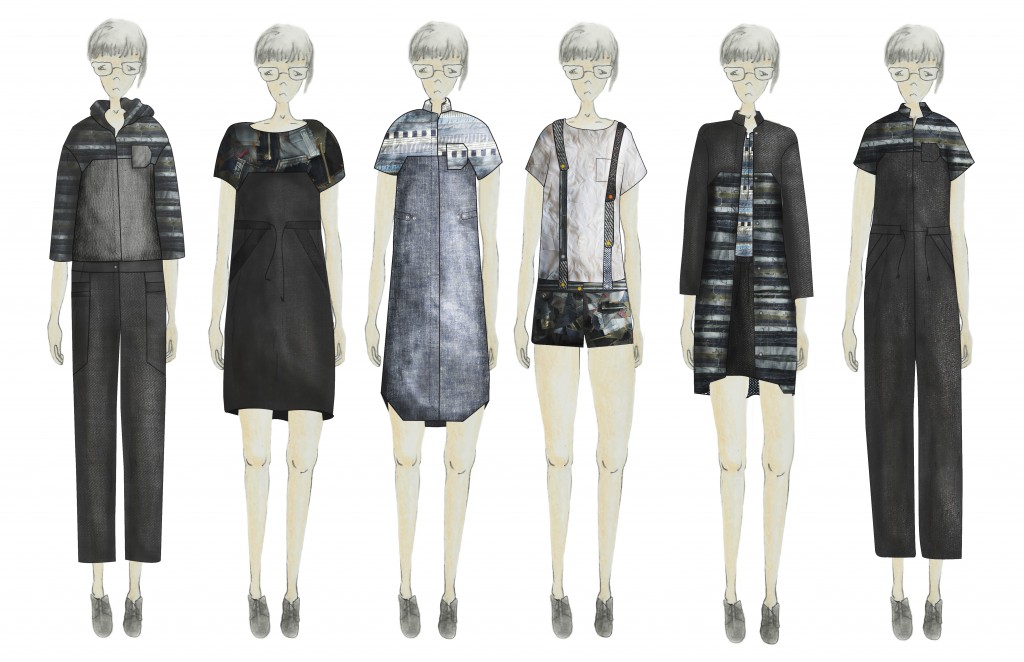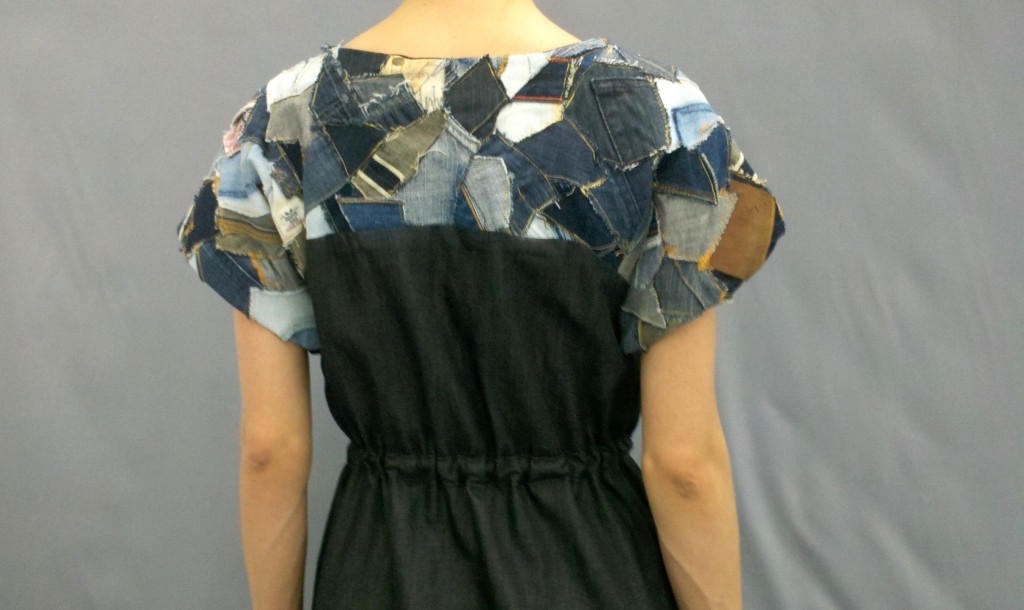 What is the best advice you have ever received?
Tony: To a well organized mind, 24 hours in a day is more than enough.
What advice would you give students who want to do collection?
T: Don't bite off more than you can chew. It's important to design something you're excited about, just keep in mind you'll also have to actually sew it all at some point as well.
What is your [style] motto?
T: Add layers, add texture, repeat.
Who are your favorite [fashion] icons and why?
T: Hunter S. Thompson. He had no regard for fashion or style whatsoever, but his look is still so iconic.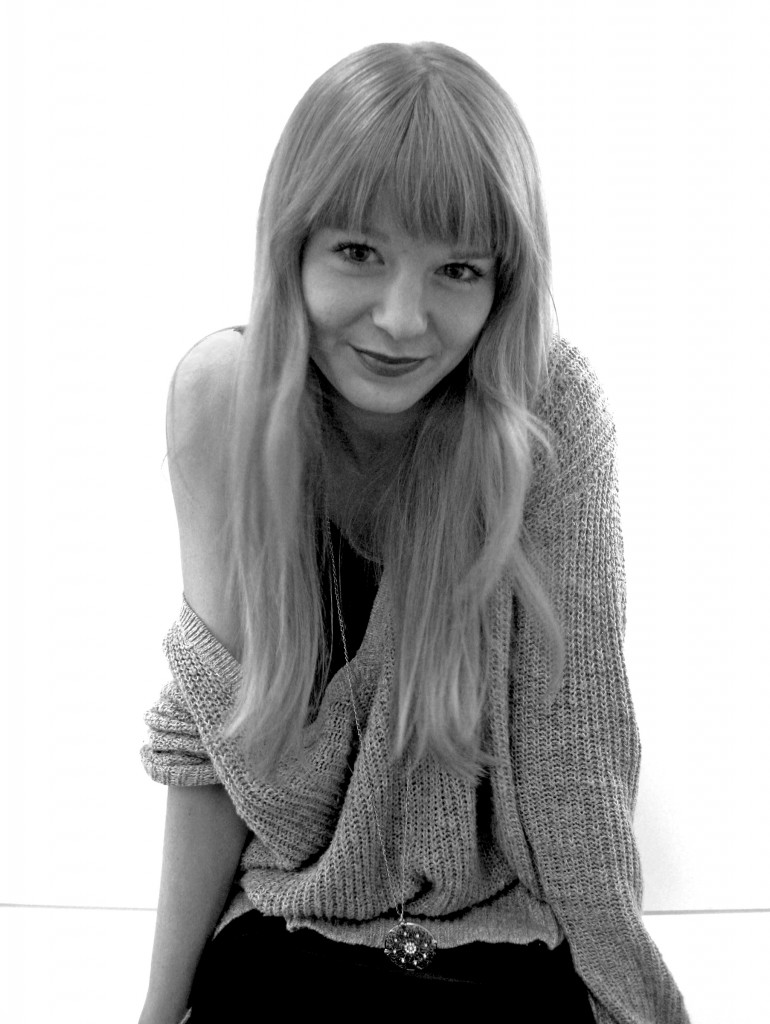 Annie Abbey, BFA Fashion Design student, grew up in Santa Cruz California. During her time at the Academy of Art University she has held internships in design, production, and styling at Aeropostale, Indigo Handloom, Nordstrom, and ENK International.  Her experience also includes costume design for six local theatre productions, eight years of fine art painting training, and our favorite fact — a second degree black belt in Tae Kwon Do.
For her senior collection Annie collaborated with knitwear designers Xingyu Hu and Ghazaleh Khalifeh. Her eco-responsible collection is comprised of 100 percent recycled materials including garments, curtains, tablecloths, and remnant fabrics. Most of the fabric remnants were a gift from the company "Indigo Handloom" which sells fabrics with zero-carbon footprint that are exclusively handloomed in rural villages across India. The majority of the fabric was purchased at a "pay-per-pound" clothing store for $35. She was inspired by nomads and their eclectic lifestyles.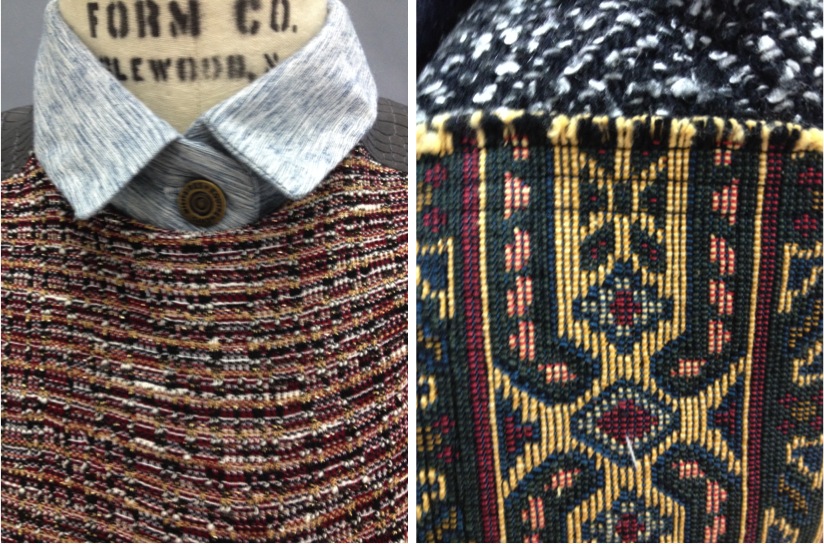 What advice would you give students who want to do collection?
Annie: TIME MANAGEMENT! This process was not too painful for me because I allocated my time from week one to week fifteen. I knew exactly what was expected when and added in extra time each week for the things that would need to be altered after a fitting.
What is your [style] motto?
A: Wear whatever the hell you want. I hate when people say, "I love it but I could never pull it off." You can pull off whatever you want. It's your style!
What is playing on your iPod?
A: I always go through phases wear I listen to the exact same playlist on repeat for months at a time. Right now I am hooked on Cold War Kids and the Arctic Monkeys.
Esther Shim, BFA Fashion Design Menswear student, was born and raised in San Jose, California. Prior to attending the Academy of Art University she completed an AA degree in Fashion Design. During her fashion design creative internship at Ralph Lauren, she was awarded the Ralph Lauren Summer Creative Intern Competition Winner, 2013. She is also a Joe's Black Book Finalist, and won the CFDA Clara Hancox Scholarship Award for Menswear Design in 2013. Her senior collection was created with painted twill and cotton fabrics in various weights, loose weave wool, wool crepe suiting, wool suiting, 2 ply jersey and cotton shirting fabric. The jacket and coat in her collection were hand painted and dyed to create a look of watercolor application and a naturally aged appeal.
She was inspired by the idea that, "There is something about classic vintage pieces that stayed relevant through time. Tailored Japanese pieces especially evoke a stoic mysteriousness that brings elegance in their signature silhouettes, and a type of discipline that is recognized by those knowledgeable in the mannerisms of the culture. It is the simple nature found in the continuous state of identity rather than the coming and going of different faces as the seasons do."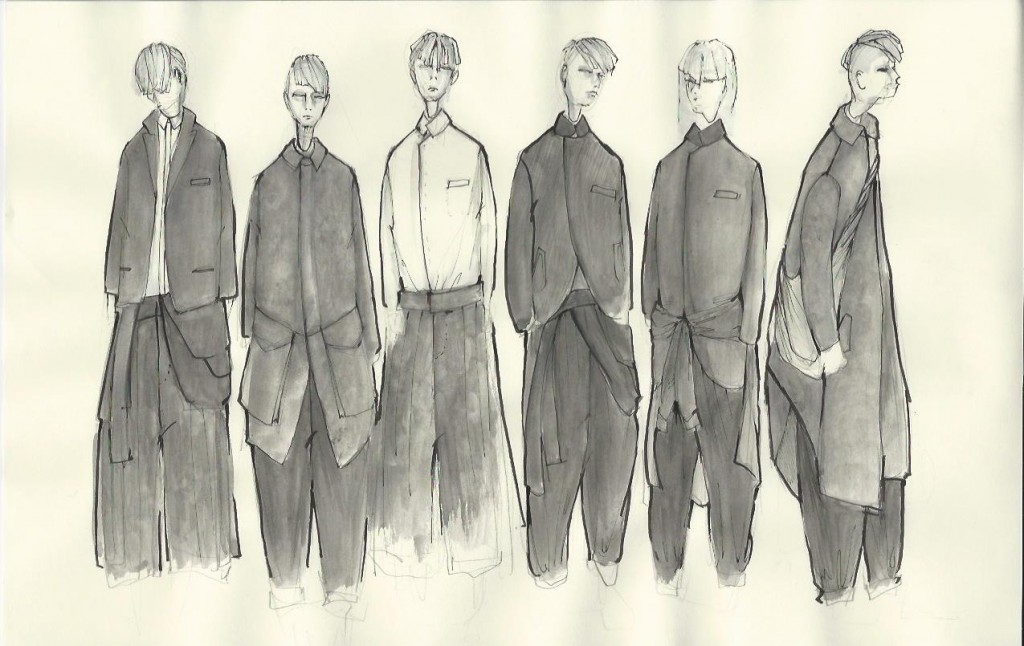 What is your favorite memory of being in the School of Fashion?
Esther: Meeting and/or being able to study menswear with like-minded, talented peers under inspiring instructors that have continuously challenged us to participate in opportunities beyond our understood limits.
What is the best advice you have ever received?
E: Hard work always pays off and that you can always learn anything from everything.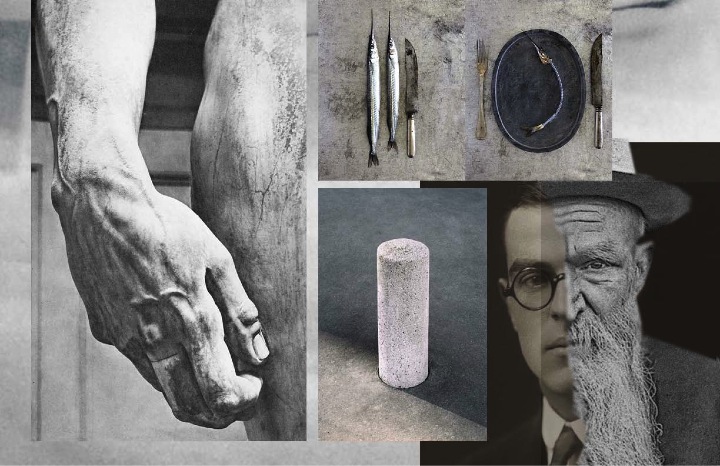 Who are your favorite [fashion] icons and why?
E: Patti Smith and Tilda Swinton because of their sense of identity in all that they do.
Which talent would you most like to have?
E: To be limitless and undefined.
Written by Ashley Castanos