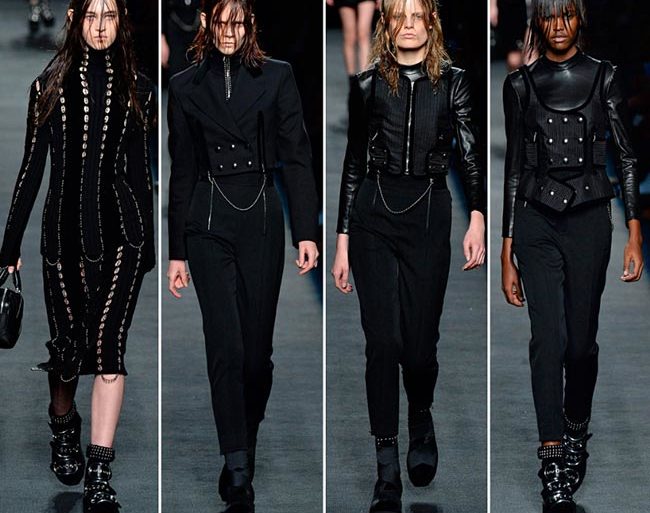 It was 6:30 PM and another hot day was beginning to dissipate into the dusk of the San Francisco night....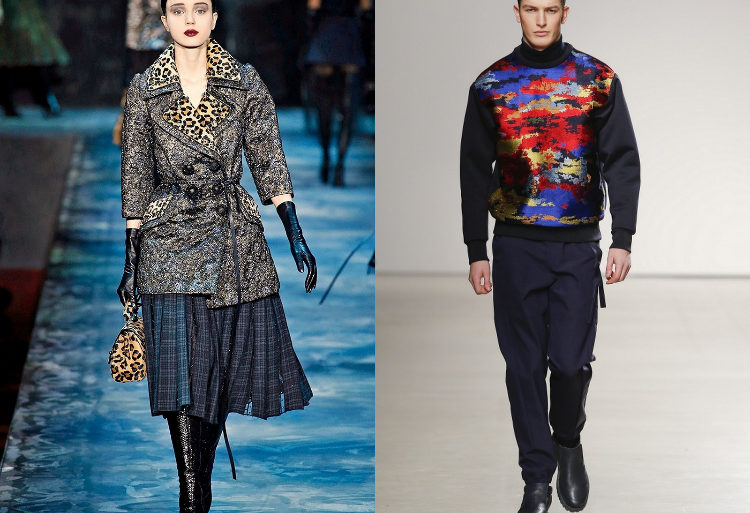 This Thursday, March 12th from 6:30- 9pm at FiSF (Fashion Incubator San Francisco) Project Runway designer and School of Fashion...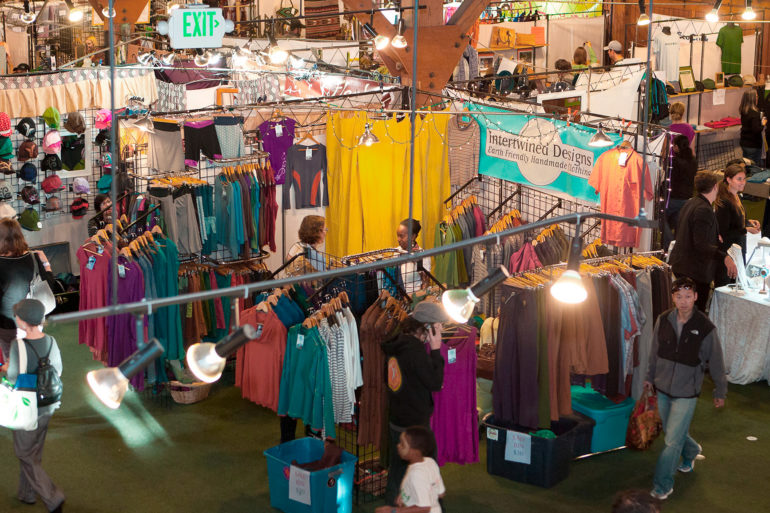 With the annual San Francisco Green Festival at Fort Mason just around the corner (Nov. 14-16, details at the bottom of this...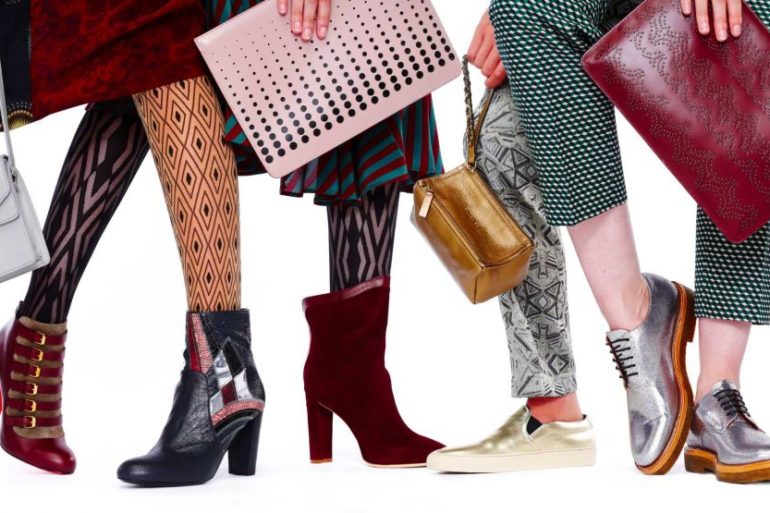 On Sunday, October 12, the cover of the San Francisco Chronicle Style Section featured a shoot styled by talented Academy...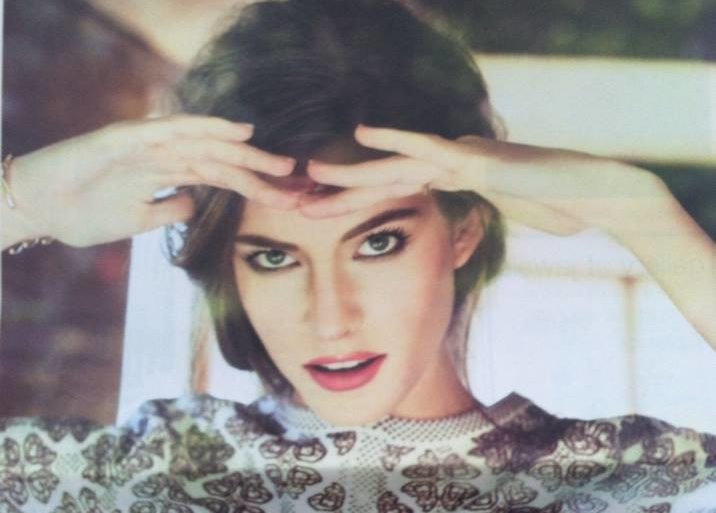 BFA Fashion Styling student Suchandra Bullock has styled her way right onto the pages of of The San Francisco Chronicle! This...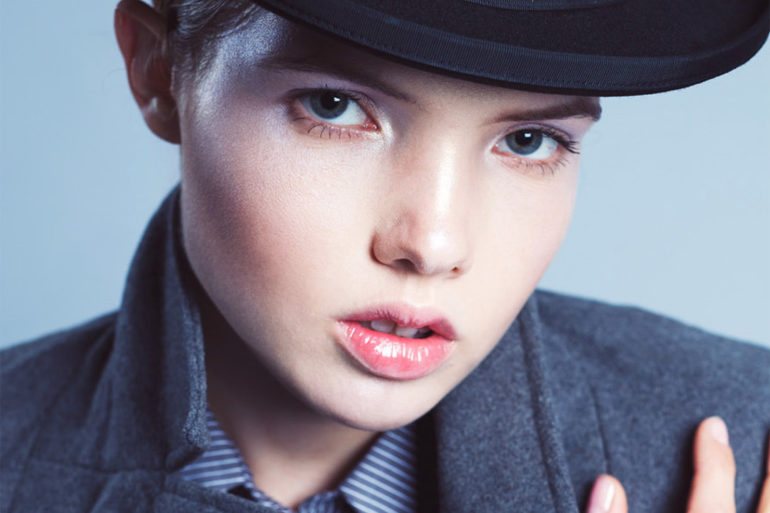 Happy Monday everyone! Hoping the Fourth of July sent sparks flying for all of you this weekend. For today's edition...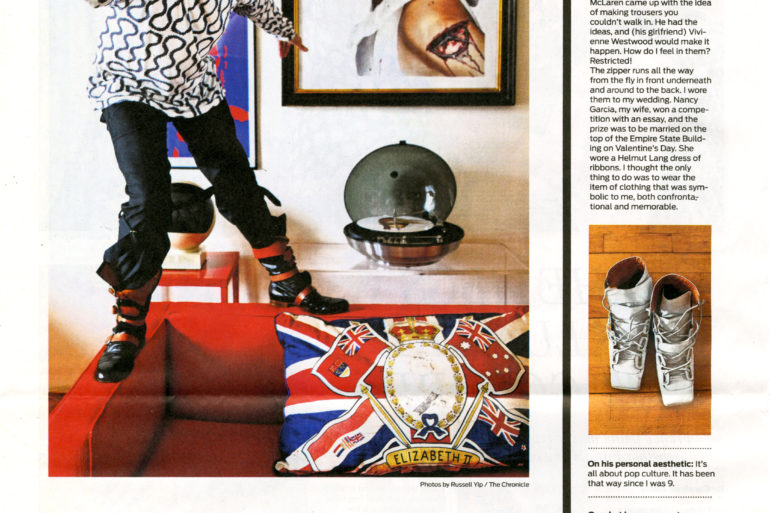 This past Sunday had a little more style as Keanan Duffty, Senior Director of Fashion Merchandising for the School of...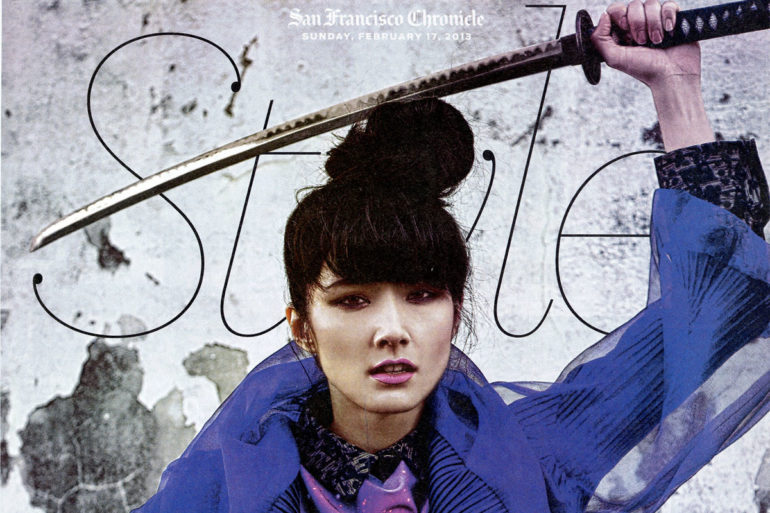 Happy Monday everyone – we hope you were all able to enjoy the gorgeous sunshine in SF this weekend! For...
In last week's San Francisco Chronicle Sunday Style Section, there was an amazing feature on the designers who presented their...
Another edition of Friday Flashback – our favorite Instagram photos of the week's adventures at the School of Fashion! Putting...
Part of the Oracle Racing Team: (from left): Piet Van Nieuwenhuijzen, Kyle Langford, Dirk de Ridder, James Spithill, John Kostecki,...