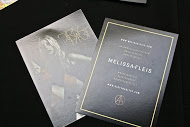 When Dirty Habit, a new restaurant and bar in San Francisco, went looking for hostess-wear and uniforms that fit their...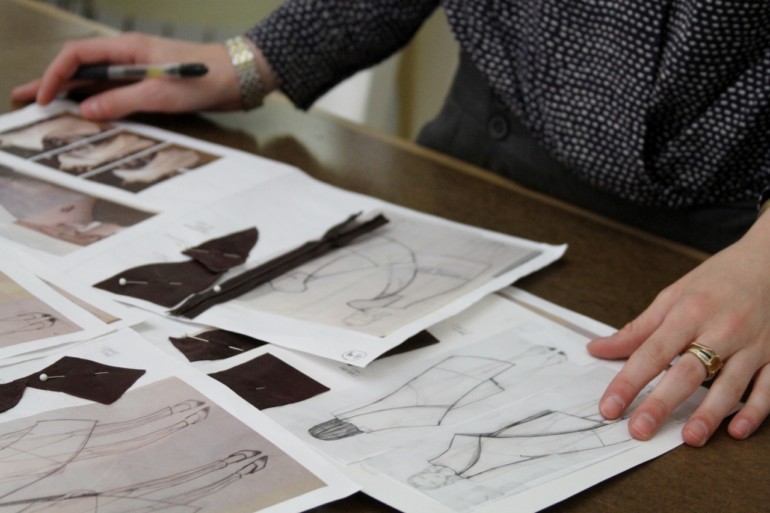 Spend a few minutes with MFA Fashion Design student Madison Detro and you'll walk away with an inkling that she's...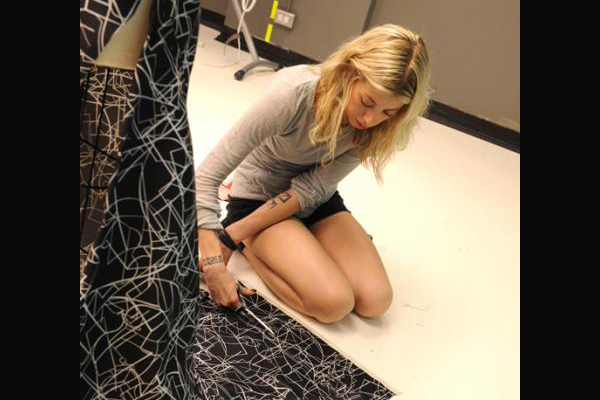 This season, the School of Fashion had not one, but two alumnae competing on Project Runway. Unfortunately, Elena Slivnyak was...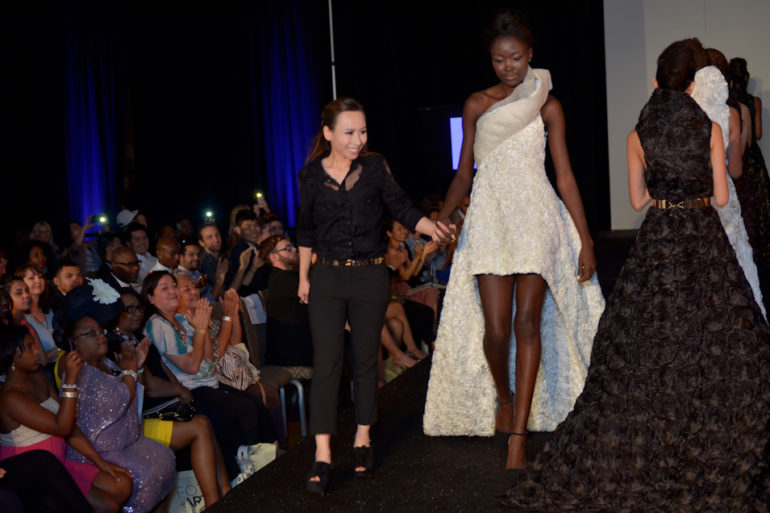 Fashion on The Square's 10th Anniversary week ended with a multi-designer fashion show and gave honors to San Francisco fashion...
It's time for another season of Project Runway – premiering tonight on Lifetime at 9 PM. And with this season...